Axe Navy Striped Varsity Jacket (Organic)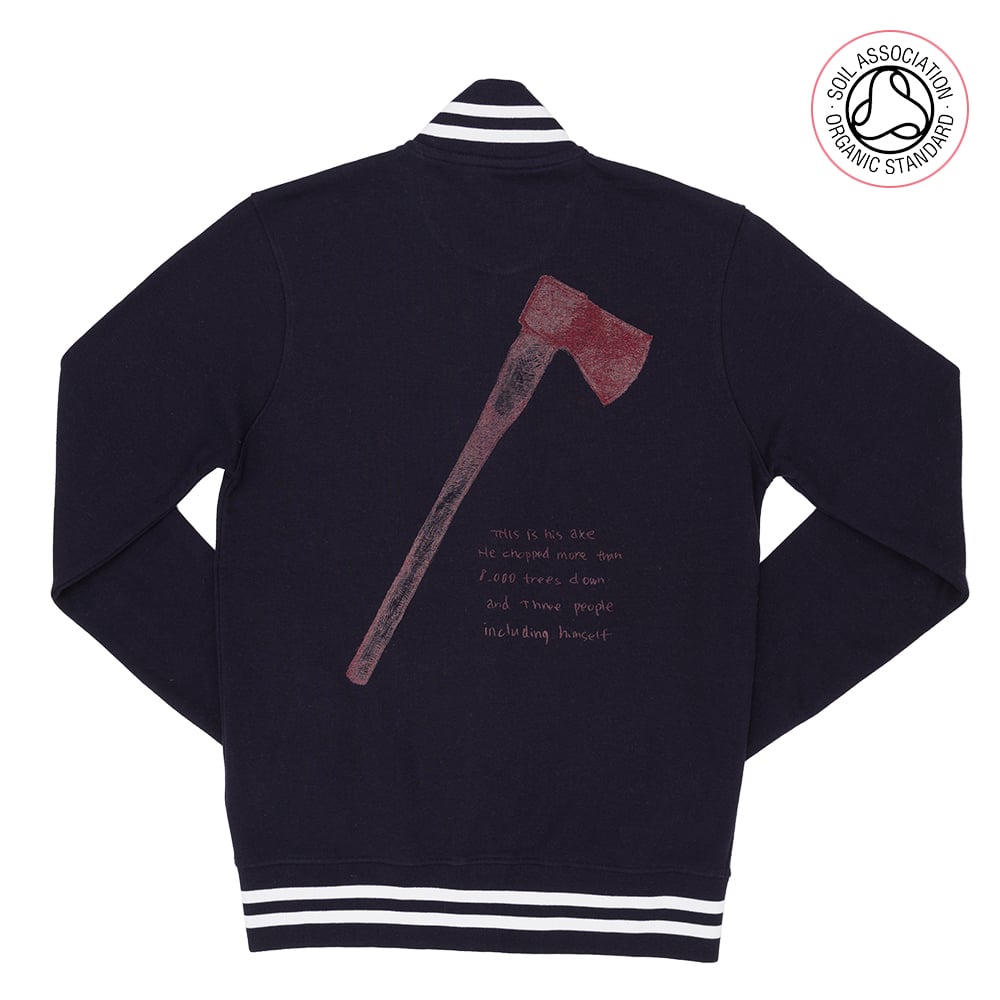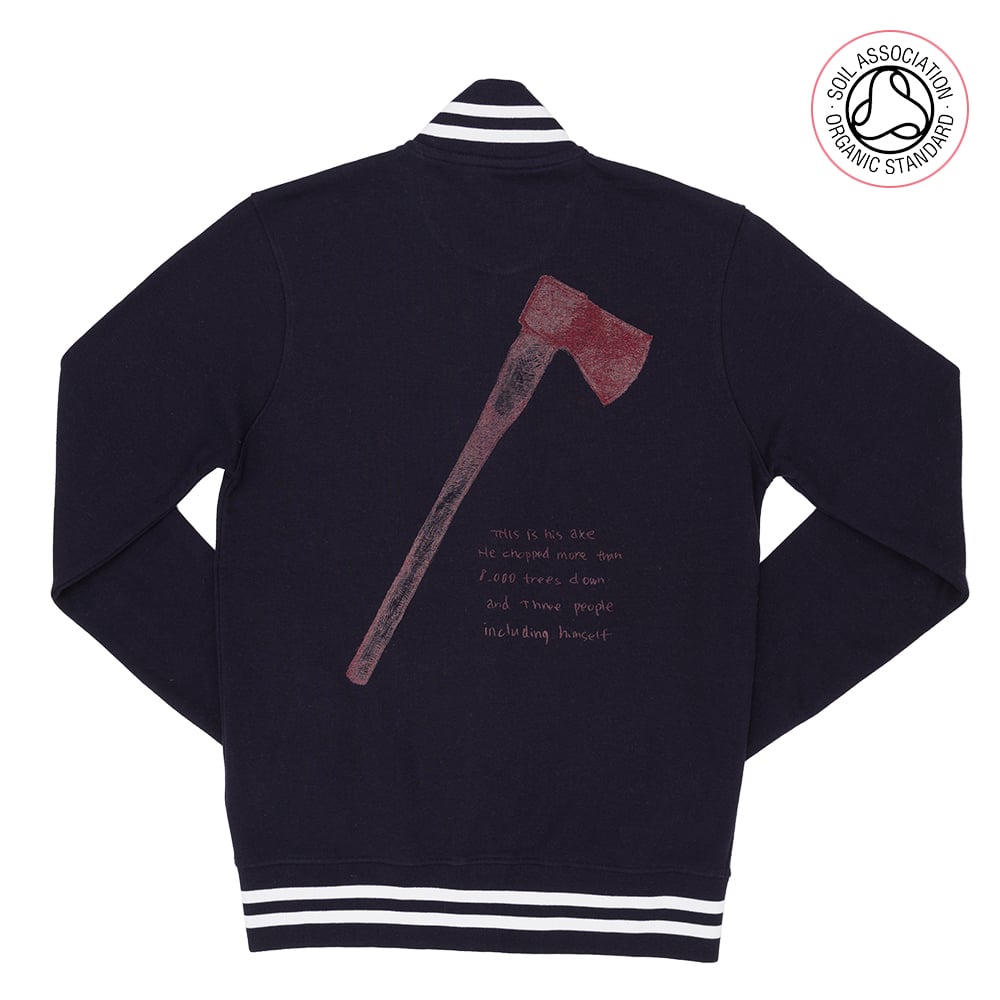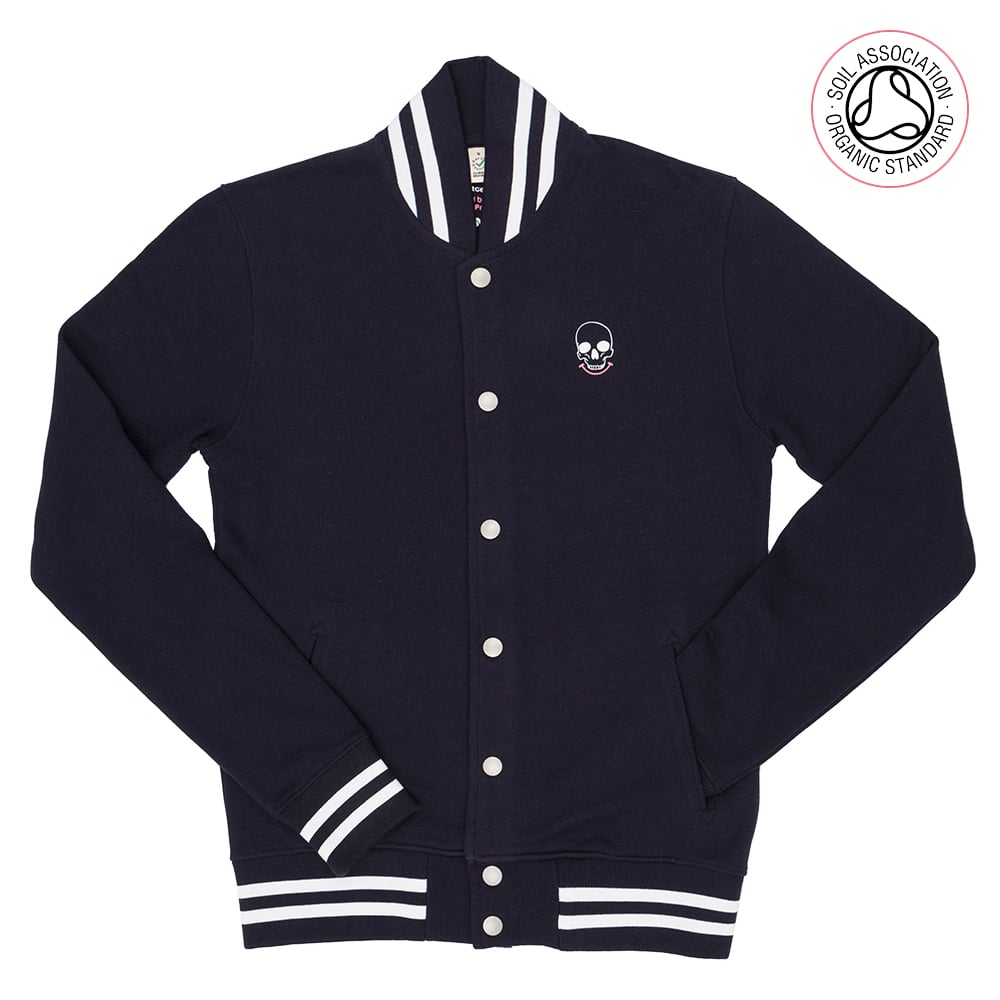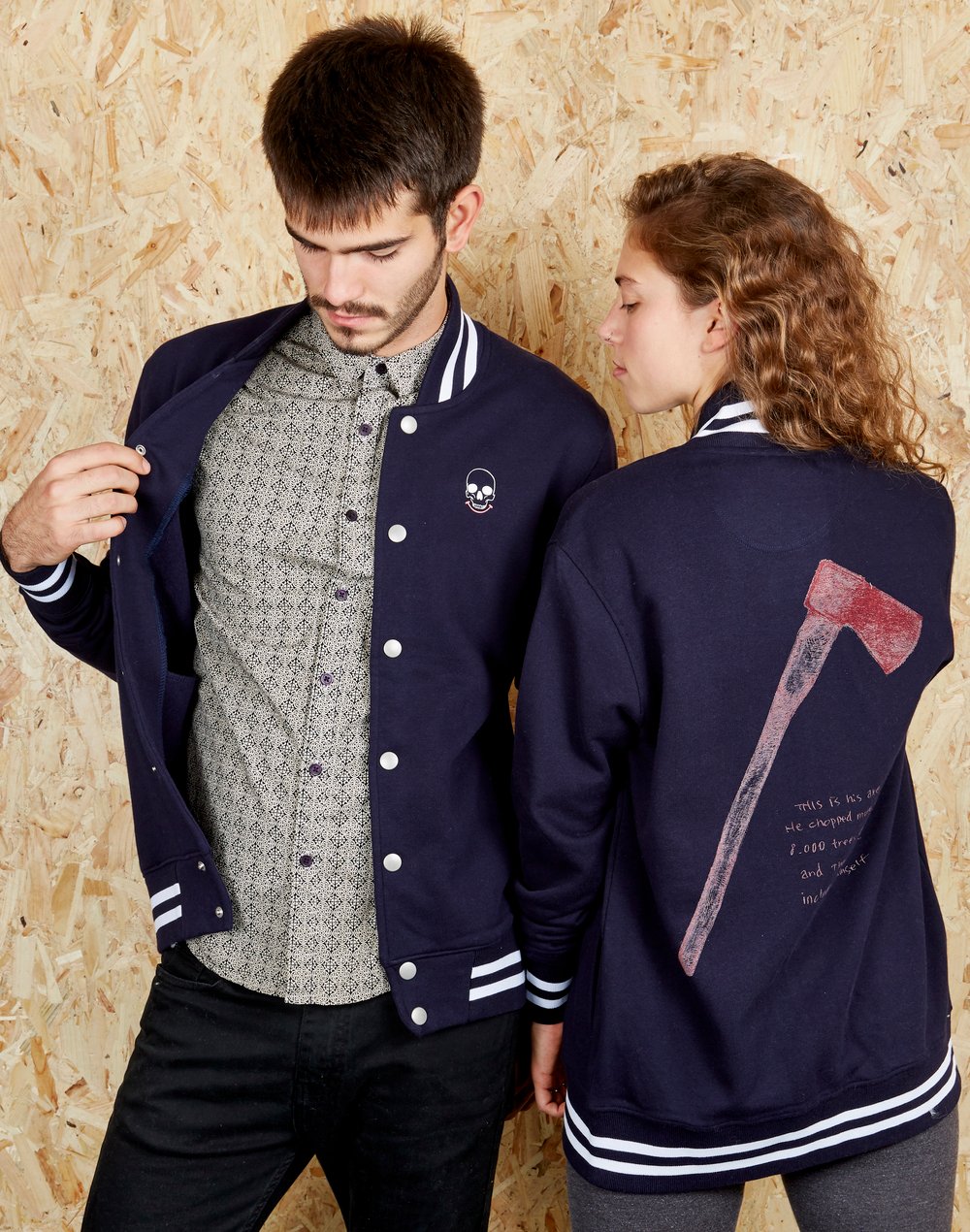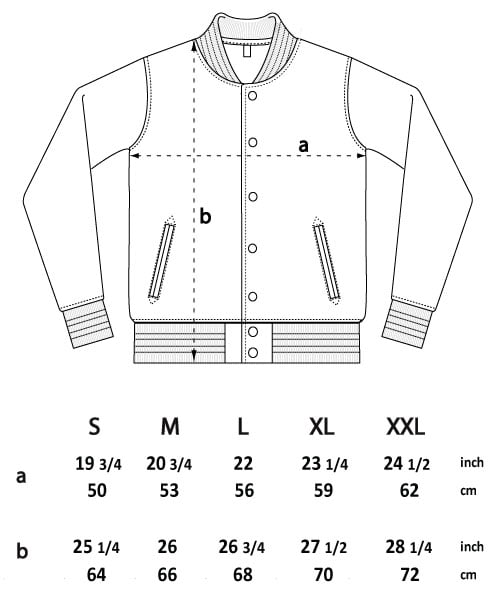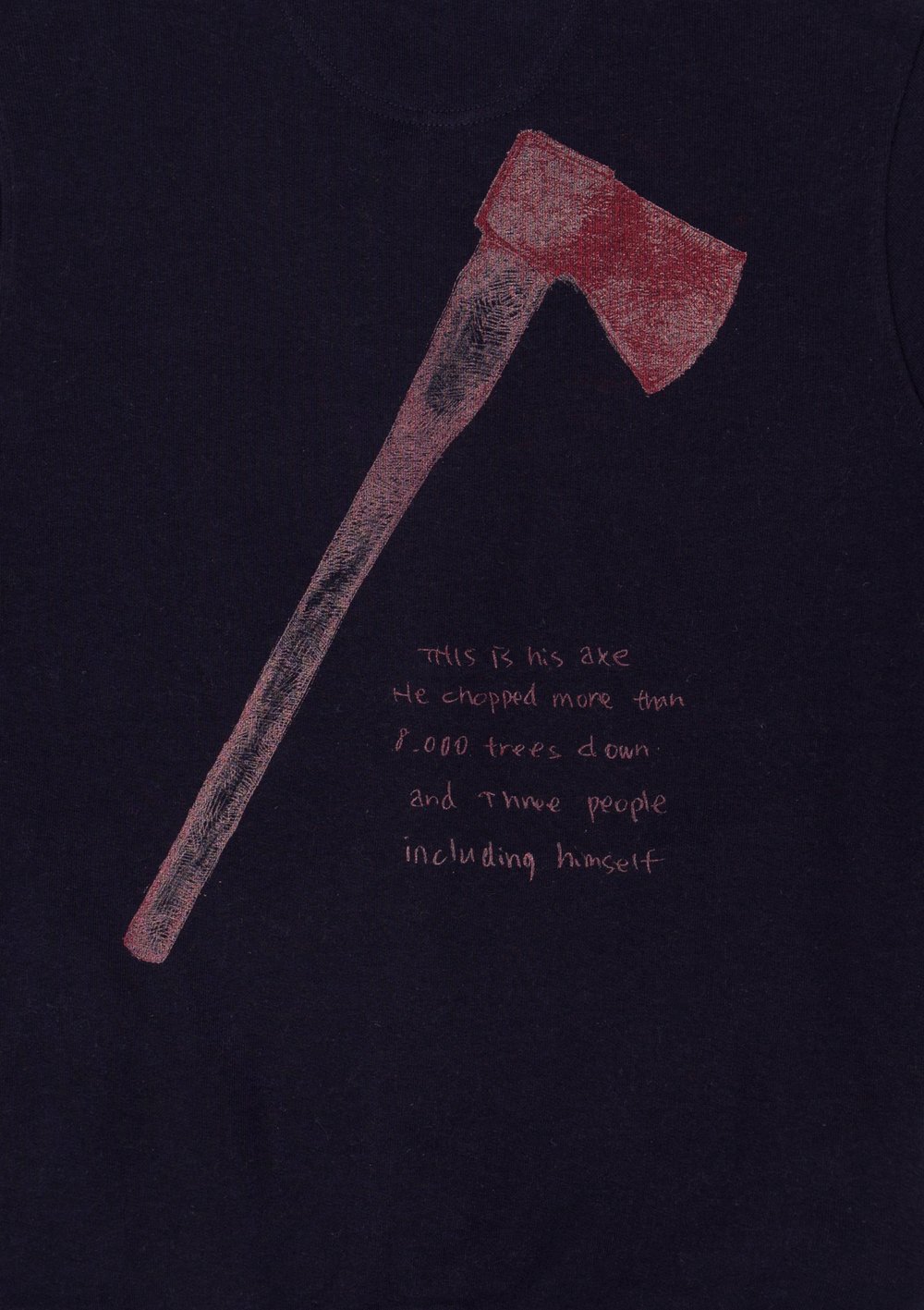 -40% off summer jackets, was £49, now £29.40p
Illustration Story - Axe: The woodsman was the hero, But most Grimm tales have a few twists!
Speculation to whip up our outrage.
Proper journalism doesn't get us all excited as it leaves less room for our imaginations to run riot!
Is it all enough to drive you to run off and live in the wild? Find an isolated cabin and live off the land?
VARSITY JACKET - Climate Neutral®
100% Combed Organic Cotton
Brushed 3-ply 8oz / 280g
A pure cotton jacket that is 100% organic construction, popper buttons and quality screaming from every stitch. Two comfy pockets for keeping hands warm or things tucked away. You have to try this on to get how comfy it is. It is really quite well insulated for a pure cotton garment, spring and autumn (or English summers) love this!
Check the sizing chart for dimensions.
100% Organic Product,
90% reduced Carbon Footprint,
'Fair Wear Foundation' made, for peace of mind in manufacturing.
Made with ethical trade and justice for workers. We don't want to make a garment covered in tears, no matter how rebellious our images are!
Illustrated by artists, ethically produced!