Broken Monkey Tote Shopping Bag (Organic)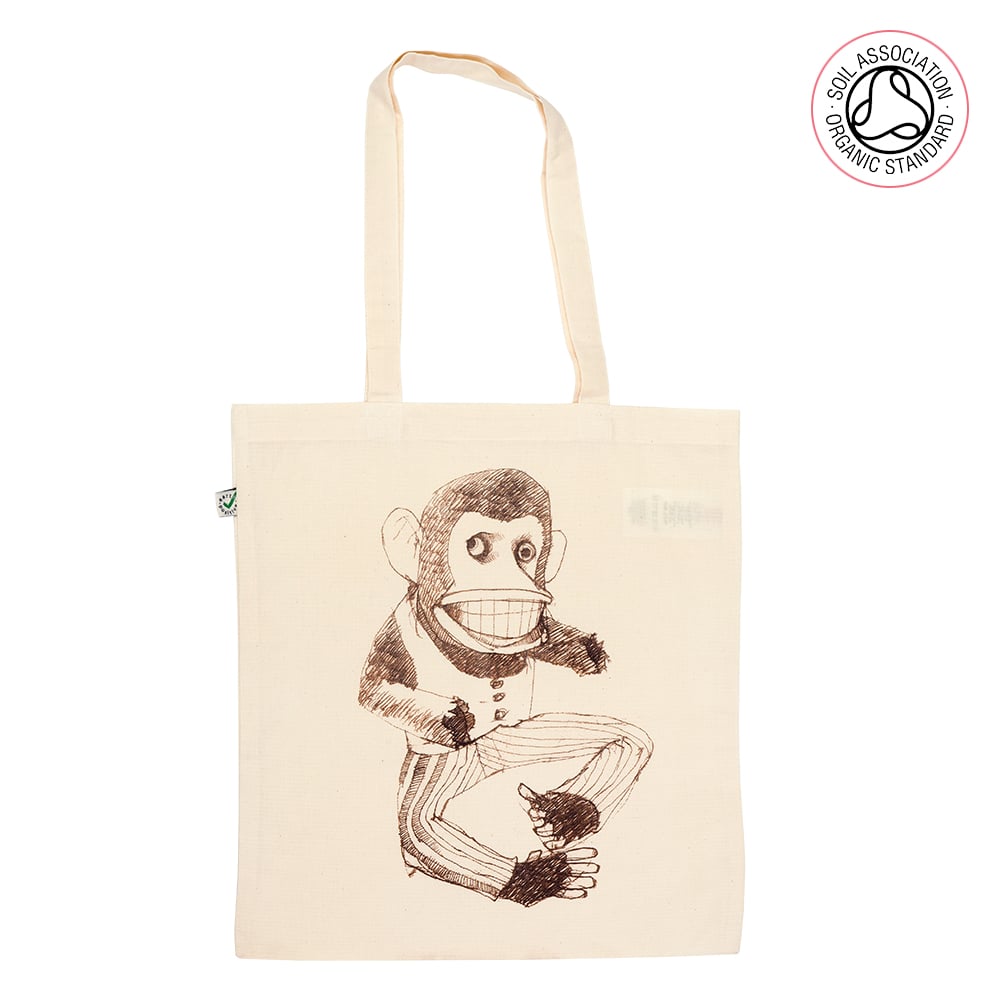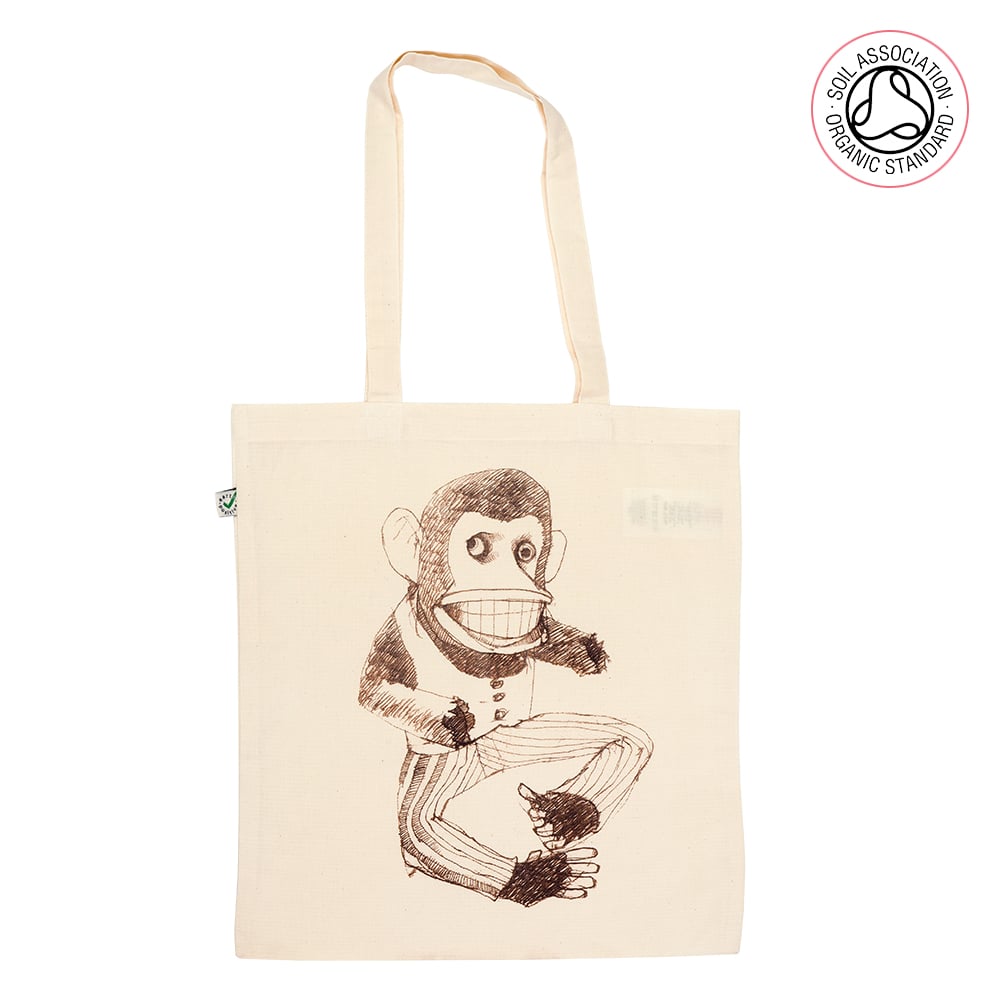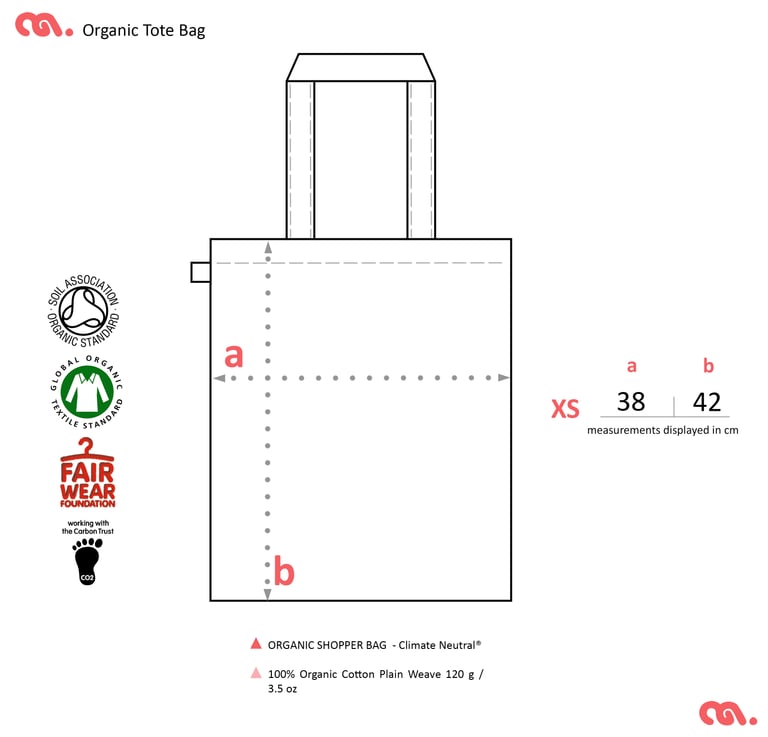 Our Monkey has been overdoing it. One too many repetitive tasks have taken their toll!
This is a limited edition update of the classic Conquer Gear monkey design. Now a few years older, this ape has started to get a little worn around the edges. Those symbols have fallen off and he needs some TLC to get back to his old self!
Do you feel like this primate after a week in the office? Now, who's the silly primate!
Original illustration for Conquer Gear ® by Tomoya Hiramatsu.
EarthPositive for better organic shopping!
CLASSIC NATURAL TOTE SHOPPING BAG - Climate Neutral®
100% Organic Cotton, Plain weave: 3.54 oz / 120 g
Have you ever considered the impact of a few plastic bags a week, multiplied by a lifetime and then taken everyone else into account who does the same? It adds up to a huge impact, not only on plastic waste, but in manufacturing, energy, and resources.
What a difference a long lasting bag can make. Are you way more likely to use it if it's got a funky graphic illustration print? Make shopping more fun, and less of an advertisement for whichever shop you're using!
100% Organic Product,
90% reduced Carbon Footprint,
Fair Wear Foundation made, for peace of mind in manufacturing.
Made with ethical trade and justice for workers. We don't want to make a garment covered in tears, no matter how rebellious our images are!
Illustrated by artists, ethically produced!