Caveman Wine twist T-Shirt (Organic)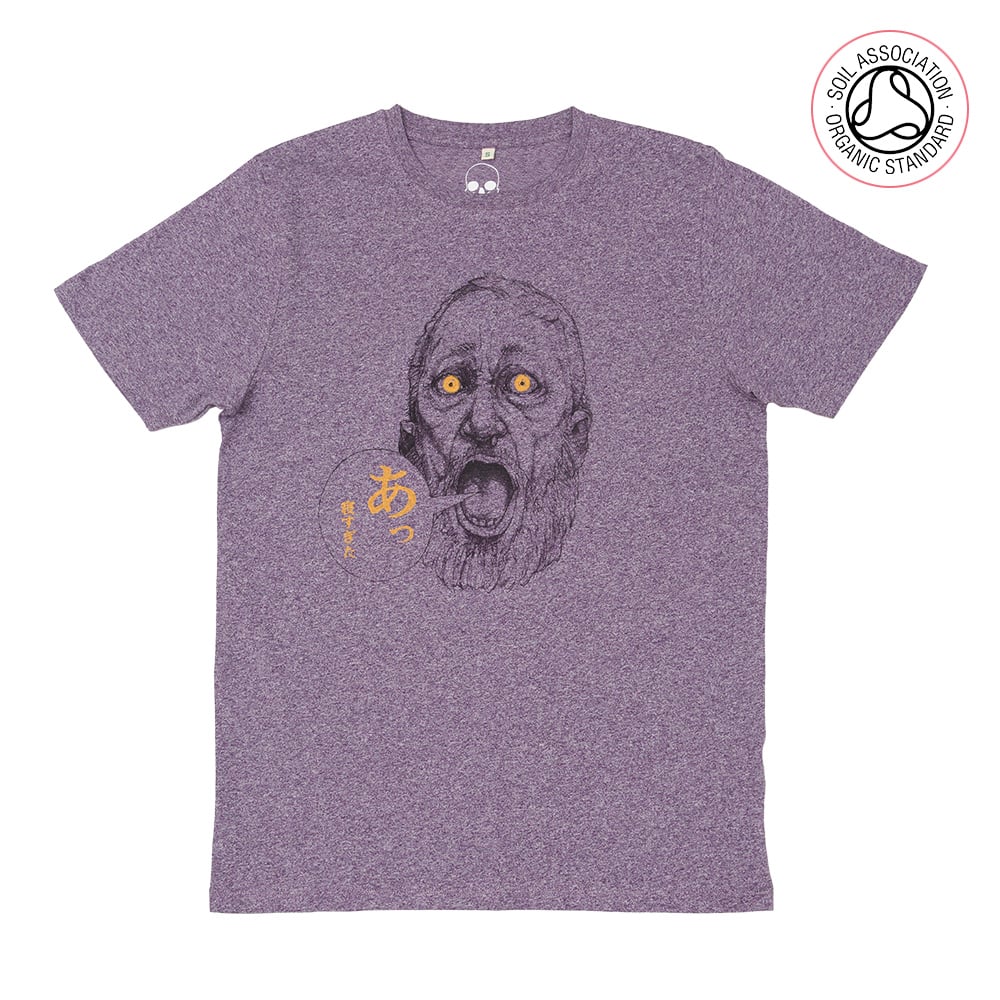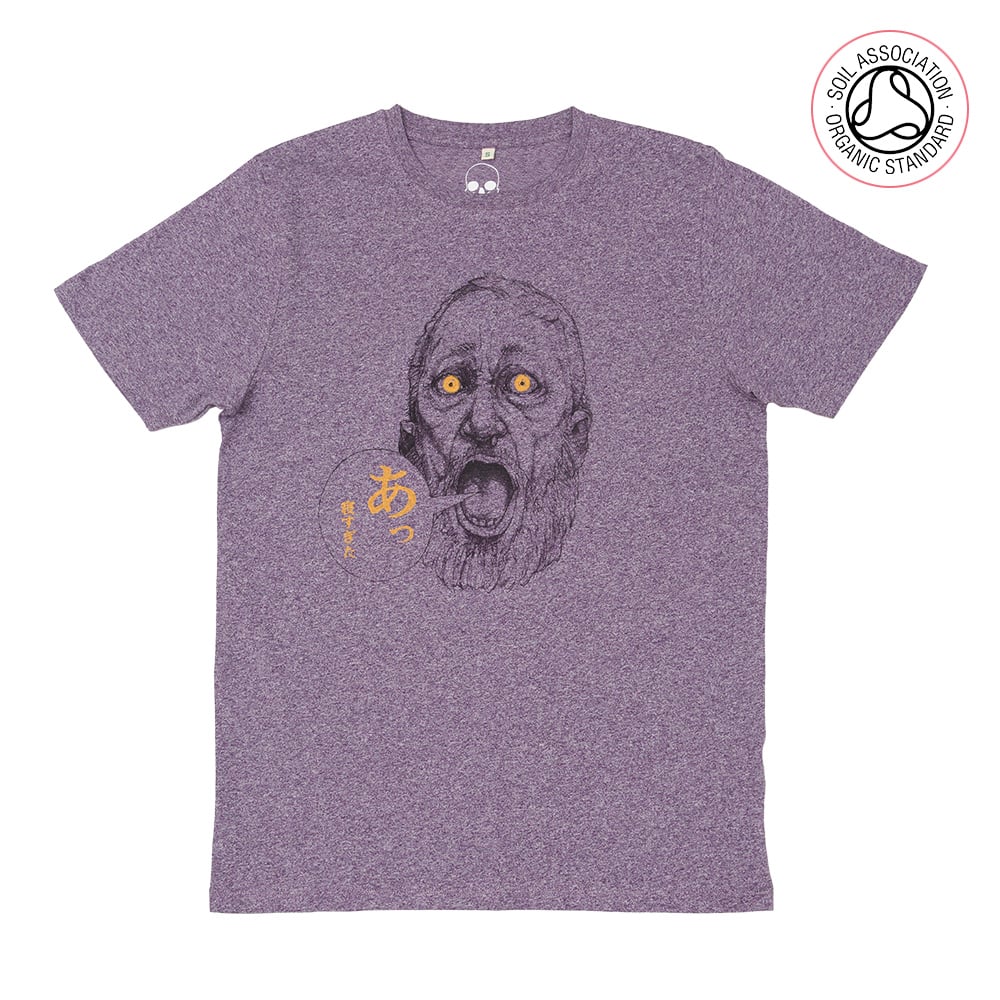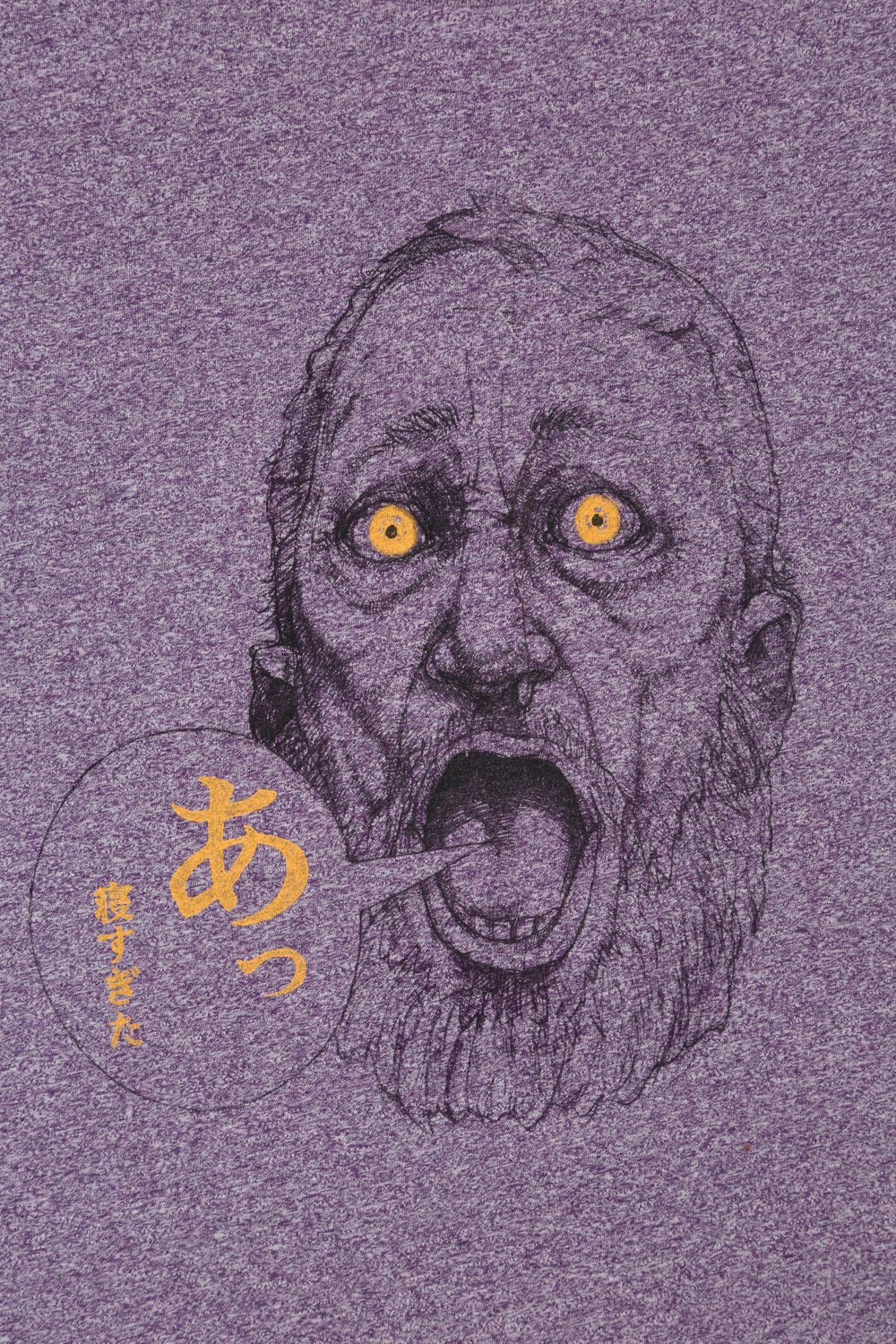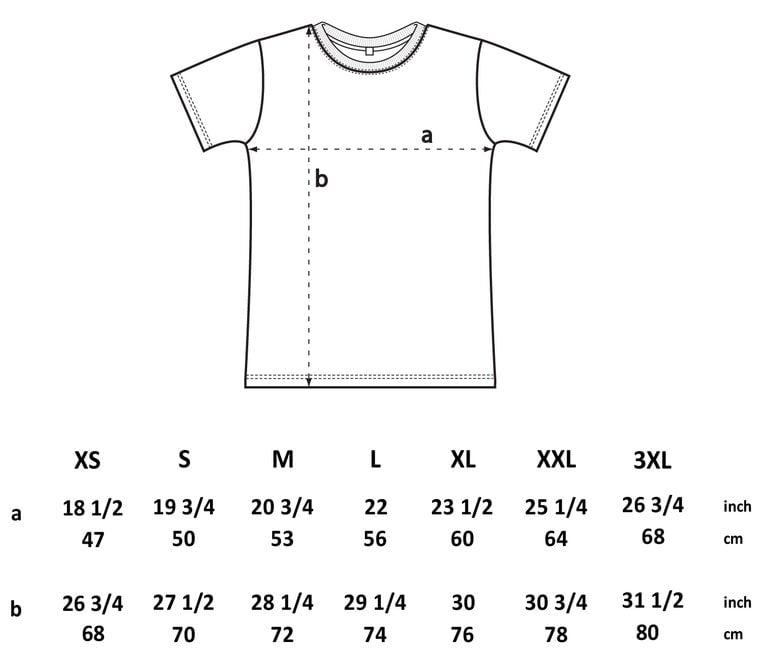 "WOW! I overslept". A humorous Japanese statement, with matching facial expression and wide crazy eyes.
We can all relate to this when we awake to find we are late. Maybe not so much the vivid colour of the retinas though... Caveman might want to get that checked out!
Original illustration for Conquer Gear ® by Tomoya Hiramatsu
UNISEX ORGANIC TWISTED YARN T-SHIRT - Climate Neutral®
100% Combed Organic Cotton, 130g / 3 oz.

A roomy T-shirt that runs slightly bigger and longer than some of our more standard T-shirt types. With twisted yarns of different colours, it has an interesting texture. This is a super soft ethical 100% organic cotton Item.
Check the sizing chart for dimensions as you might want to go one size smaller than your usual standard conquer gear T-shirt.

100% Organic Product
90% reduced Carbon Footprint
Fair Wear Foundation made for peace of mind in manufacturing. Made with ethical trade and justice for workers. We don't want to make a garment covered in any real tears, no matter how rebellious our images are!
Illustrated by artists, ethically produced!