Cry Hard Red Kids-T (Organic)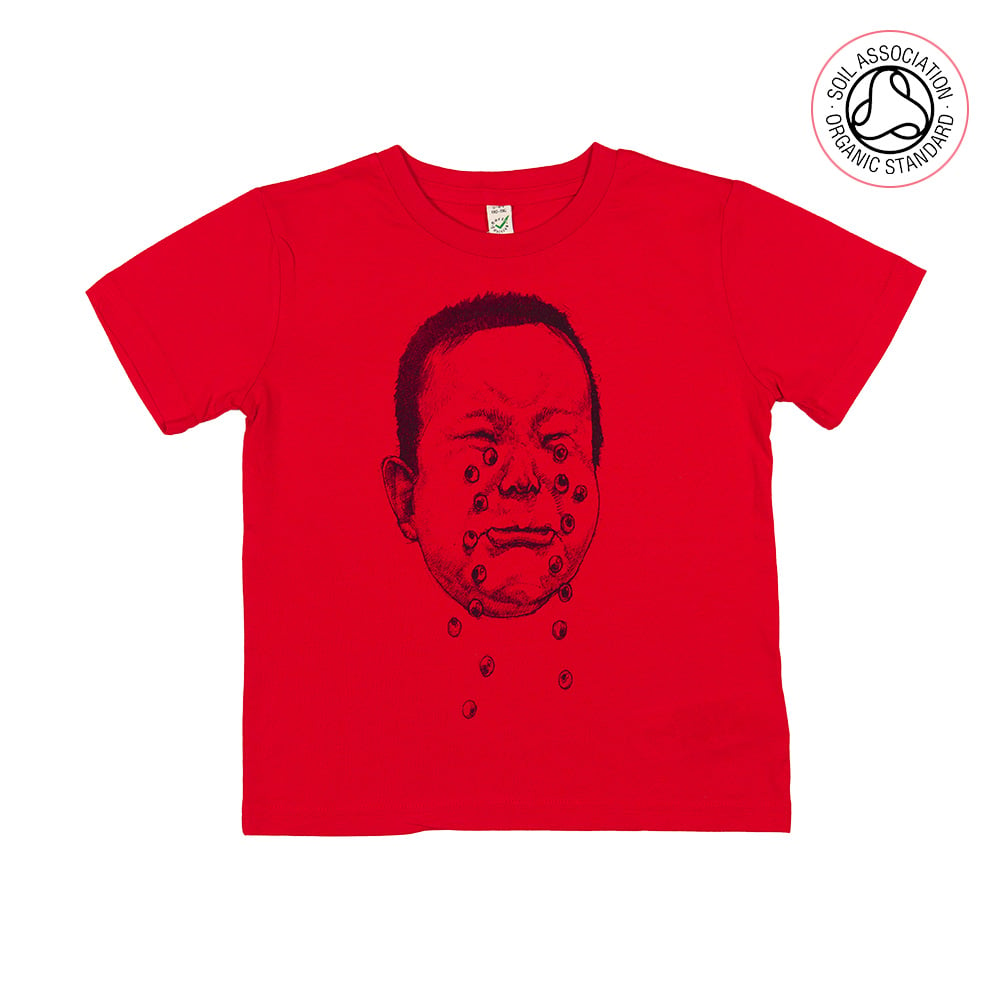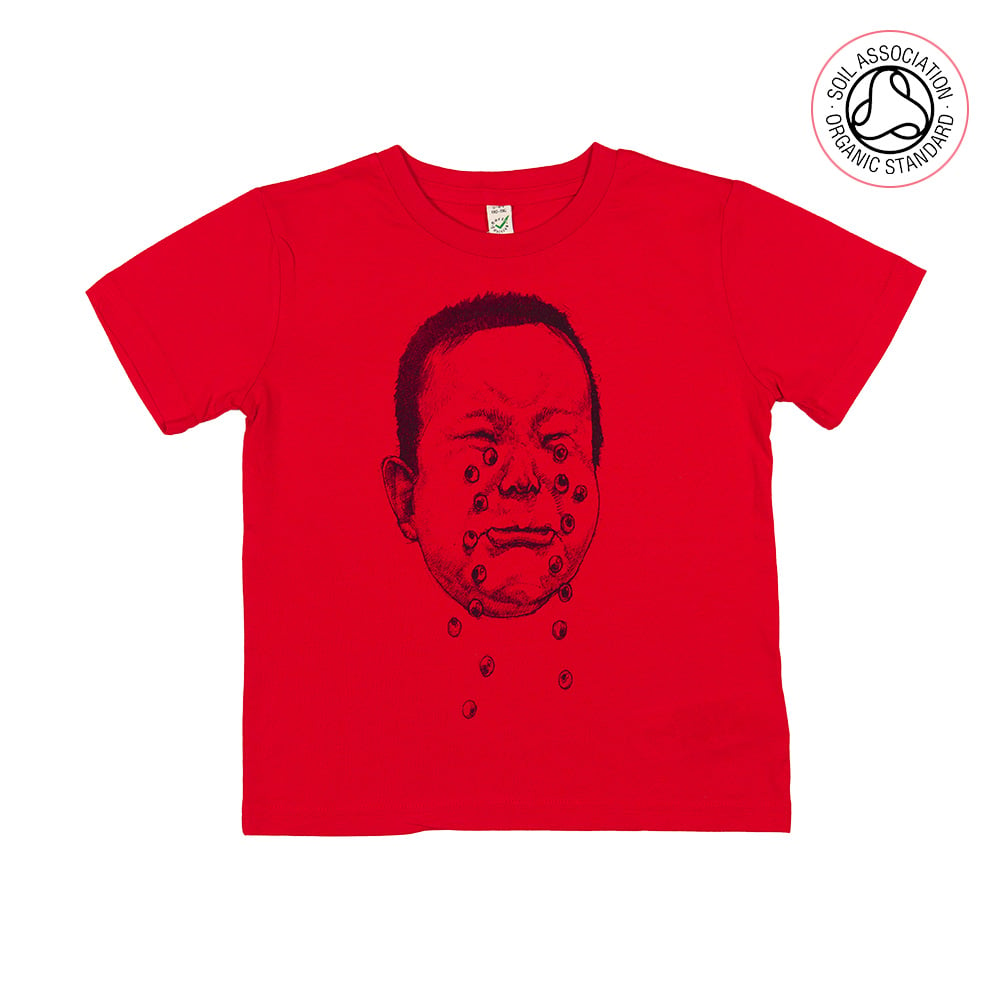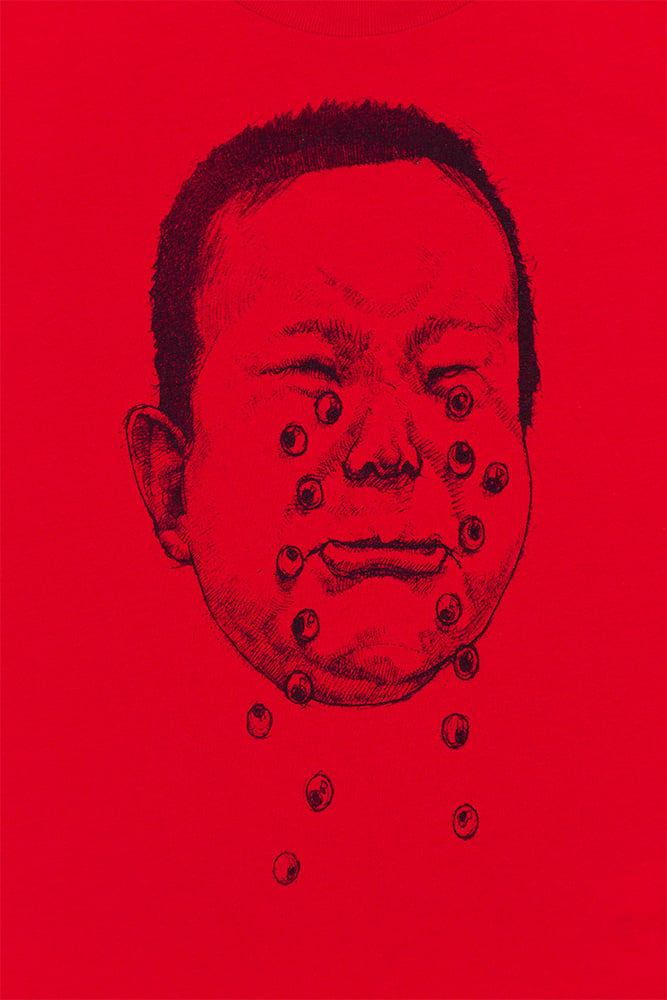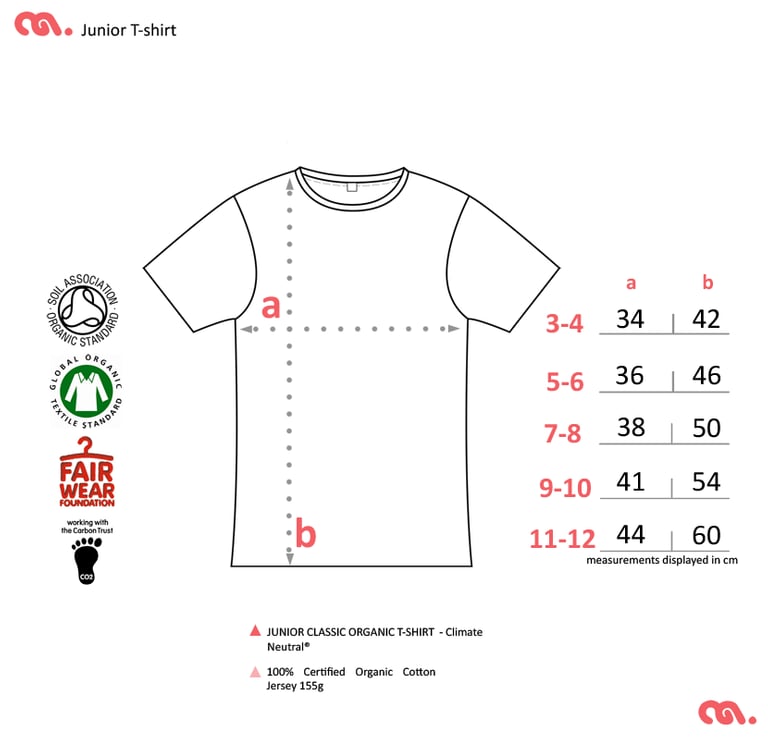 Crying your eyes out is a weird colloquialism. We merely sketched it up in an illustration paying homage to the weirdness of the English language — a visual metaphor that has people calling us strange for drawing what everyone has been saying for donkey's years!
Original illustration for Conquer Gear ® by Tomoya Hiramatsu.
JUNIOR CLASSIC ORGANIC T-SHIRT - Climate Neutral®
100% Certified Organic Cotton Jersey 155g
Our kids' T-shirts are a classic box shape cut, perfect for boys or girls under 12, or very tiny adults of course. They are sized by age in two-year groups. Check the sizing chart for the relevant info on age-related height and width dimensions as kids grow at different speeds. Depends on what you're feeding them right ;-)
3-4 yrs / 98-104 cm
5-6 yrs / 110-116 cm
7-8 yrs / 122-128 cm
9-10 yrs / 134-140 cm
11-12 yrs / 146-152 cm
100% Organic Product,
90% reduced Carbon Footprint,
Fair Wear Foundation made, for peace of mind in manufacturing.
Made with ethical trade and justice for workers. We don't want to make a garment covered in tears, no matter how rebellious our images are!
Illustrated by artists, ethically produced!