Friends Forever Unisex Denim Hood (Organic)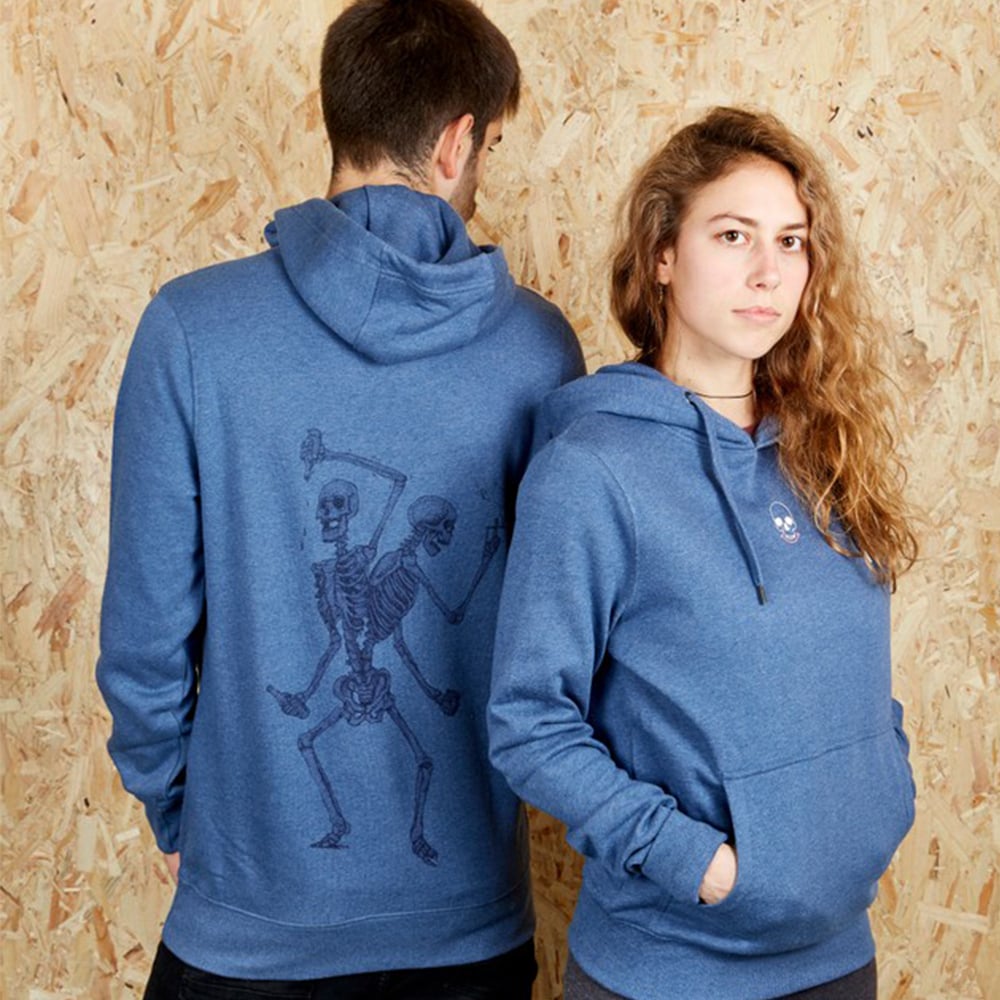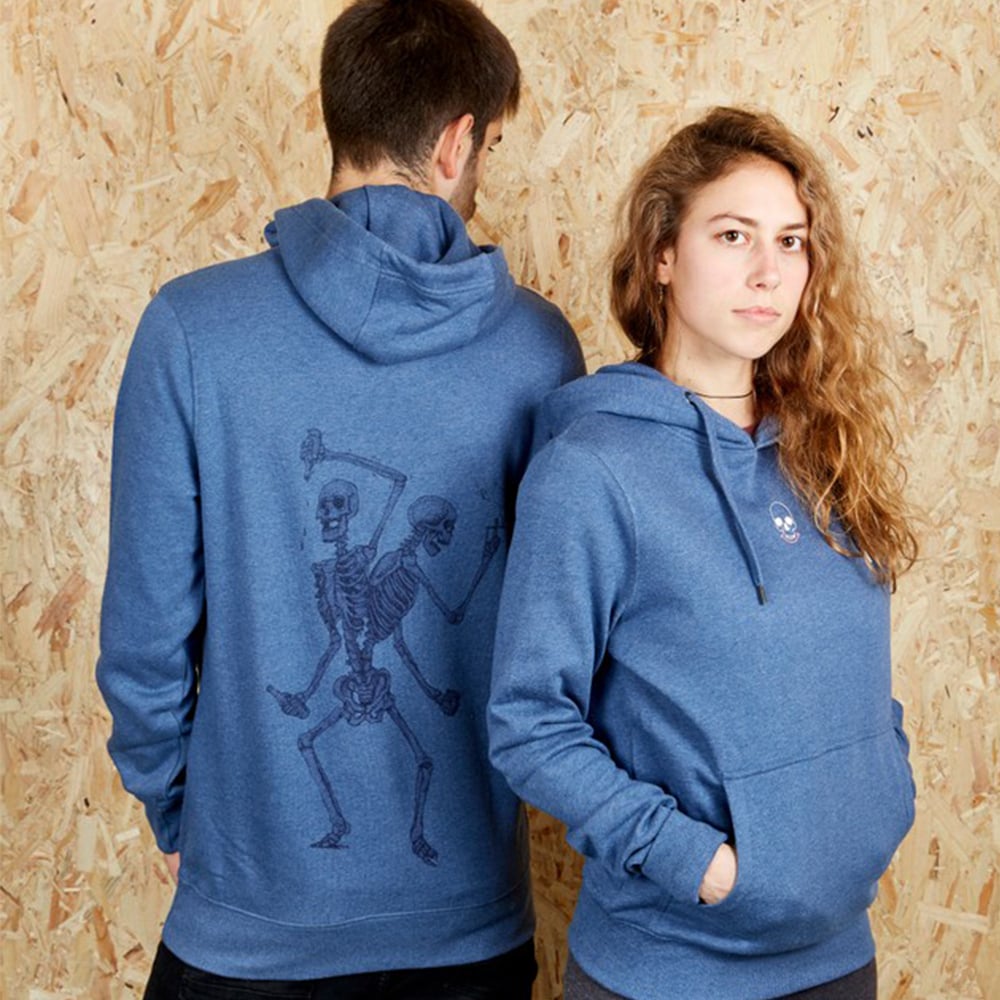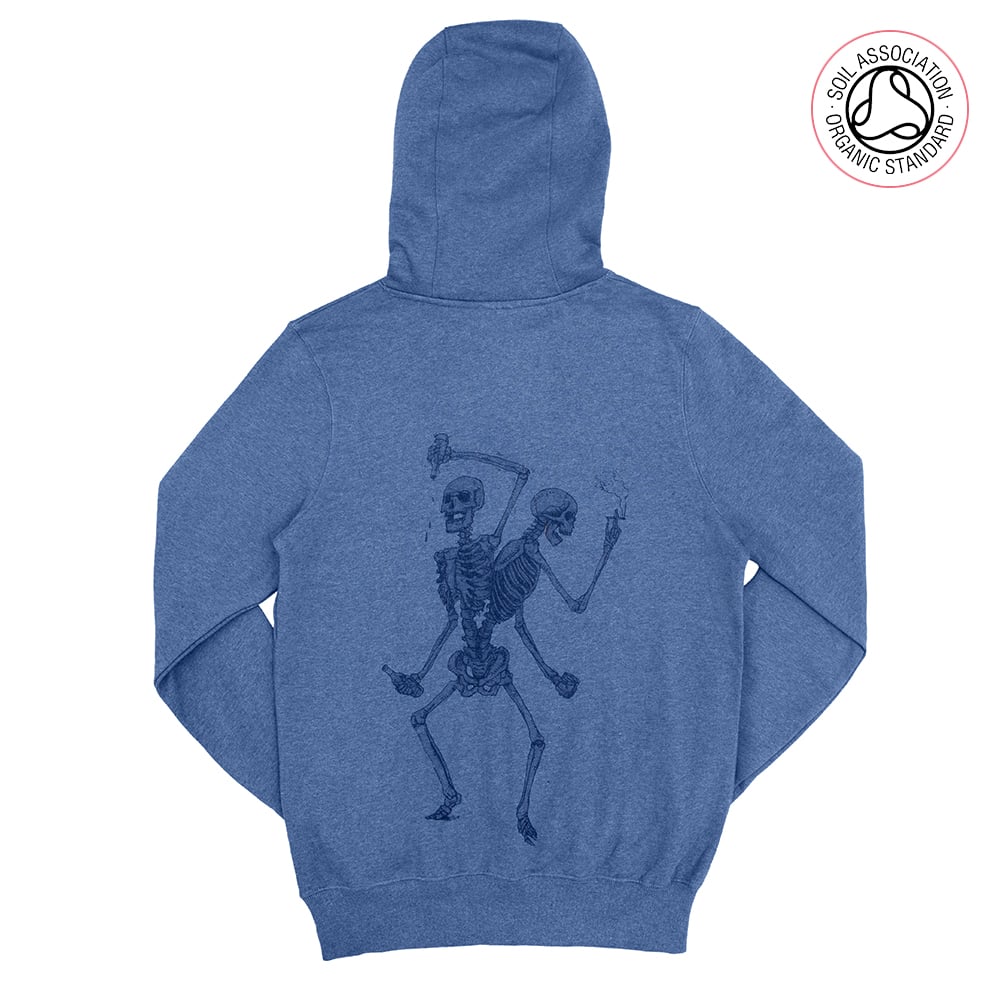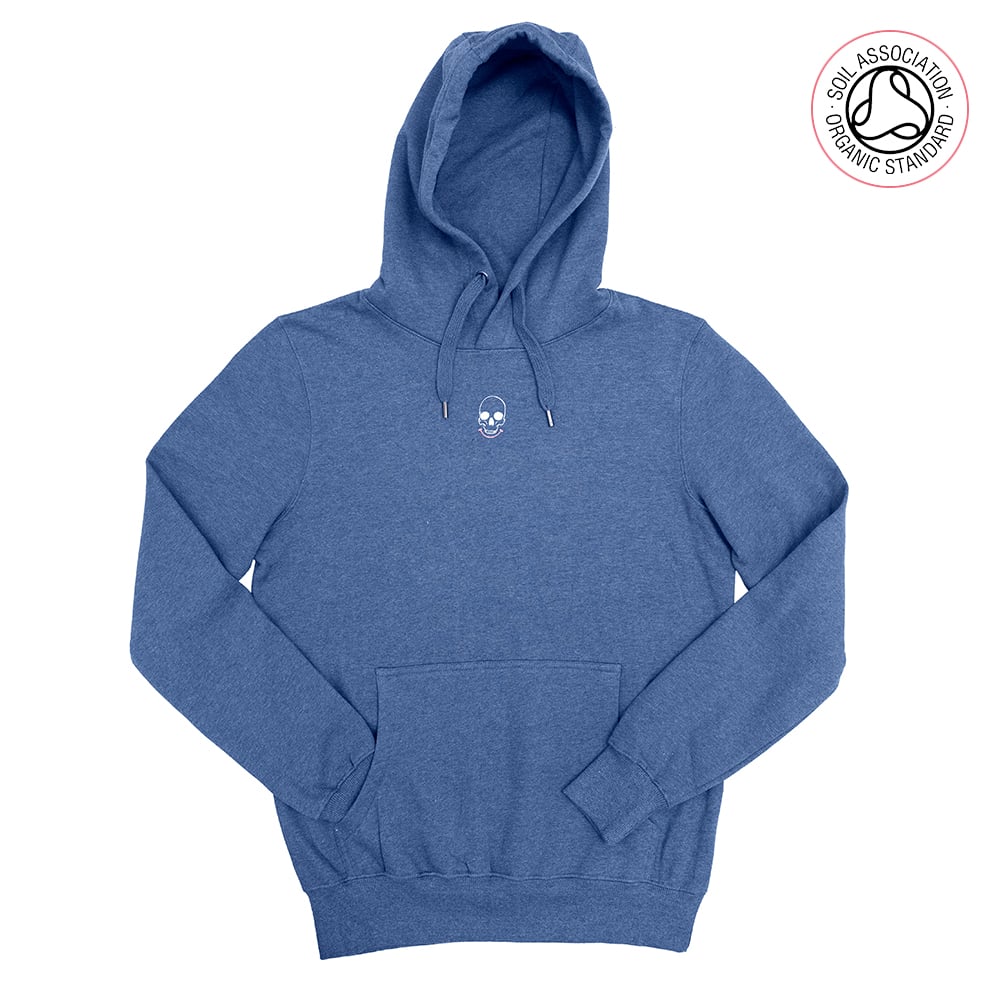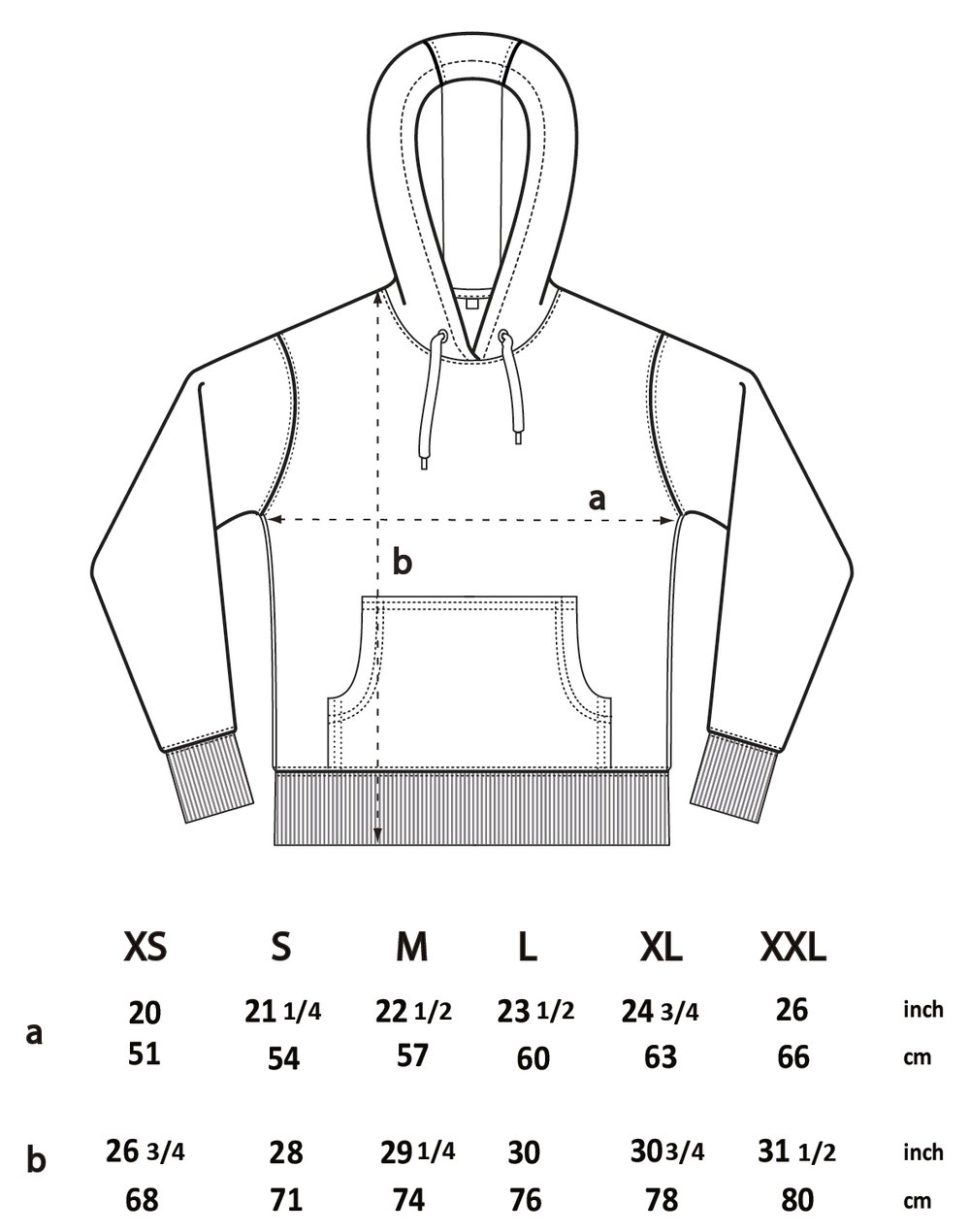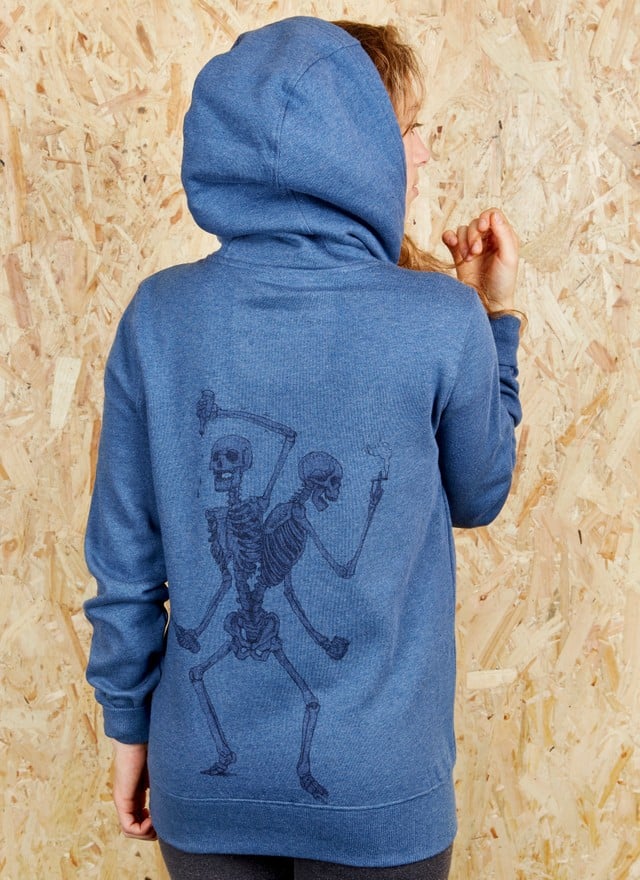 Last sizes -20% off. Was £49 now £39.20
These conjoined skeletons share all vices; It doesn't matter if these twins can't taste or inhale anymore. Skulls are permanently grinning, body in utero dancing, sharing an expired bliss!
An image is full of humour, a juxtaposition of dead and alive. These two are undoubtedly happy despite being deceased!
Original illustration for Conquer Gear ® by Tomoya Hiramatsu.
UNISEX ORGANIC PULLOVER HOODIE - Climate Neutral®
100% Combed Organic Cotton
Brushed 3-ply 8.3 oz/ 280g
Luxury feeling and made of 100% combed organic cotton. This will do the job of keeping you toasty with no artificial fabric additives making it stuffy. With two individual cut front pockets and a double layer hood, this is a breathable but warm item for all seasons that is made properly so you can live in it forever!
Women buying it for unisex use should note to buy one size smaller than our regular women's T-Shirts and sweats. The sizing of X-small is equivalent to our women's small items.
100% Organic Product,
90% reduced Carbon Footprint,
Fair Wear Foundation made, for peace of mind in manufacturing.
Made with ethical trade and justice for workers. We don't want to make a garment covered in tears, no matter how rebellious our images are!
Illustrated by artists, ethically produced!