Mr Death Back Print Black Crossover Hoodie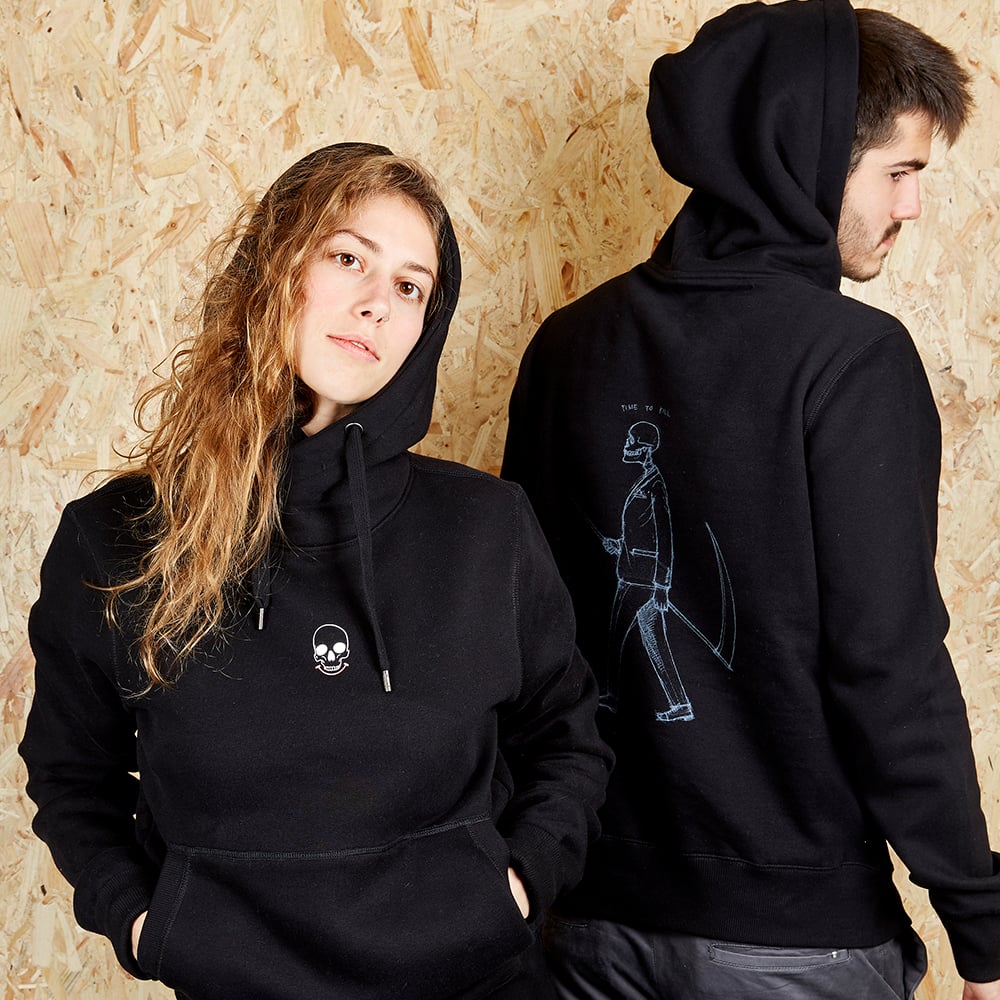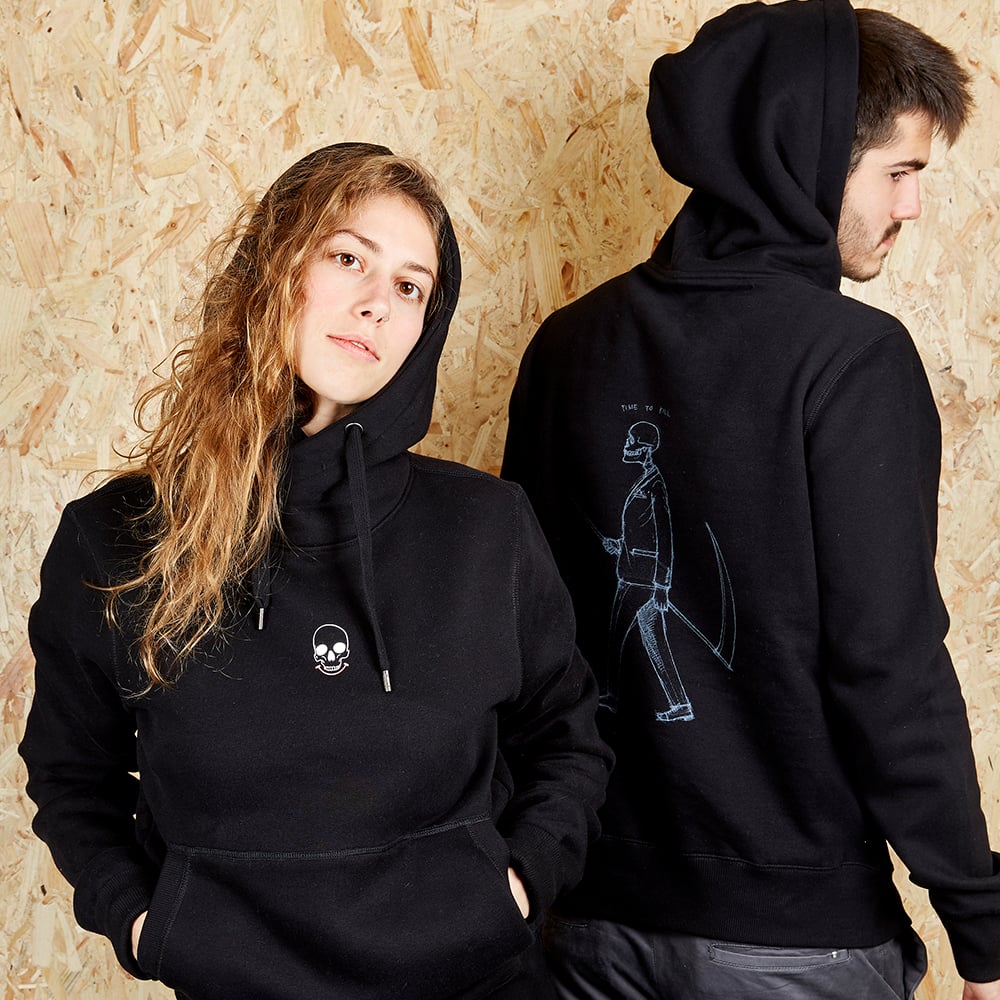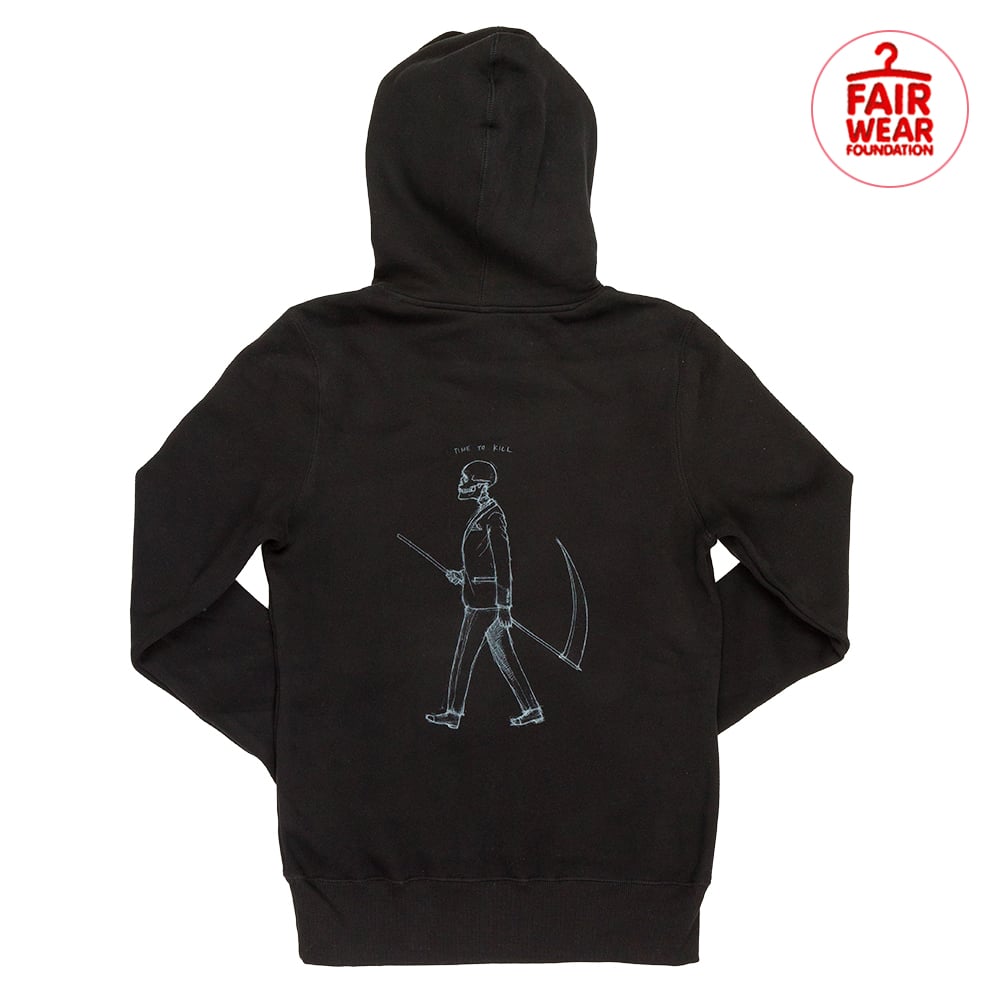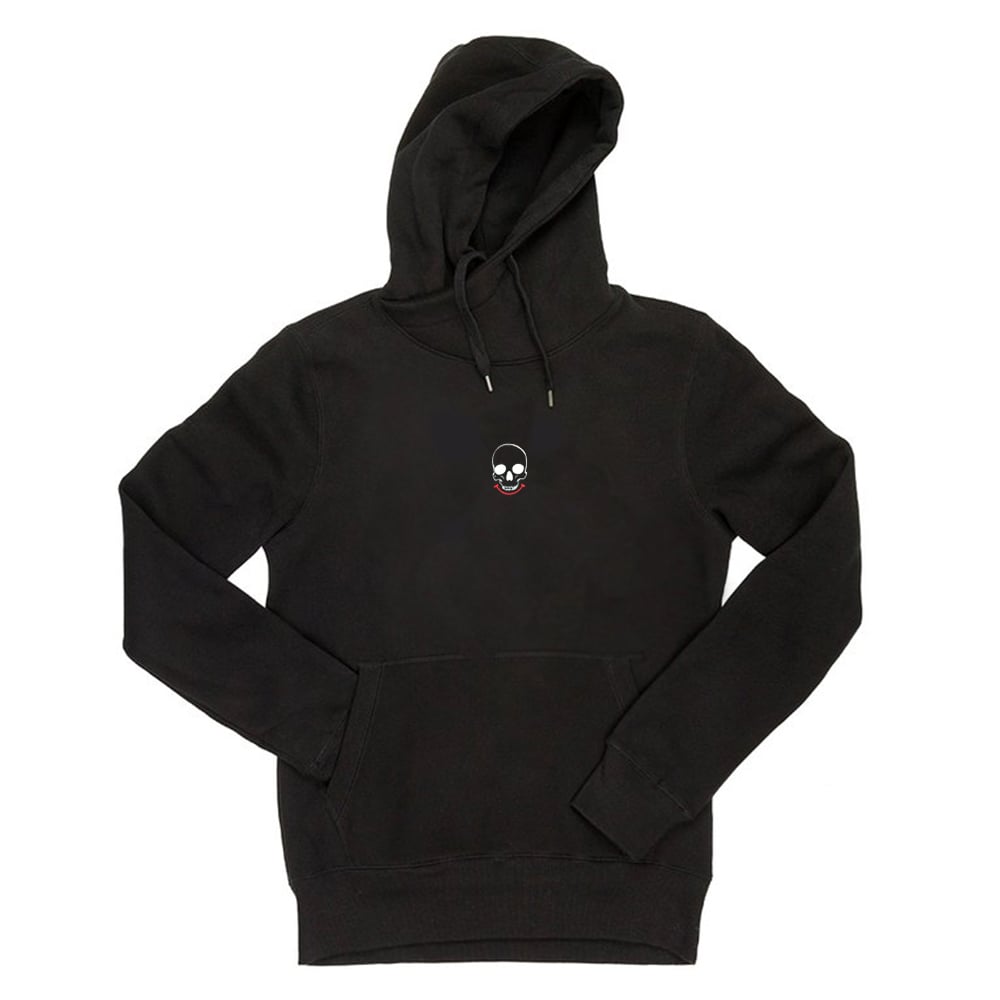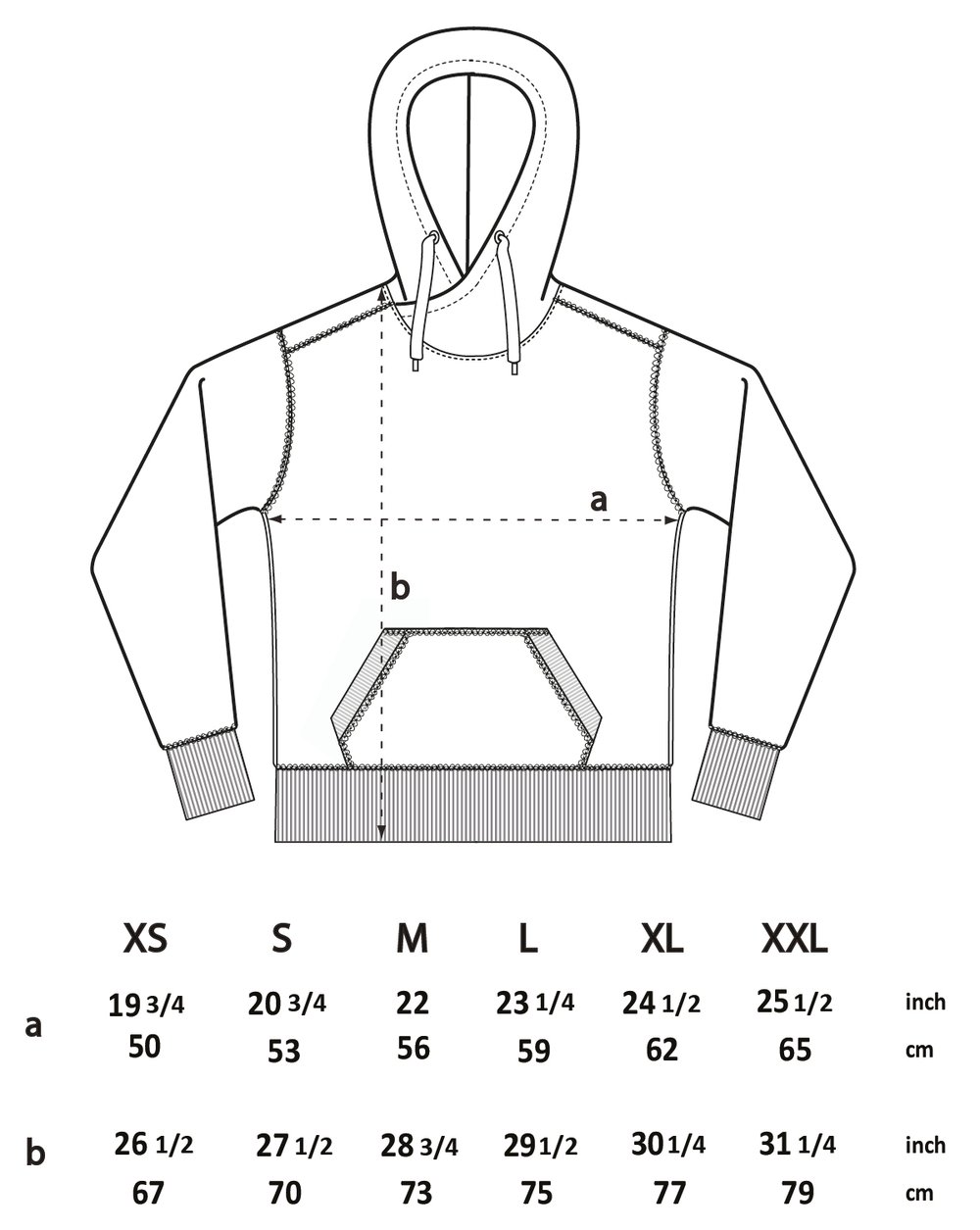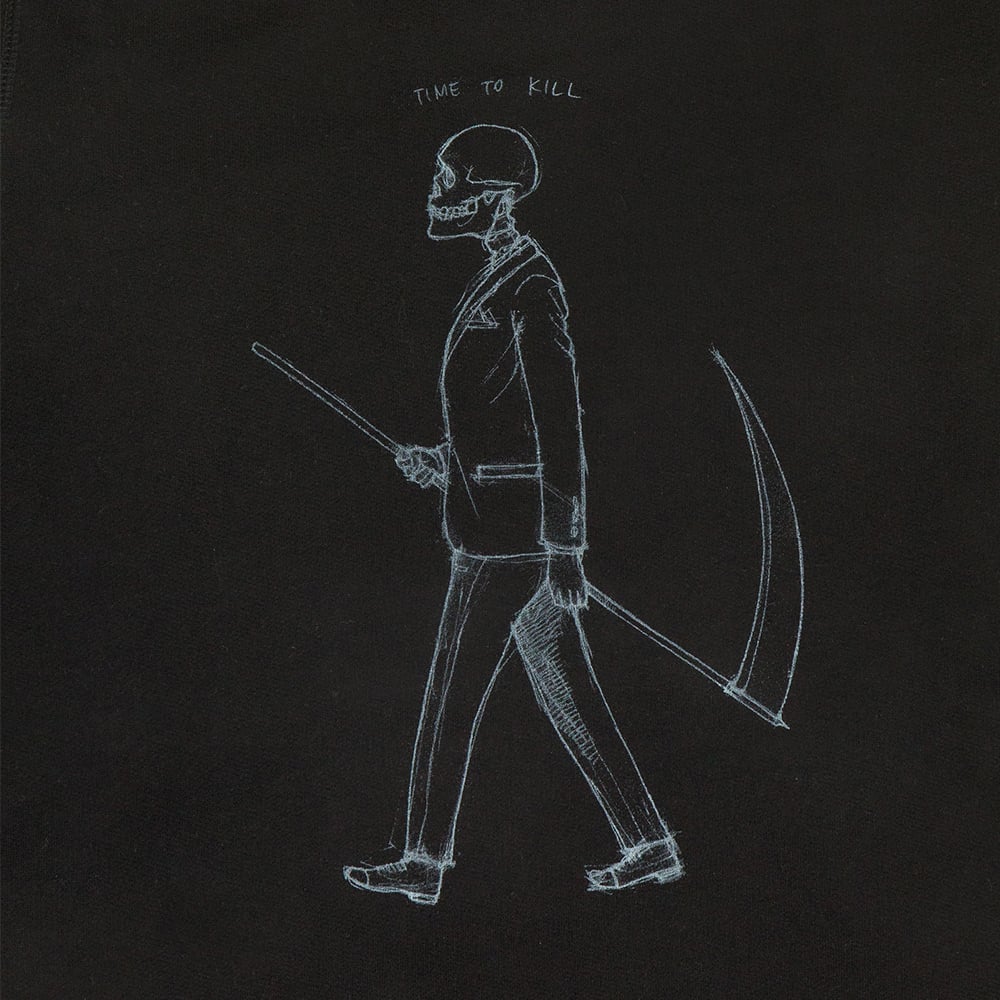 Have you got time to kill? Our grim reaper is dressed up for business!
Time is a human idea made to measure our mortal lives. Mr Death has the essential job of giving us a frame of reference.
Ask yourself, how much time do you want to waste dying today?
Original illustration for Conquer Gear ® by Tomoya Hiramatsu.
MEN'S / UNISEX CROSSOVER HOODY
80% Combed Cotton 20% Polyester
Features a front pouch and a crossover neck detail as the standout feature of this hoodie that happens to be the warmest thing we stock. Perfect for keeping warm while you kill some of your time left on earth. The double layer hood is a little like a built-in scarf when worn, up or down you won't get those pesky breezes on your neck!
As this is Unisex, women should note to buy one size smaller than our regular women's T-Shirts and sweats. The sizing of X-small is equivalent to most of our women's small items.
For a perfect fit, you should check the sizing chart before you order.
This garment is audited by the Fair Wear Foundation for peace of mind in the old manufacturing conditions malarkey because no one wants a garment covered in tears.
Illustrated by artists, ethically produced!