Smoking Skull Unisex Back Print Light Grey Zip Up Hood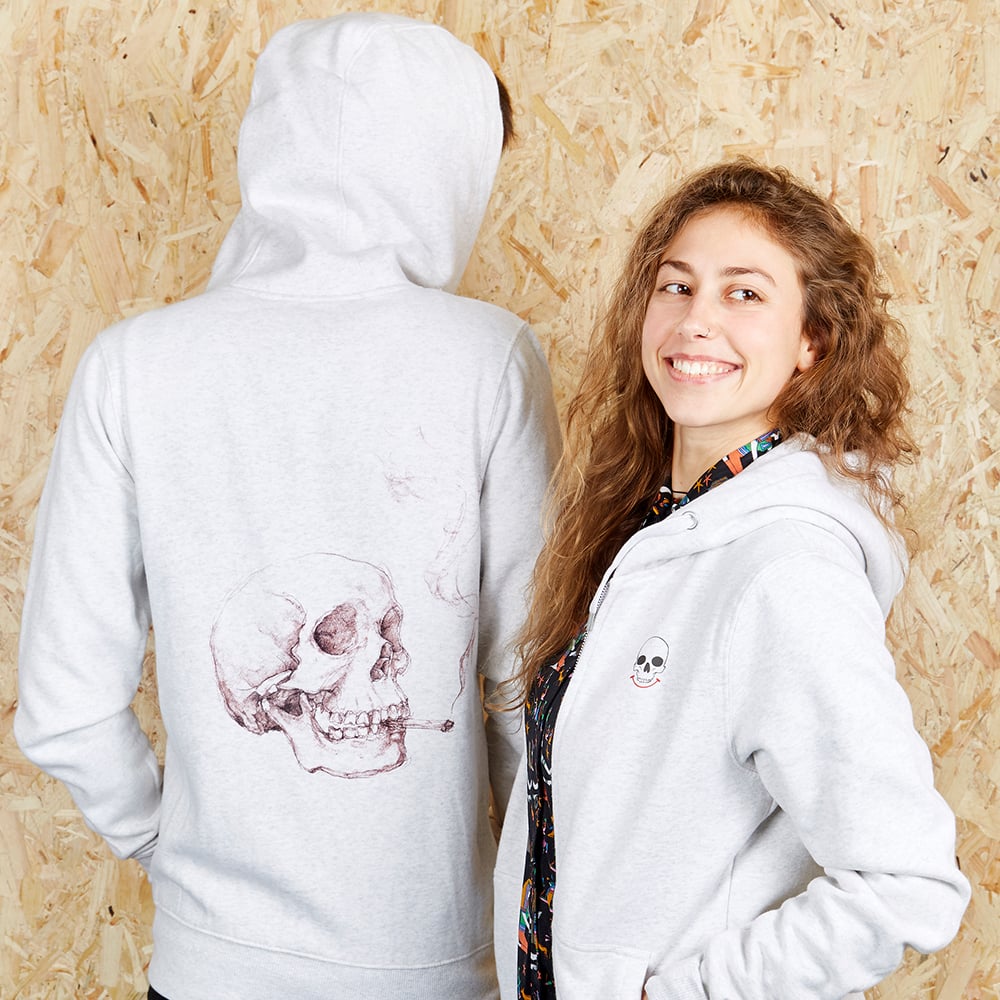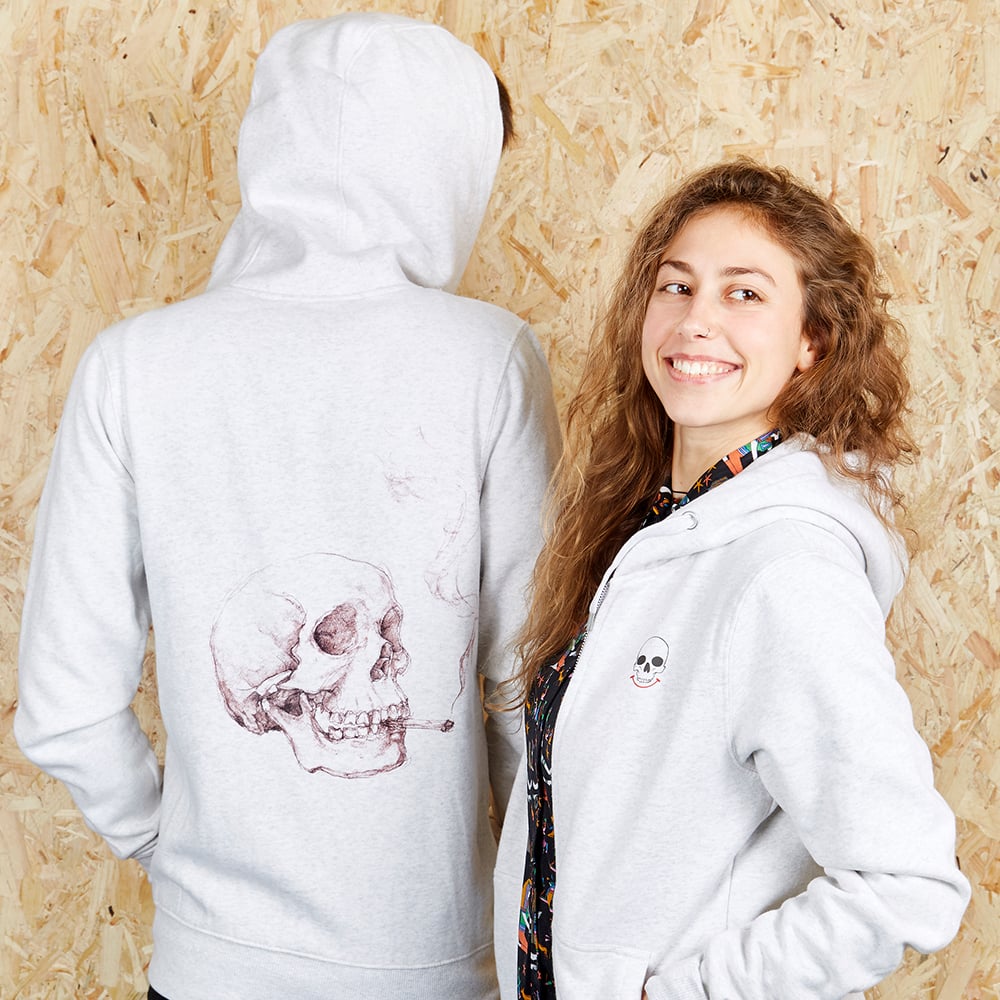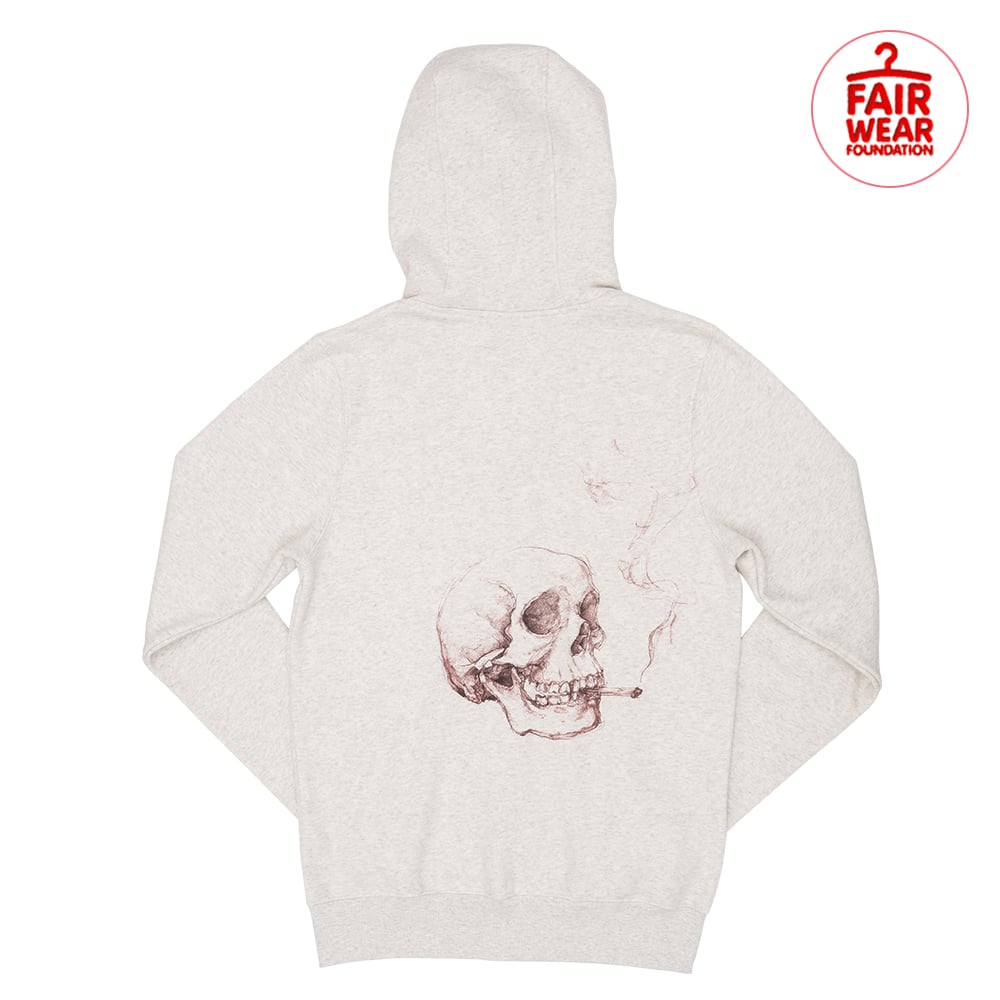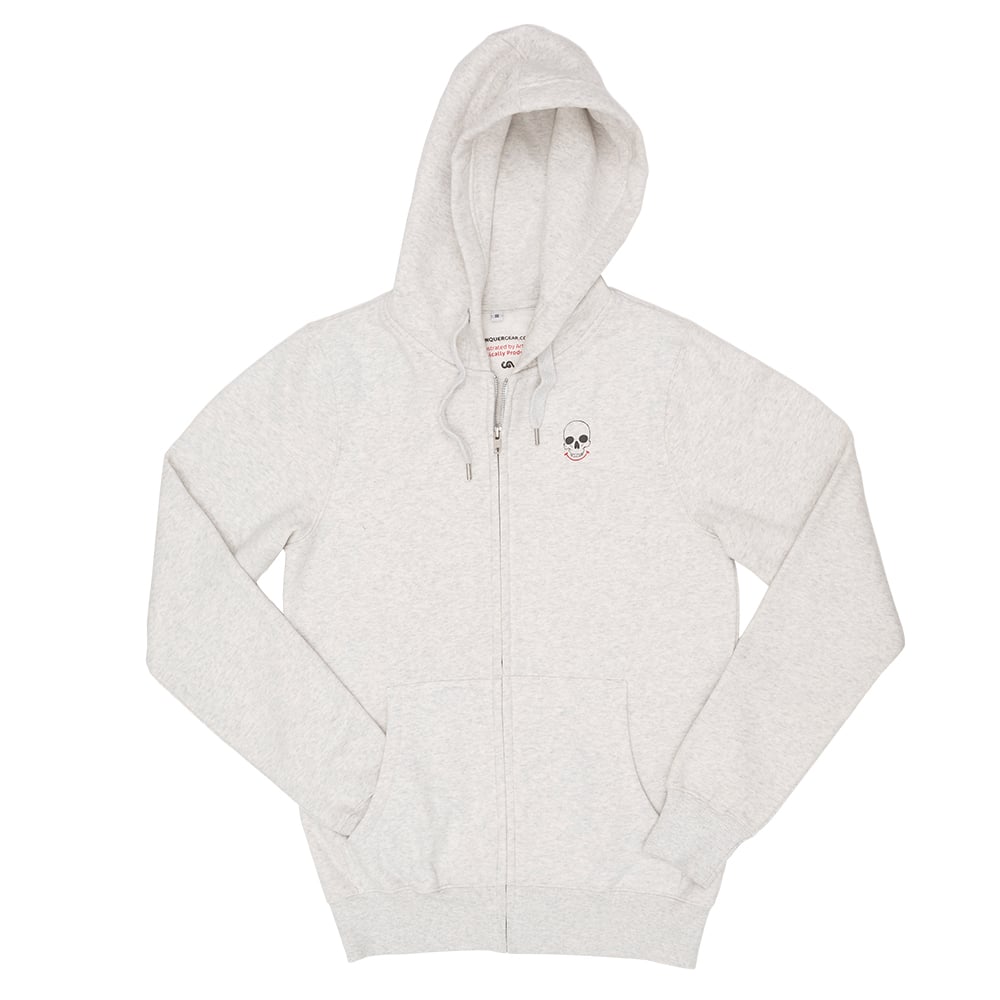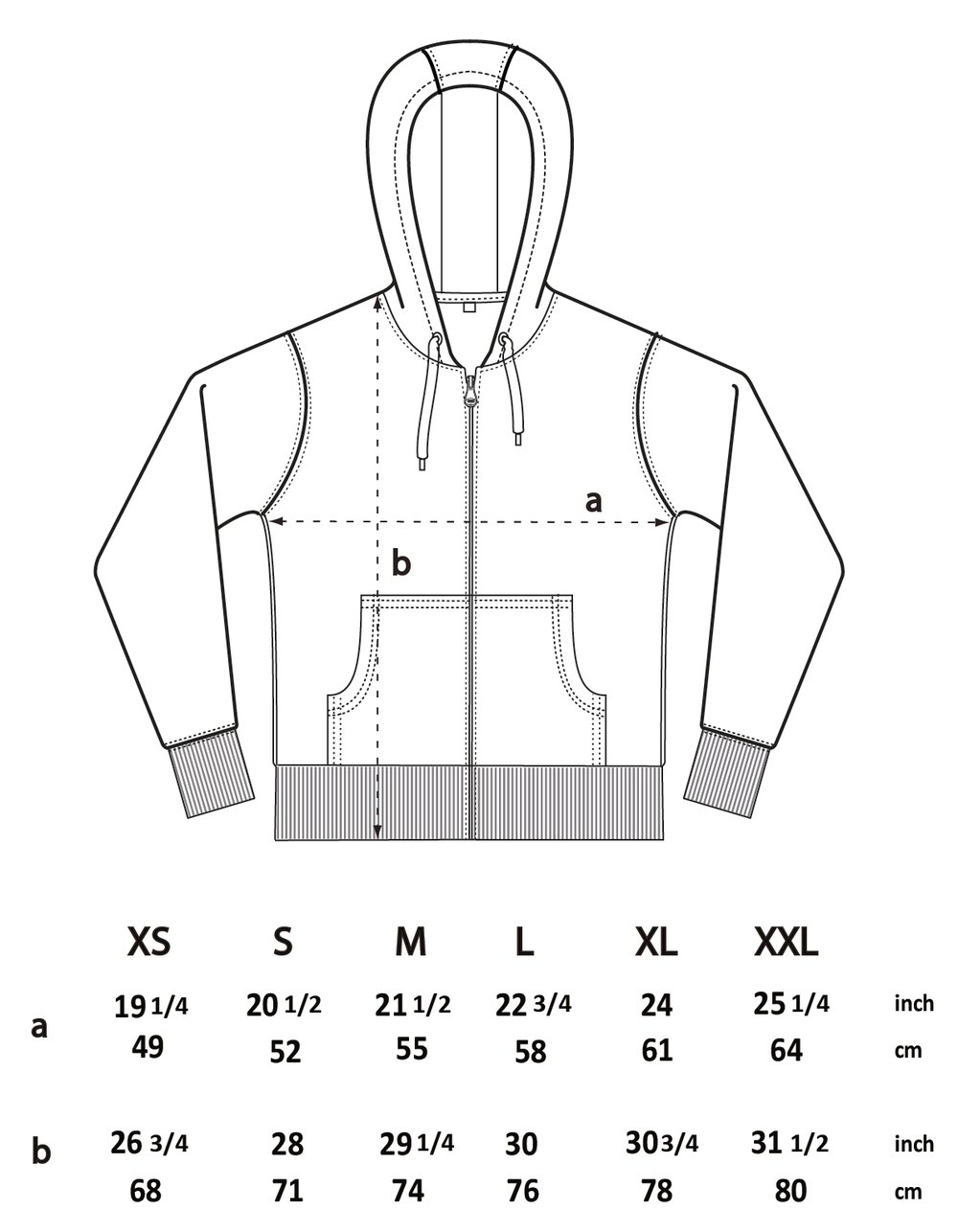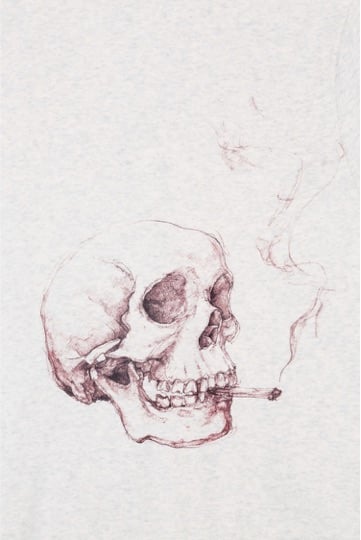 -30% off. Was £54 now £37.80p
Illustration story; Smoking Skull - Smoking is an ancient pastime that is inescapably linked with our mortality. Have you ever wondered why we are drawn to destroying ourselves? Tomoya Hiramatsu is the illustrator of many drawings featuring smoking, including this one!
As an ex-smoker, he may get some of that pent-up frustration down in the intricate line work. Or perhaps just like the infamous Van Gough painting of a smoking skeleton, it's a juvenile joke made in our own intricate hand-drawn sketch style.
Either way, we think it's a stunning image that best shows our printing techniques!
Original illustration for Conquer Gear ® by Tomoya Hiramatsu.
Garment info;
UNISEX ZIP-UP HOODIE
Brushed 3-ply 9.44 oz / 320 g
80% Combed Cotton
20% Polyester
Luxury feel hoodie made correctly with warmth in mind. This will do the job of keeping you toasty on a cold day. The item has two front pockets and a double-layer hood, giving structure and warmth. Even the zip is hidden inside to insulate.
We added our smiley skull detail to the front left chest, with the main illustration on the reverse of this hoodie.
Ethics;
Water-Based Ink printing - Organic inks, because water should not be polluted to make ethical printed goods.
Fair Wear Foundation - made this way for peace of mind and ethical treatment of people in the garment industry. From start to finish, we don't want to make a garment covered in tears, no matter how rebellious our images are!
All Conquer Gear items are "Illustrated by artists, ethically produced!"