Smoking Skull Back Print Light Grey Zip Up Hood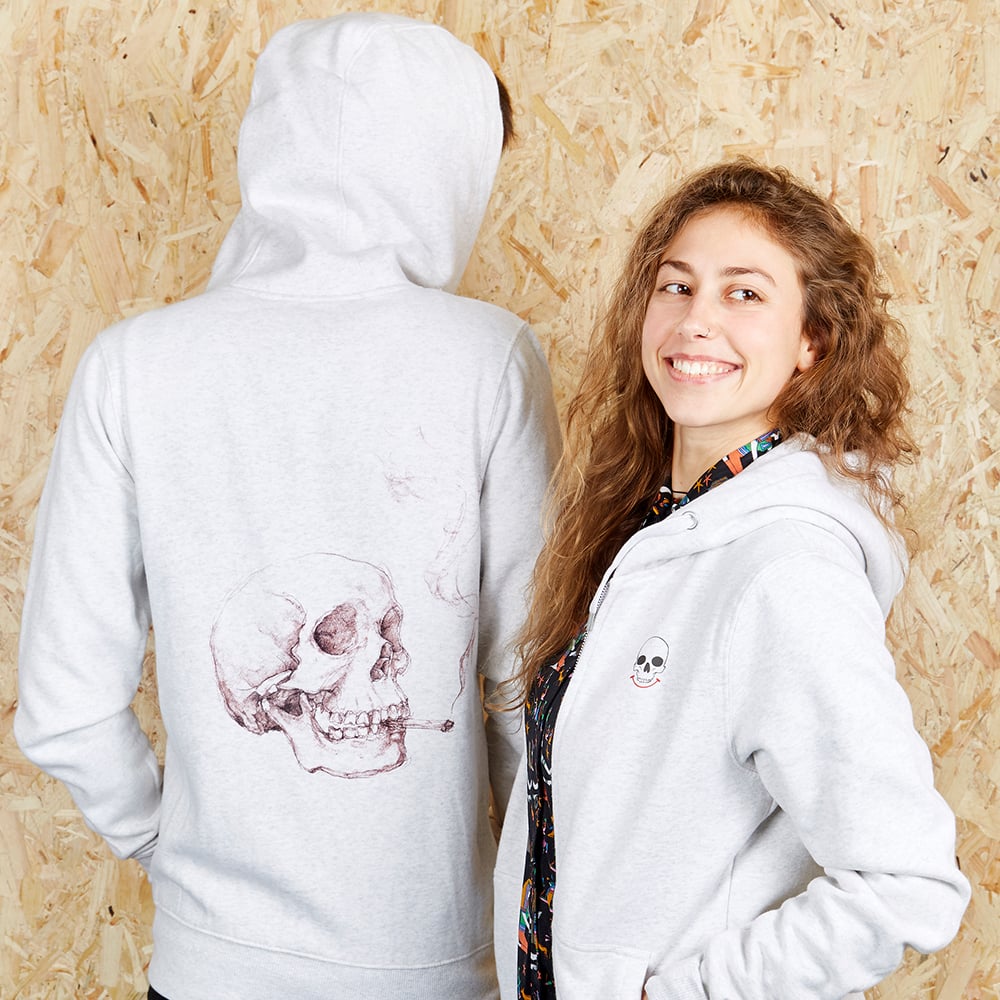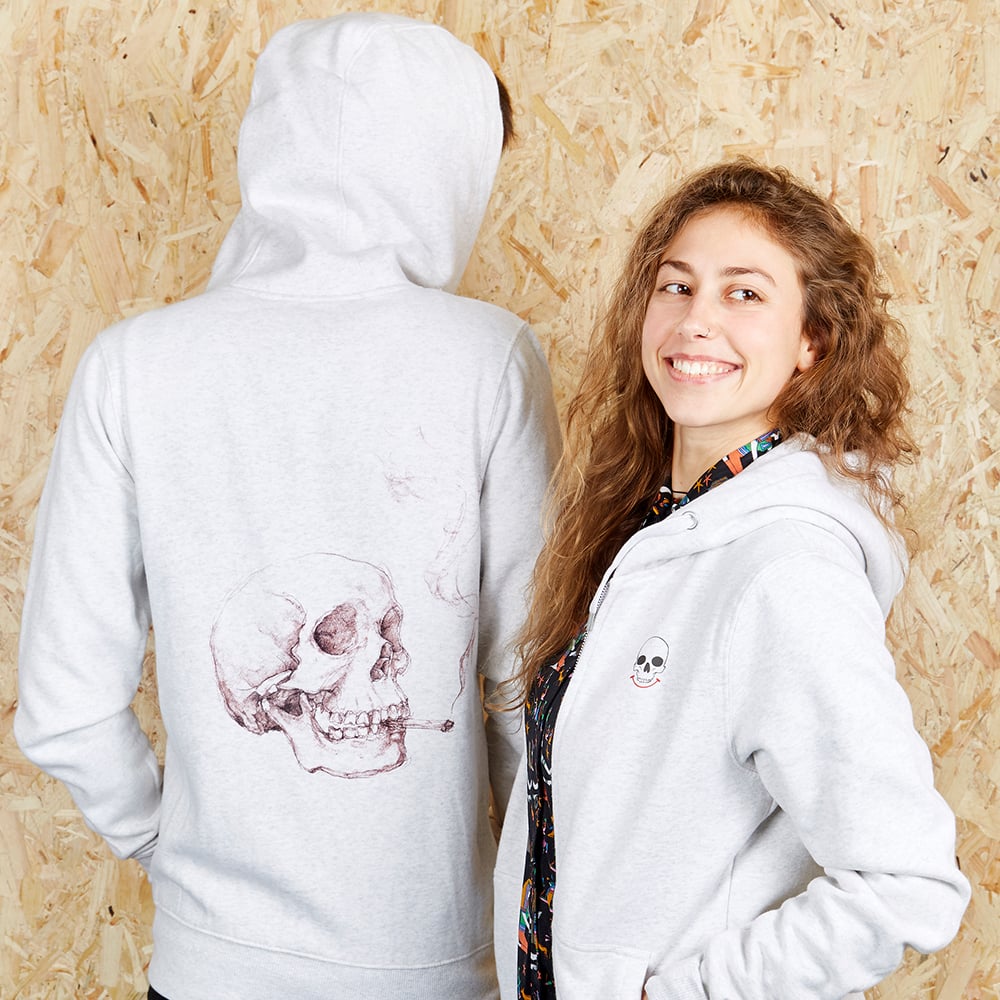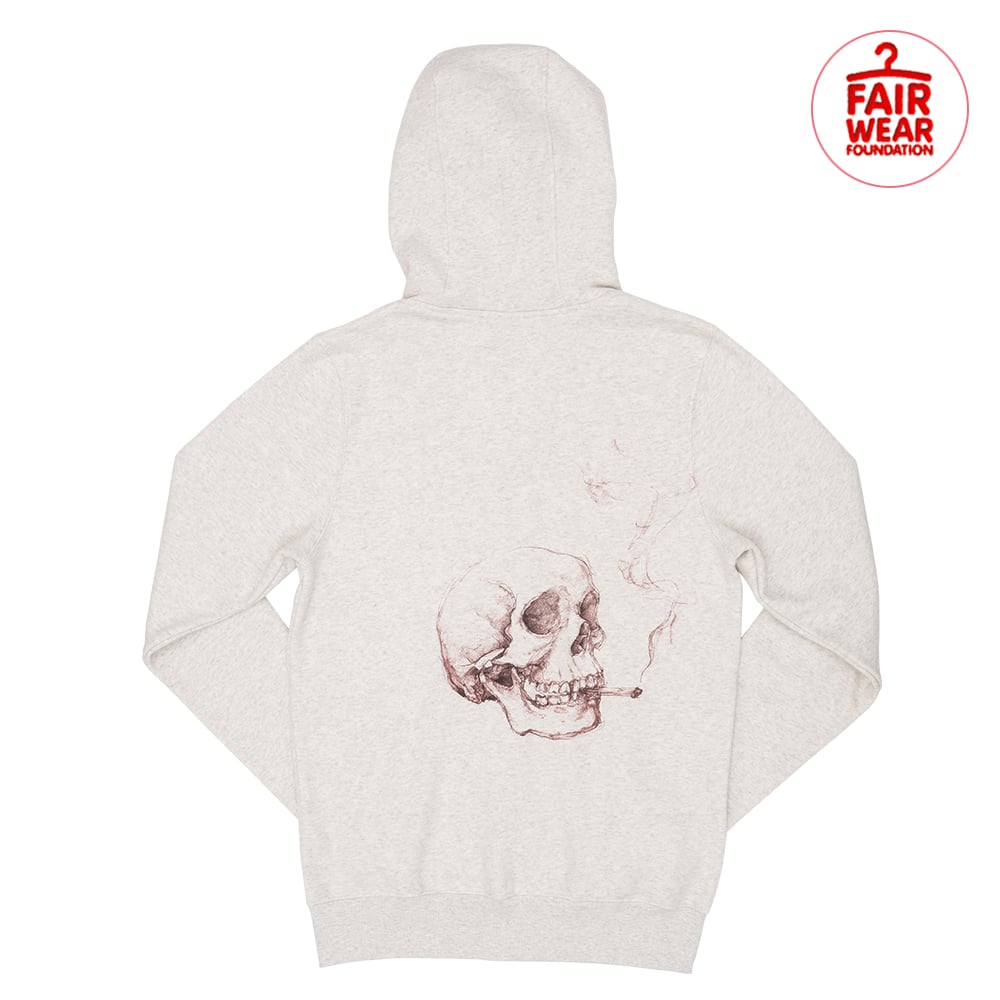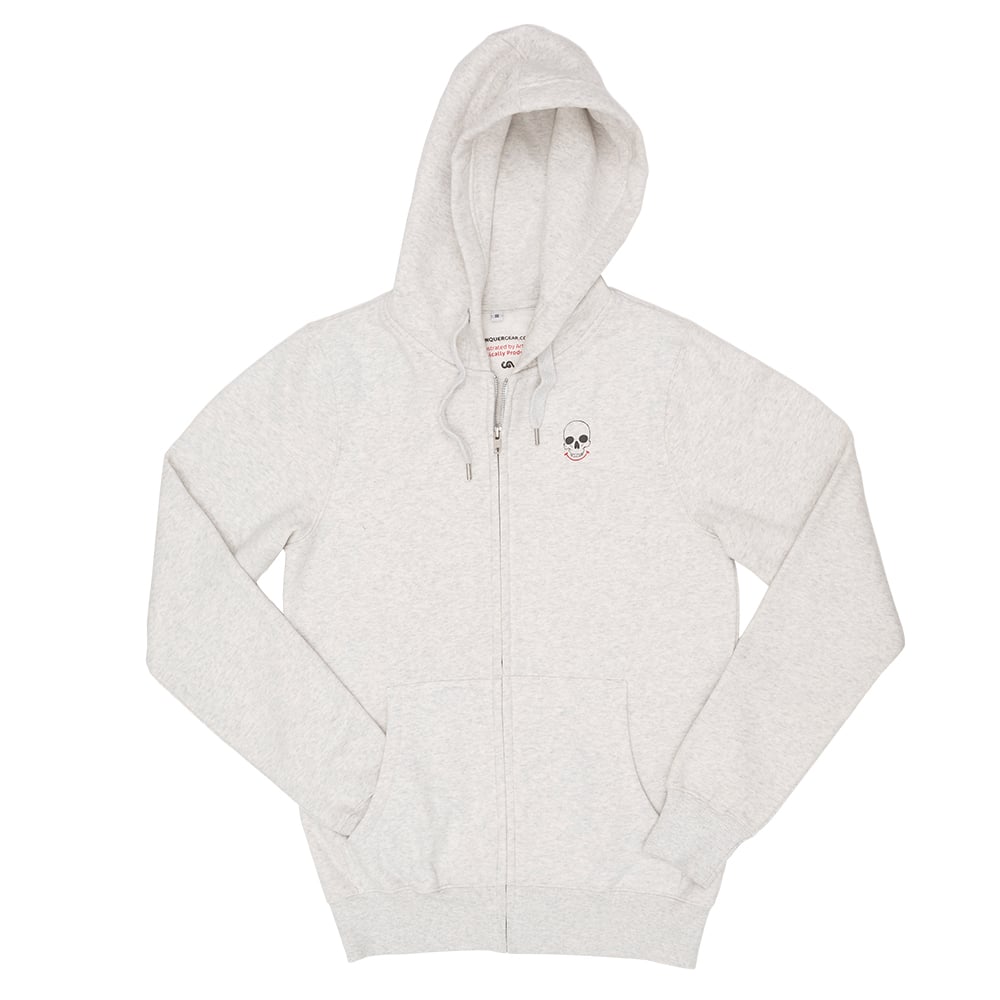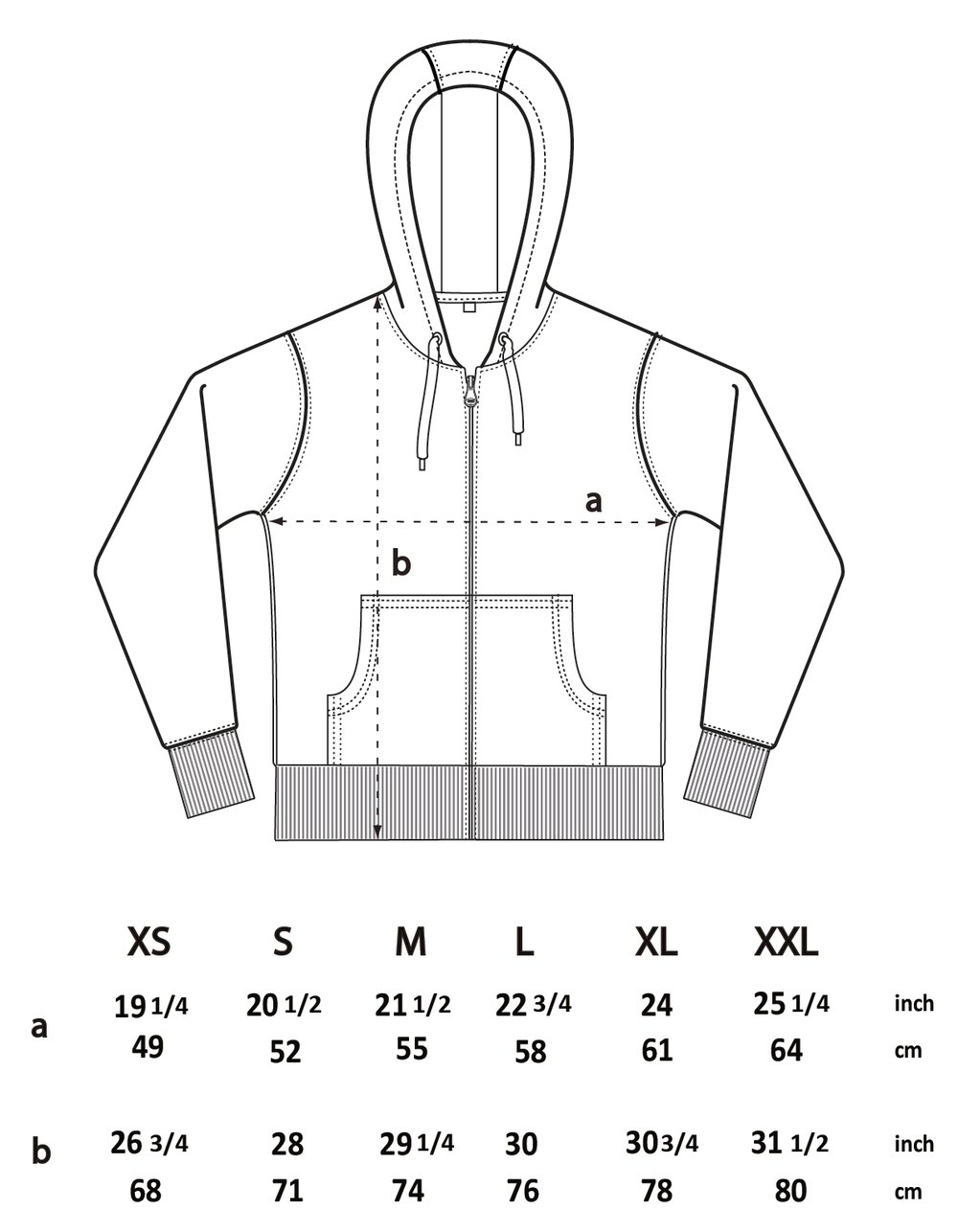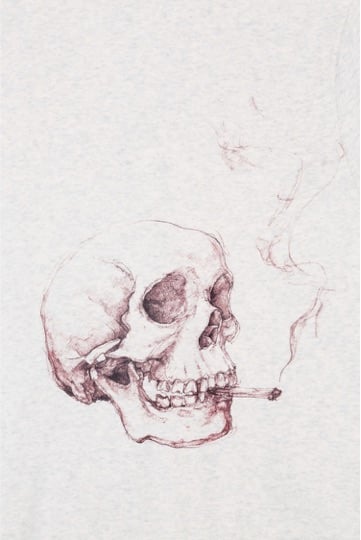 Smoking is an ancient pastime that is inescapably linked with our mortality. Have you ever wondered why we are drawn to destroying ourselves? Tomoya Hiramatsu is the illustrator of many drawings featuring smoking, including this one!
As an ex-smoker maybe he gets some of that pent-up frustration down in the incredibly intricate line work. Or perhaps just like the infamous Van Gough painting of a smoking skeleton, it's a juvenile joke made in our own very intricate hand-drawn sketch style.
Either way, we think its a stunning image that shows the best of our printing techniques!
Original illustration for Conquer Gear ® by Tomoya Hiramatsu.
UNISEX ZIP-UP HOODIE
Brushed 3-ply 9.44 oz / 320 g
80% Combed Cotton
20% Polyester
Luxury feel hoodie made properly. This will do the job of keeping you toasty on a cold day. The item has two front pockets and a double layer hood which gives structure and warmth. This is an item you can live in forever!
We added our smiley skull detail to the front left chest, with the main illustration on the reverse of this hoodie.
Women buying it for unisex use should note to buy one size smaller than our regular women's T-shirts and sweats. The sizing of X-small is equivalent to our women's small items.
For a perfect fit, check the sizing chart before you order.
This garment is audited by the Fair Wear Foundation for peace of mind in the old manufacturing conditions malarkey because no one wants a garment covered in tears.
Illustrated by artists, ethically produced!