3 Skulls Back Print Unisex Grey T-shirt (Organic) 2 variants.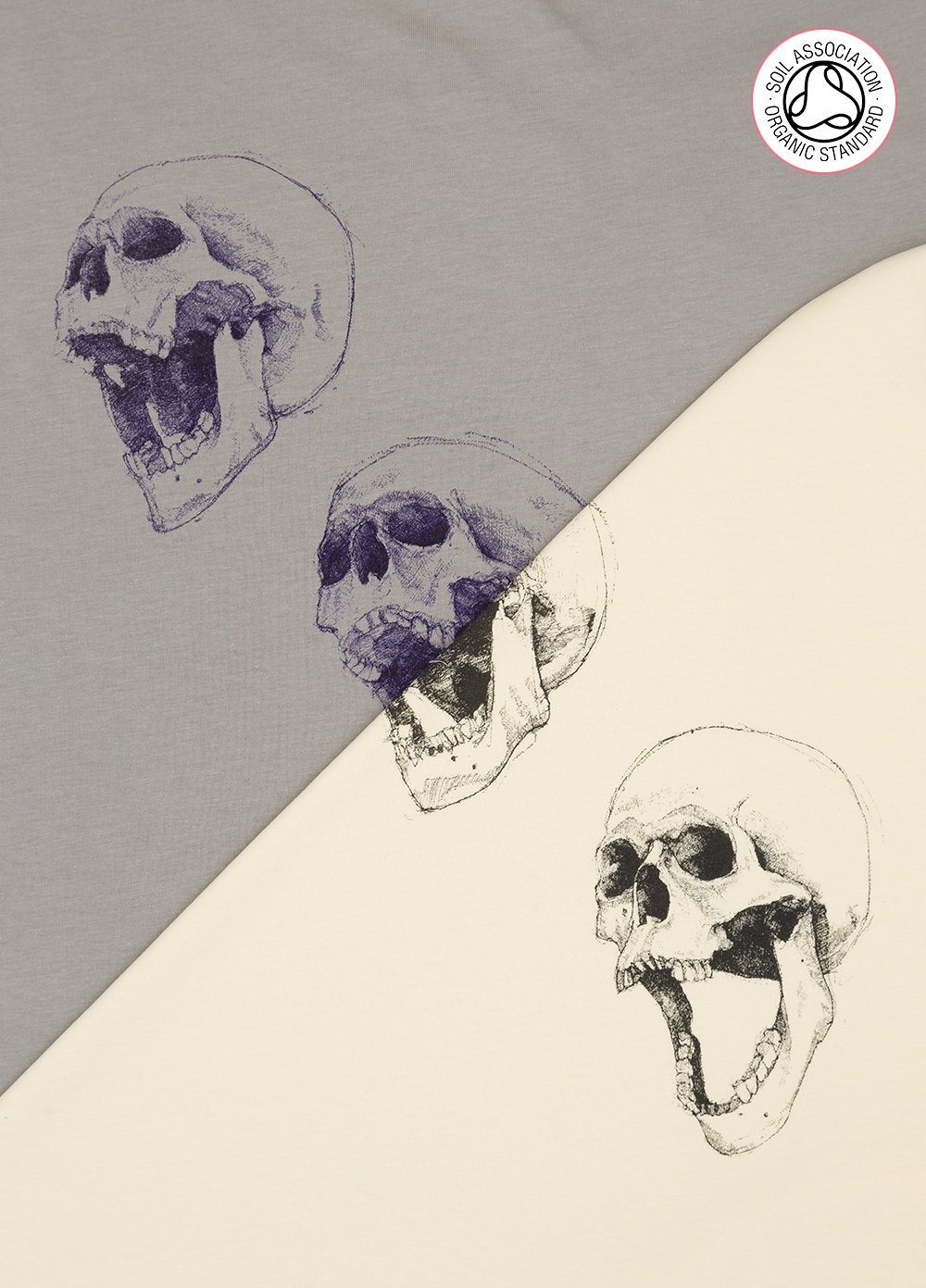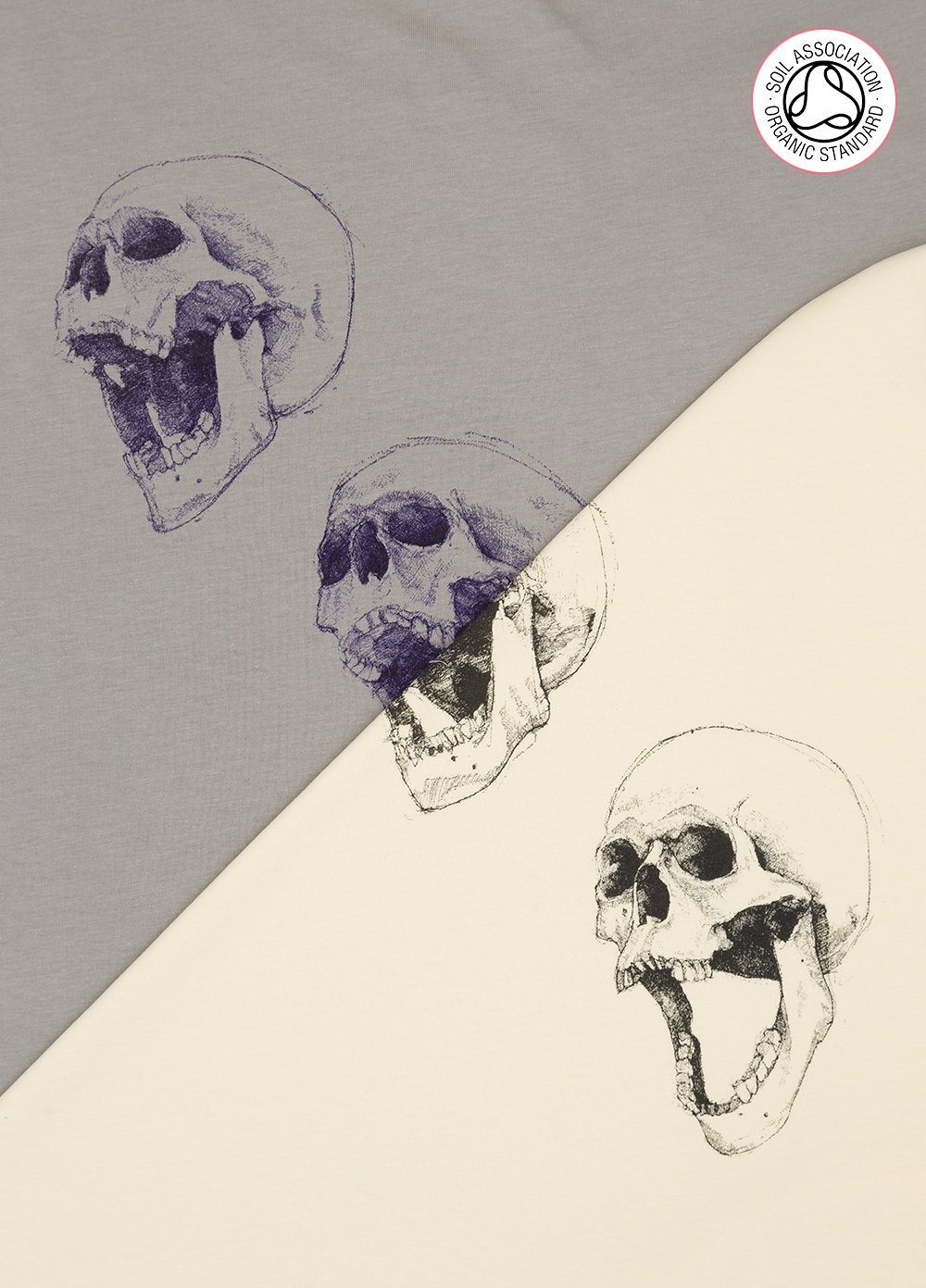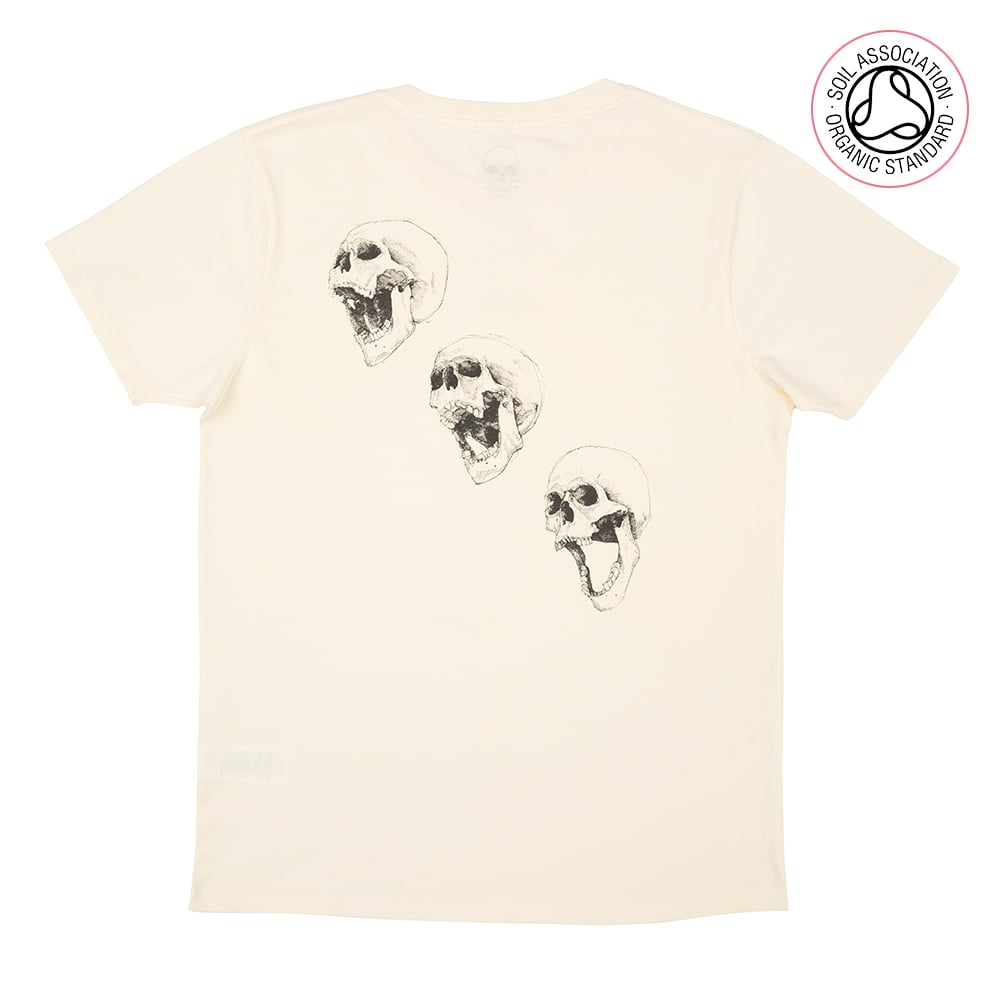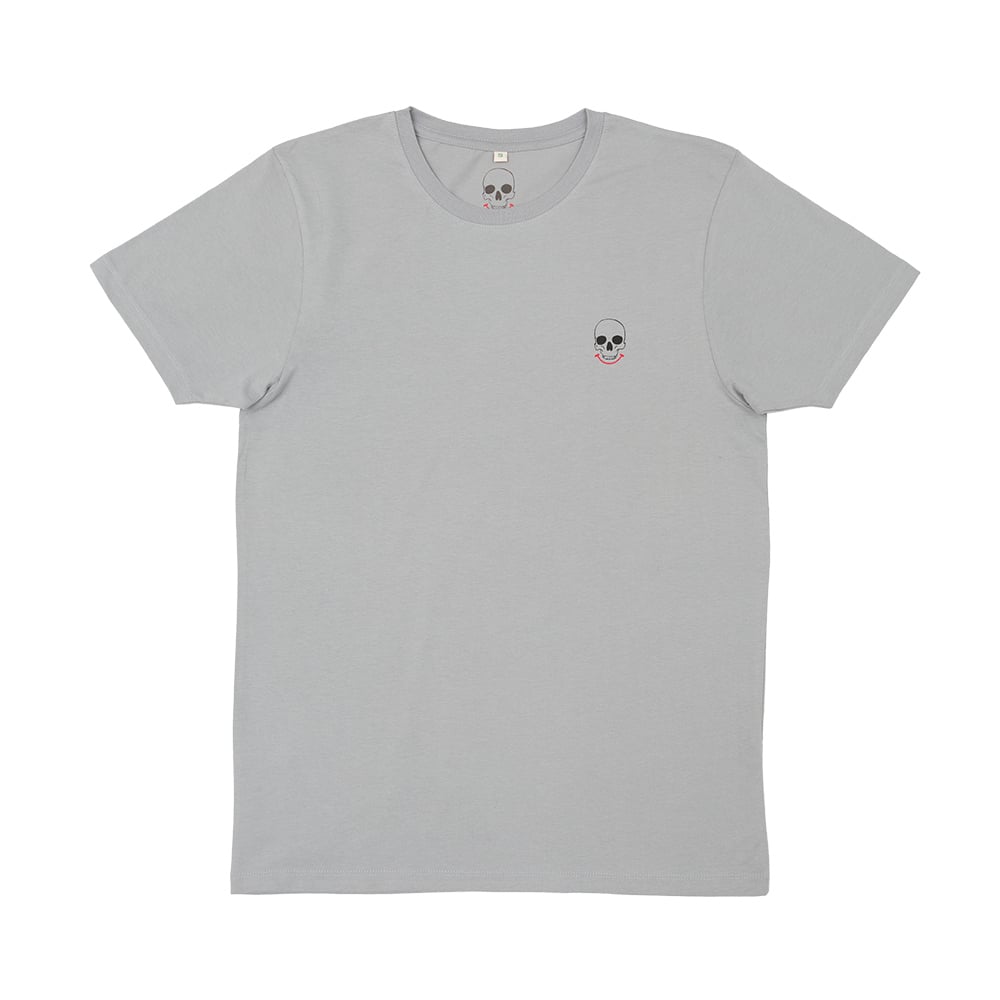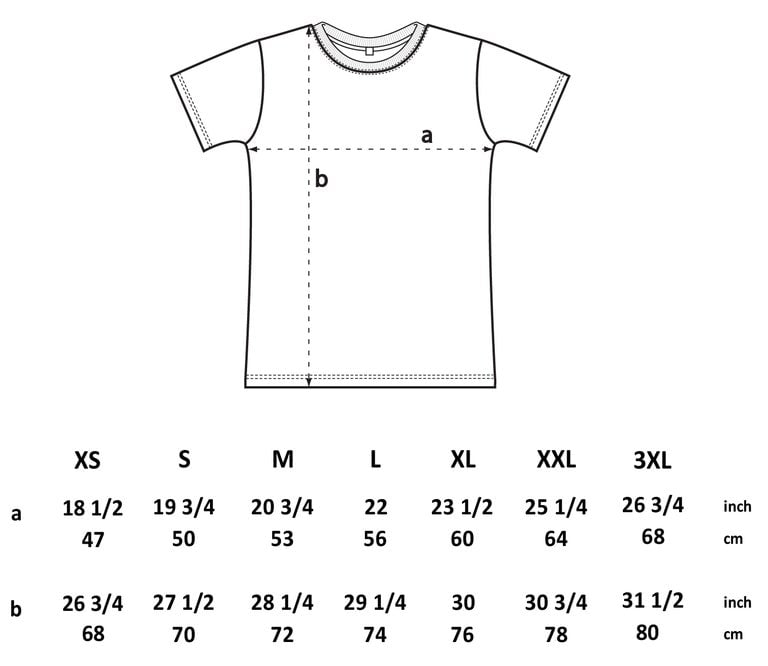 Illustration Story - Three heads are better than one.
Three is the number of perfection or completion, so it makes sense why there are three skulls of the apocalypse rather than four in this design. 'Third time lucky' or 'three times a charm!', number 3 is a prime and triangular number.
Oh no, wait, the grinning smiley skull is on the other side!! Run and hide; the omens are here at the end of days.
Original illustration for Conquer Gear ® by Tomoya Hiramatsu.
UNISEX JERSEY T-SHIRT (Climate Neutral)
100% Combed Organic Cotton
Jersey 4.6 oz/ 155g

Being a slightly roomier unisex T-shirt, this is an excellent fit for either women or men or anyone in-between! This T-shirt is somewhat more spacious, so we strongly recommend checking the sizing chart for dimensions.

100% Organic Product,
90% reduced Carbon Footprint,
'Fair Wear Foundation' made, for peace of mind in manufacturing.
Made with ethical trade and justice for workers. We don't want to make a garment covered in tears, no matter how rebellious our images are!
Illustrated by artists, ethically produced!