Whatever Mum! Tote Bag (Organic)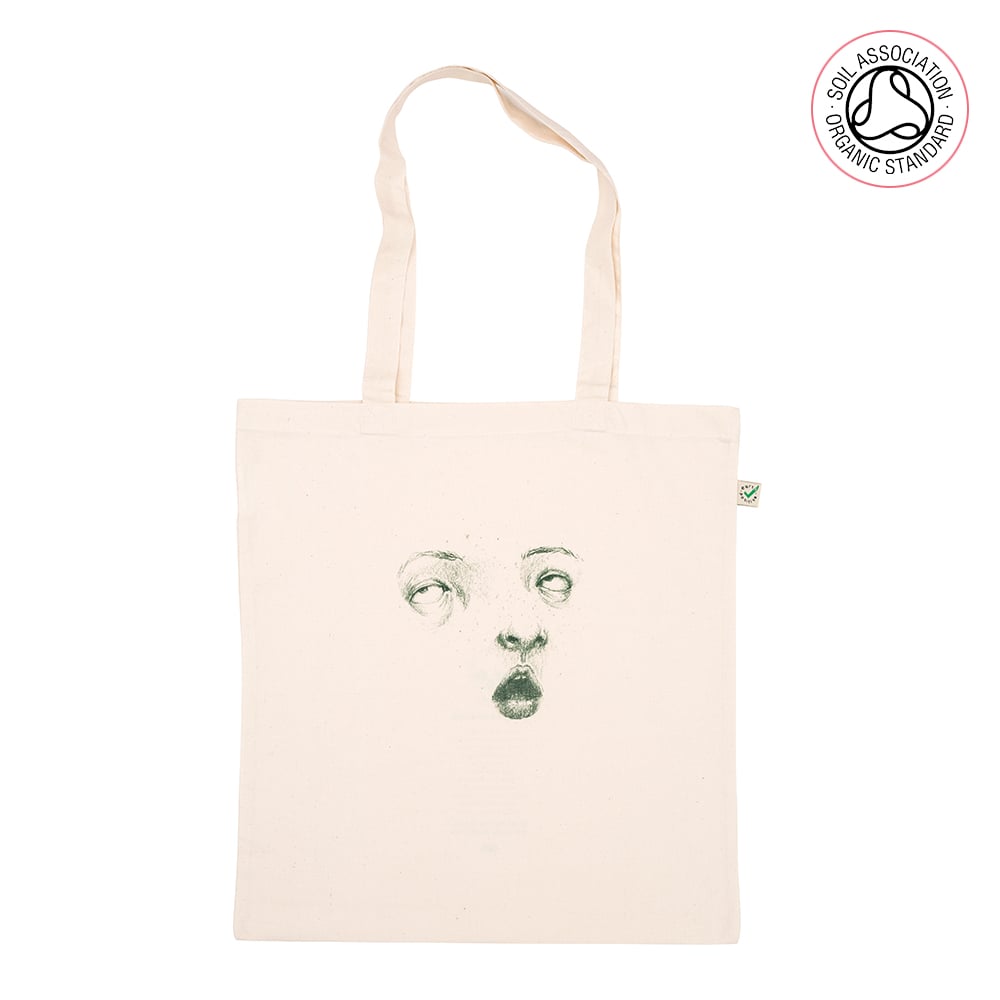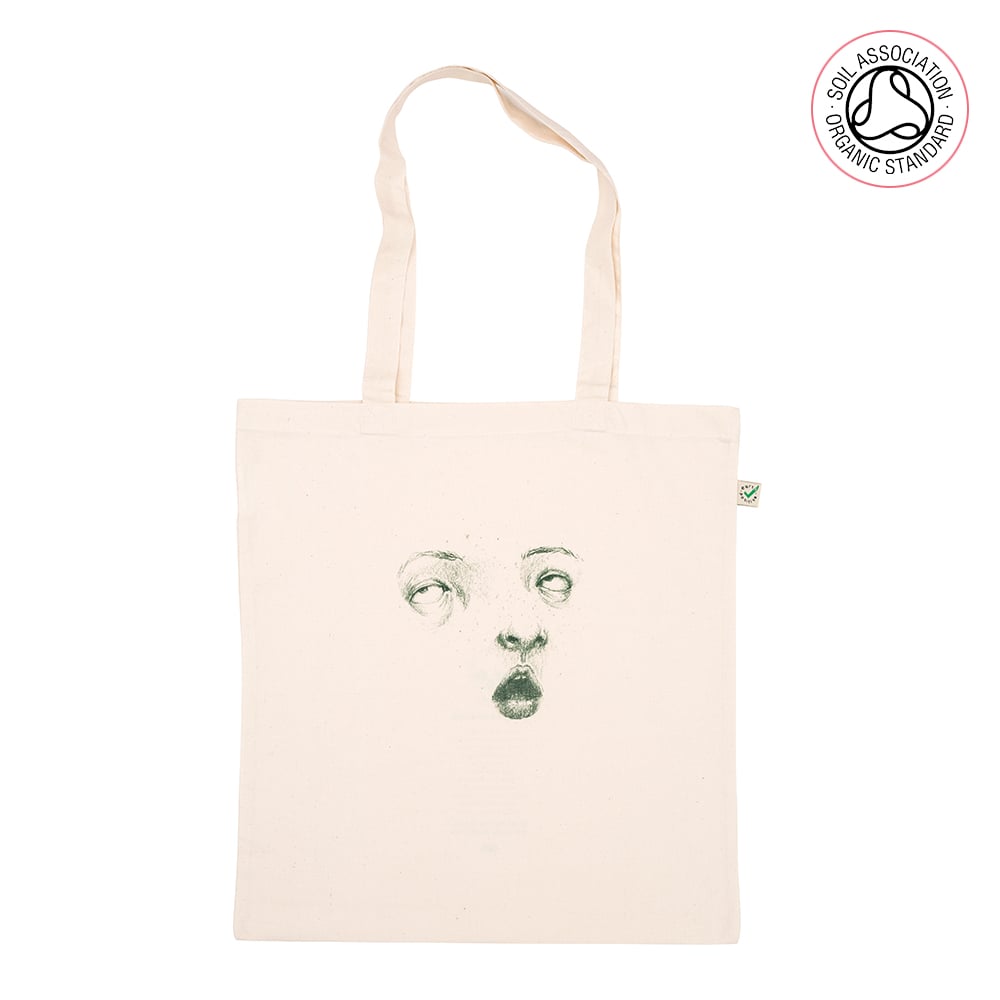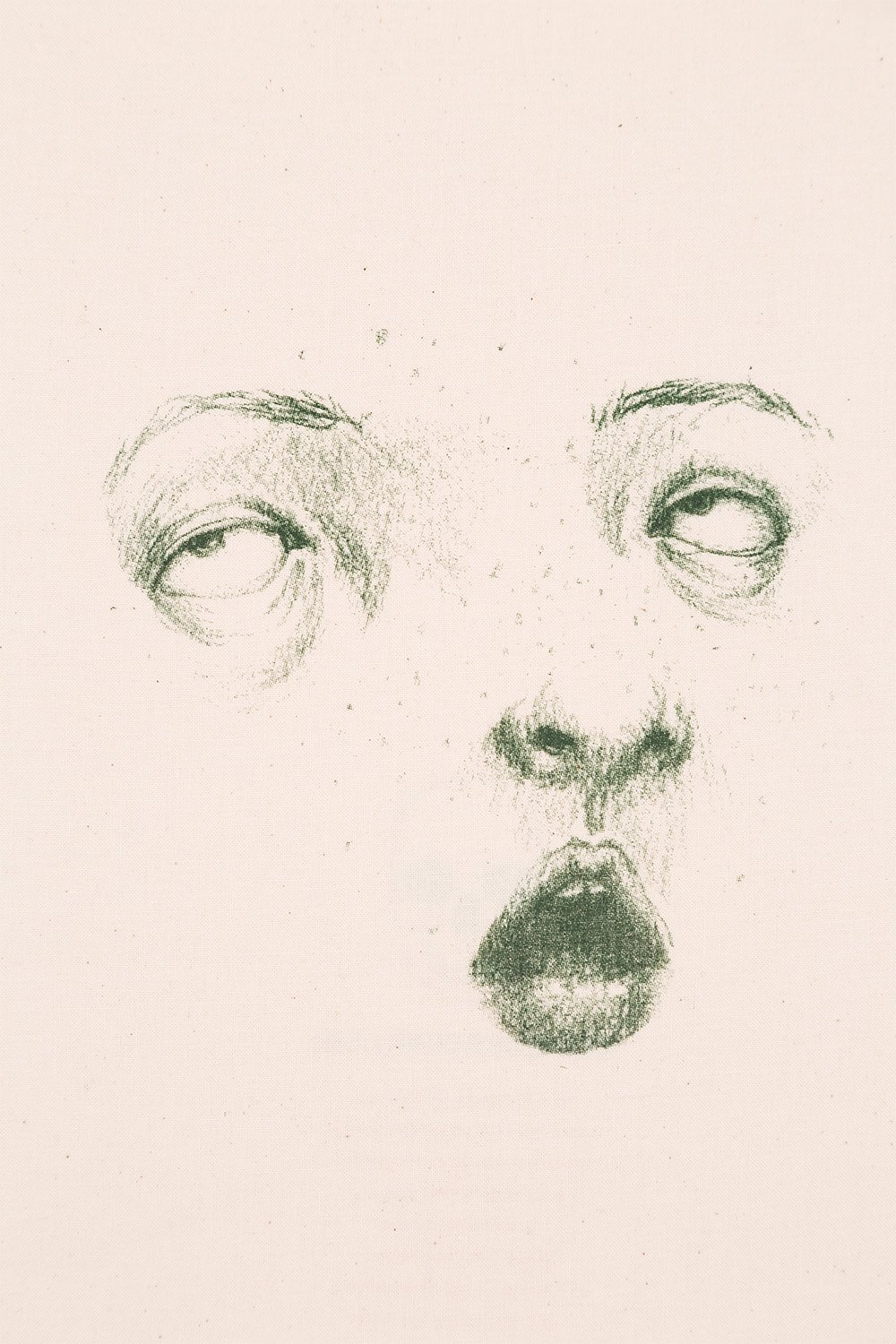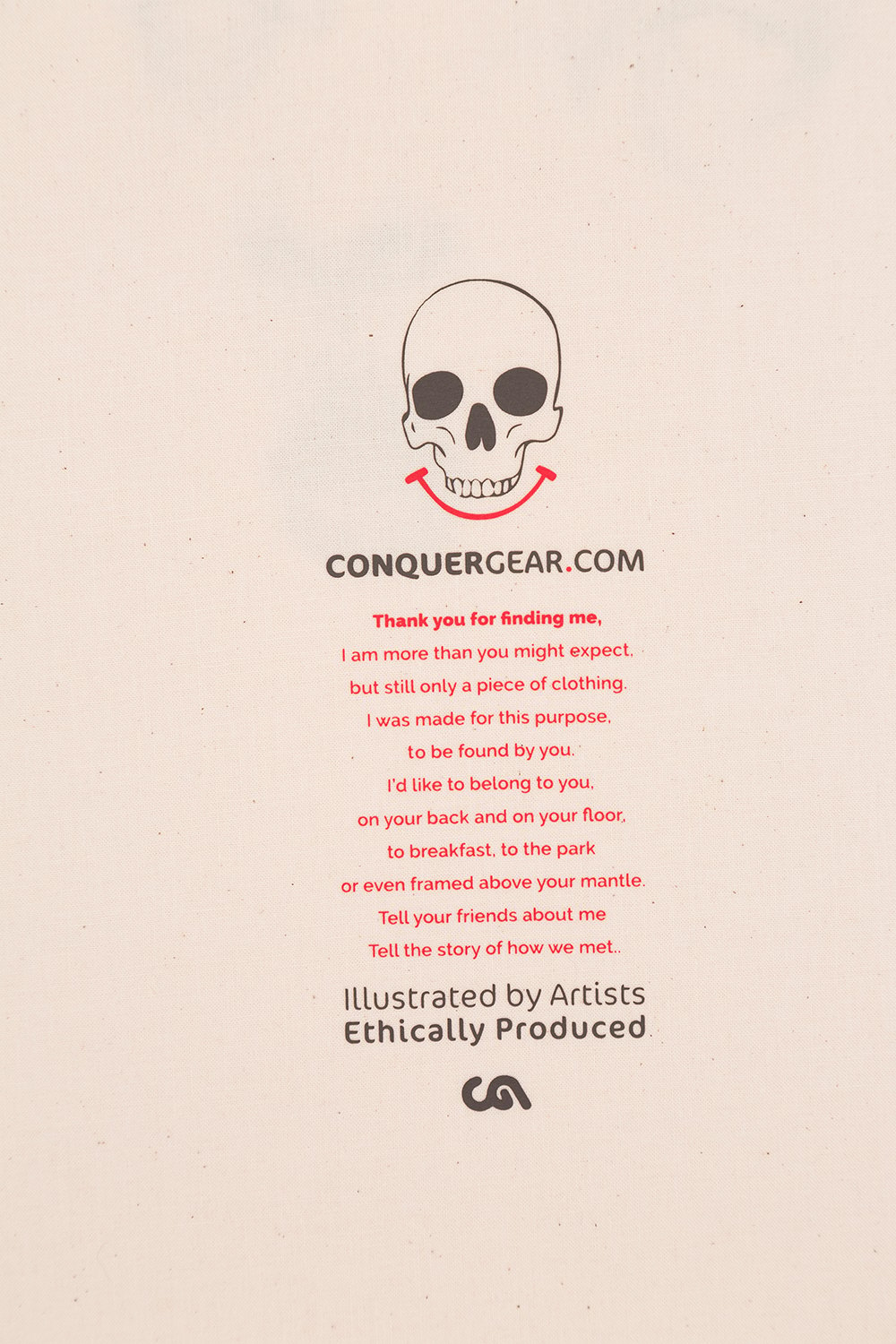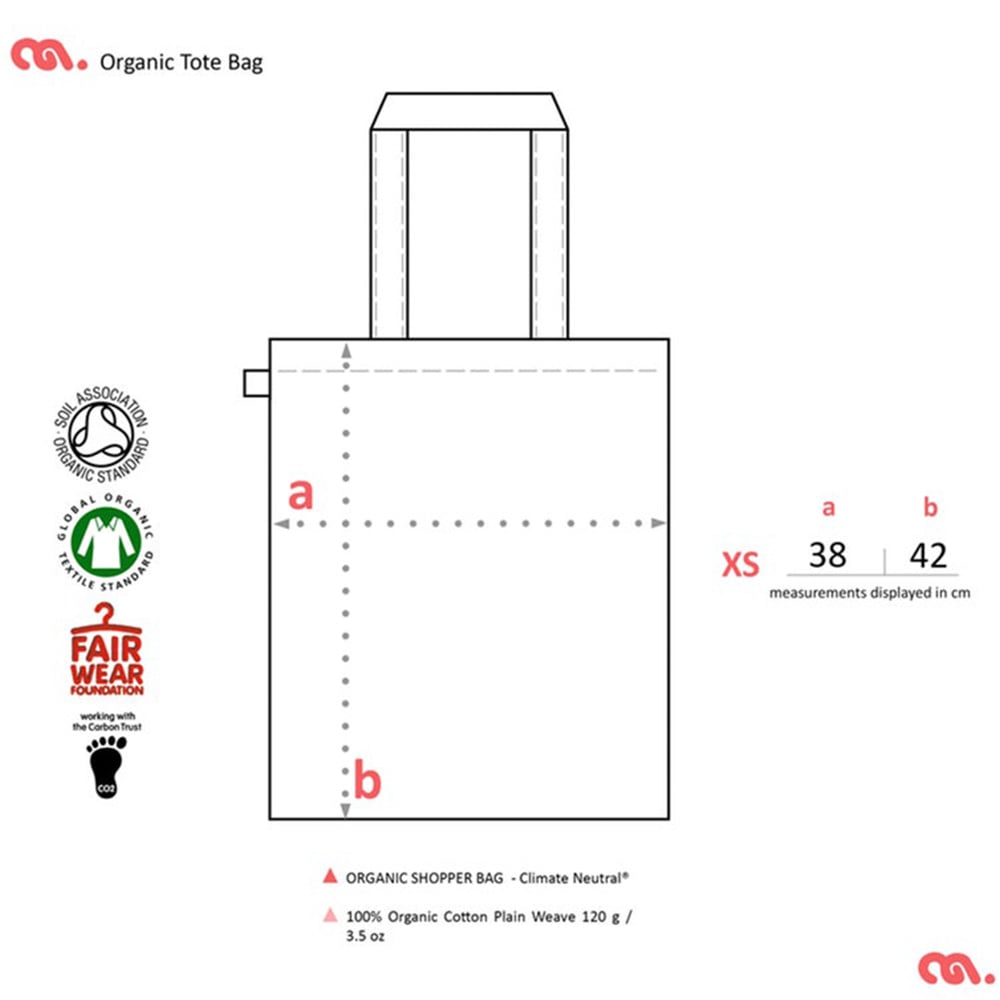 Illustration Story; Whatever Mum! - Groan (noun/verb.): a low, mournful sound uttered in pain or grief. Our freckled face adds a twist of personality to your clothing. The shirt on your body turns it into a giant facial expression. An expression that takes an active imagination to places you weren't expecting, expect comic reactions, especially from your mum!
Original illustration for Conquer Gear ® by Caroline McArthur
CLASSIC NATURAL TOTE SHOPPING BAG - Climate Neutral® -90% carbon reduction.
Plain weave: 3.54 oz / 120 g - Combed & 100% Ultra-Smooth Organic Cotton!
1. Machine Washable (Fight Against Corona Virus By Cleaning between uses)
2. Hand Silk Screened Design.
3. Shoulder sling handle. (Hands-Free)
4. Bio-Degradable and recyclable fabric at end of life!
Have you ever considered the impact of a few plastic bags a week, multiplied by a lifetime and then taken everyone else into account who does the same? It adds up to a huge impact, not only on plastic waste, but in manufacturing, energy, and resources.
What a difference a long-lasting bag can make. Are you way more likely to use it if it's got a funky graphic illustration print? Make shopping more fun, and less of an advertisement for whichever shop you're using!
Production Ethics;
1.) Water-Based Ink printing - Organic inks, because water should not be polluted to make printed goods.
2.) Earth Positive / Climate Neutral® - 100% Organic Product, with a 90% reduced carbon footprint in manufacturing. It is cutting pollution out thoroughly before it happens, rather than just planting a tree to make up for causing them in the first place.
3.) Fair Wear Foundation - made this way for peace of mind and ethical treatment of people in the garment industry. From start to finish, we don't want to make a garment covered in tears, no matter how rebellious our images are!
All Conquer Gear items are "Illustrated by artists, ethically produced!"