Beardman Women's Crop Top (Organic)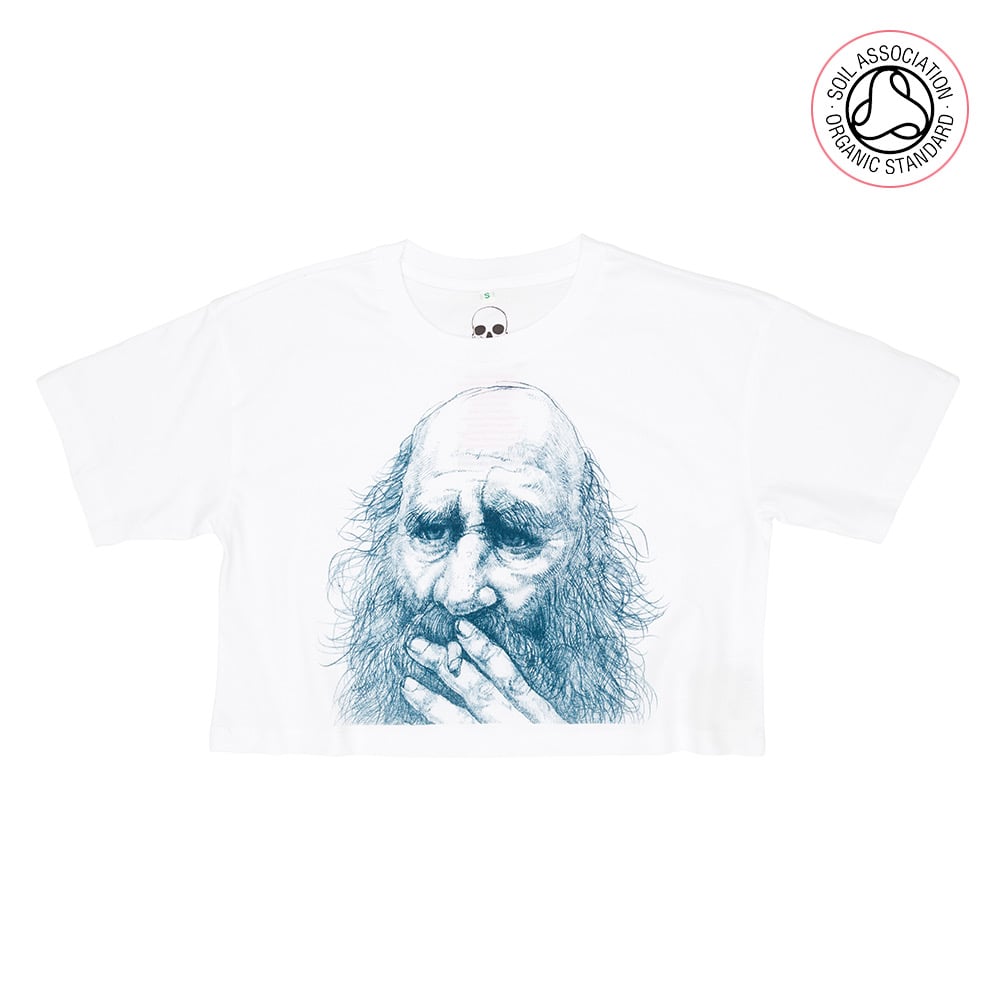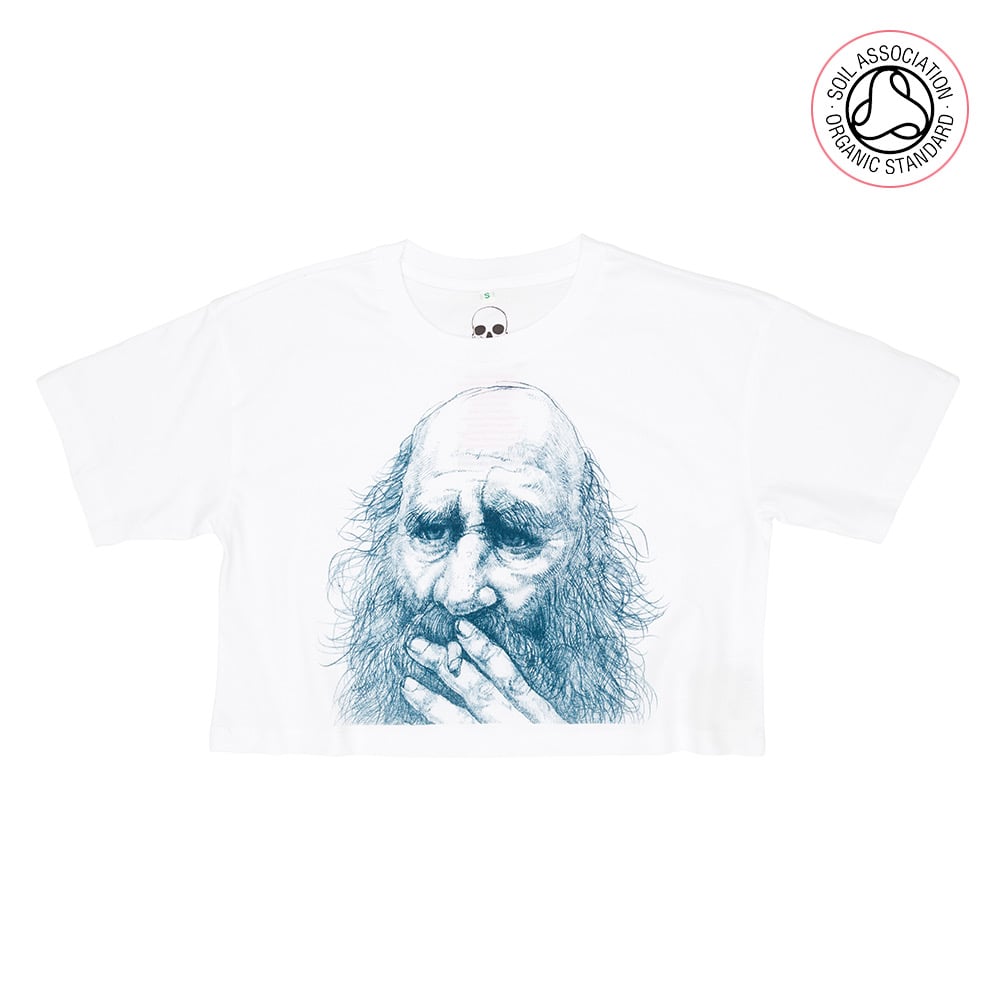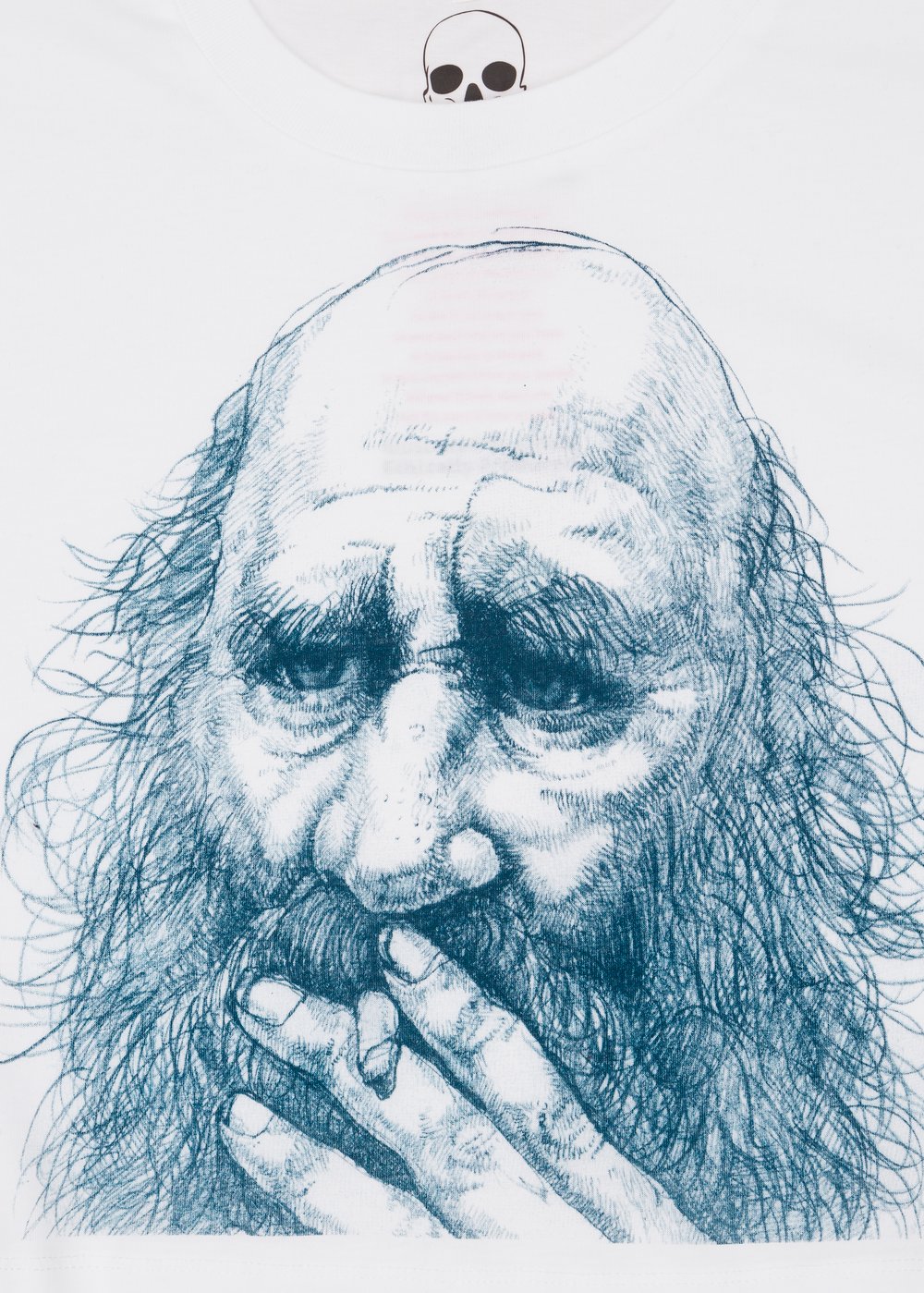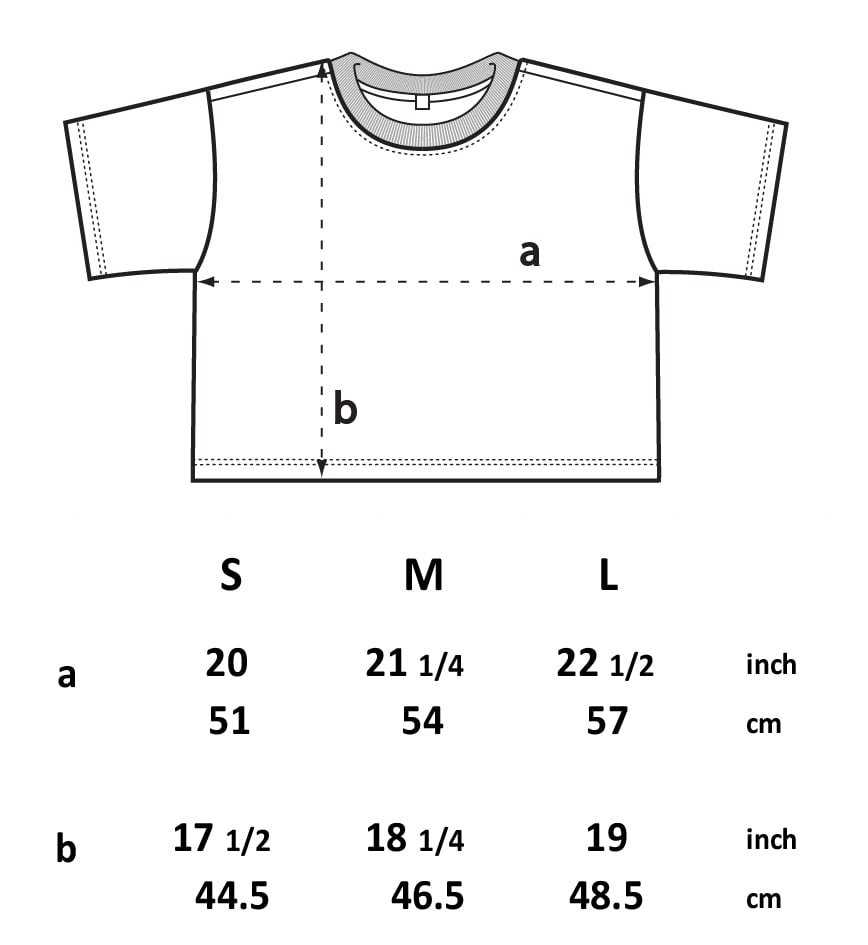 Illustration Story; Beardman - Yes, we are fascinated by older people's faces here, but not without good reason; The stories of age get written with imperfections and embellishments. We are conjuring up wild imaginations of the viewer to tell the tale with supposition and elaboration. Beauty is in the eye of the beholder!
No, they aren't anyone important or anyone in particular. Instead, rather than get caught up in the mundanity of celebrity. Let your mind imagine free of the confines of certainty!
Original illustration for Conquer Gear ® by Tomoya Hiramatsu
Garment Info:
WOMEN'S LOOSE CROP T-SHIRT - Climate Neutral® Carbon Reduction!
Jersey 4.57 oz / 155 g - Combed & 100% Organic Cotton!
Shape and feel - The cropped style on this garment is not a tight fit so it will hang loose. It's based on a unisex t-shirt shape but cut shorter!
If you want it to come up longer on the body, go bigger. You may want to wear it slouched anyway!
If you prefer a smaller size with more fit, you'll have a crop that finishes higher on the torso!
Ethics;
1.) Water-Based Ink printing - Organic inks, because water should not be polluted to make printed goods.
2.) Earth Positive / Climate Neutral® - 100% Organic Product, with a 90% reduced carbon footprint in manufacturing.
3.) Fair Wear Foundation - made this way for peace of mind and ethical treatment of people in the garment industry.
All Conquer Gear items are "Illustrated by artists, ethically produced!"