Caveman Women's Mango Tee (Organic)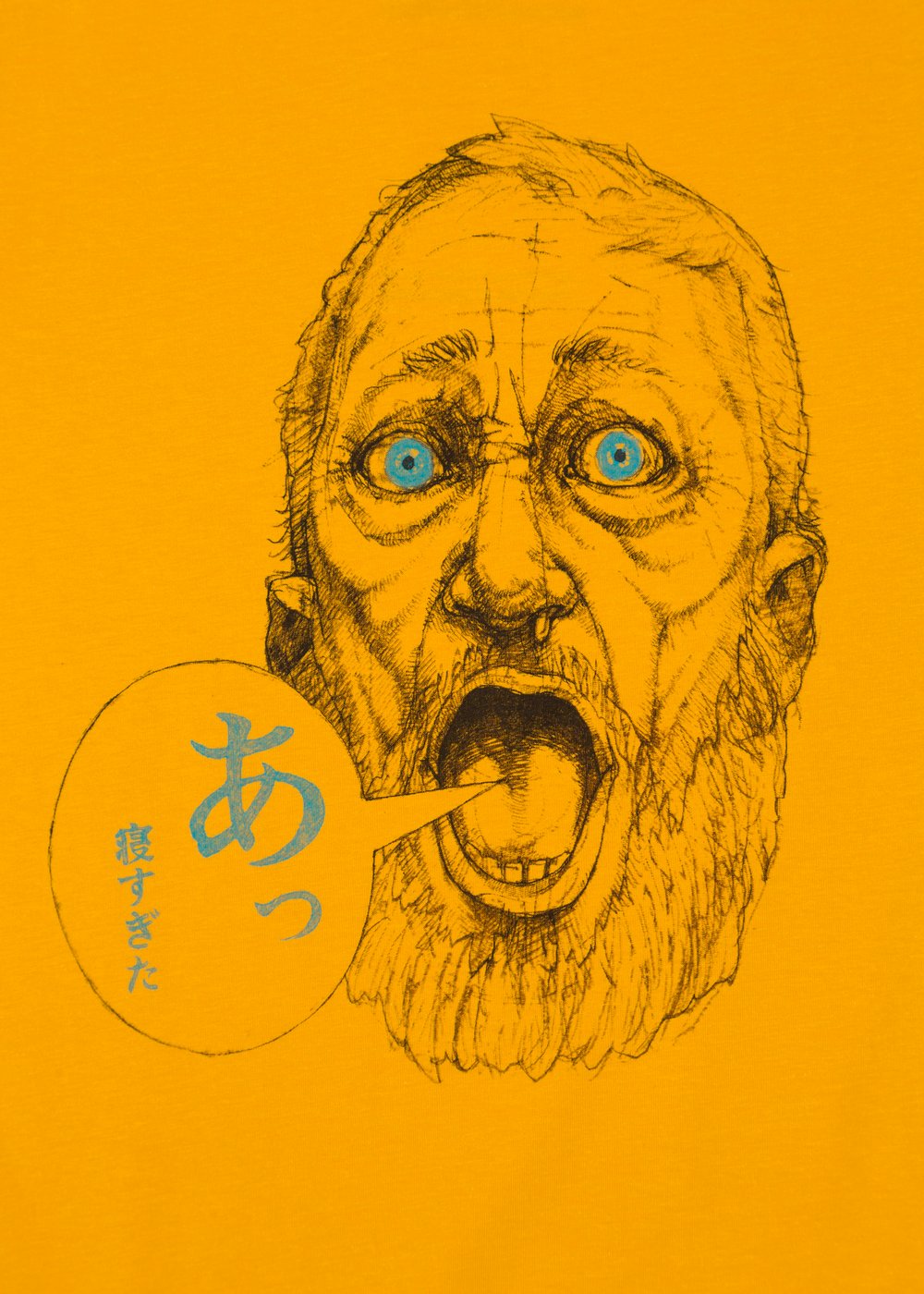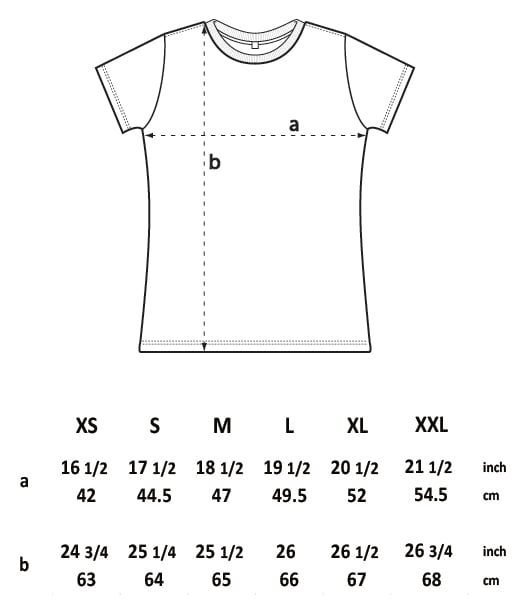 Illustration Story; Caveman - "WOW! I overslept"—a humorous Japanese statement, with matching facial expression and wide crazy eyes.
We can all relate to this when we awake to find we are late. Maybe not so much the vivid colour of the retinas though. Caveman might want to get that checked out!
Original illustration for Conquer Gear ® by Tomoya Hiramatsu
Garment Info:
WOMEN'S SCOOP NECK T-SHIRT - Climate Neutral® Carbon Reduction!
Jersey 4.57 oz / 155 g - Combed & 100% Organic Cotton!
Shape and feel - A fitted women's shape made out of luxurious and soft organic fabric. This has a more open and relaxed neckline than our unisex or regular roll sleeve shirts!
Ethics;
All are Water-Based Ink printing - Organic inks because water should not be polluted to make printed ethical clothing.
Organics are "Earth Positive / Climate Neutral®" - 100% Organic Product, with a 90% reduced carbon footprint.
Fair Wear Foundation - made this way for peace of mind and ethical treatment of people in the garment industry.
All Conquer Gear items are "Illustrated by artists, ethically produced!"