Crow Kids-T (Organic)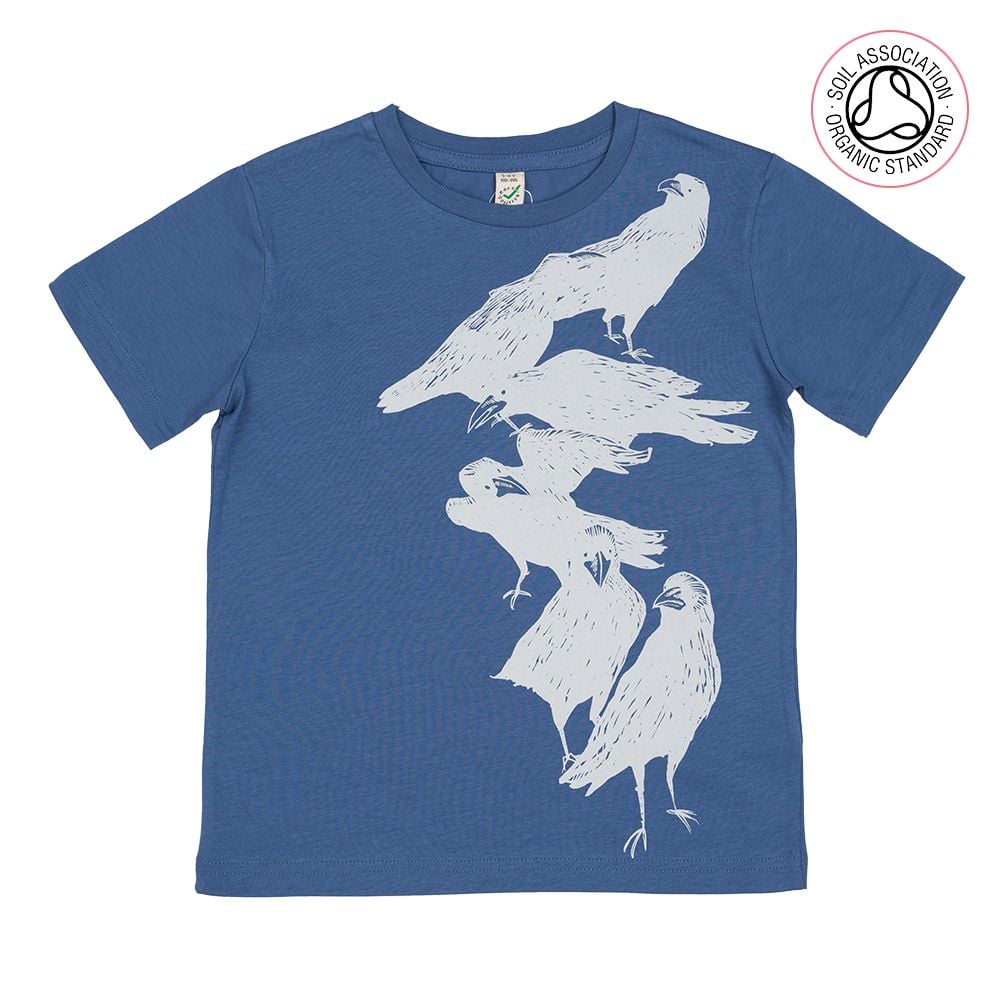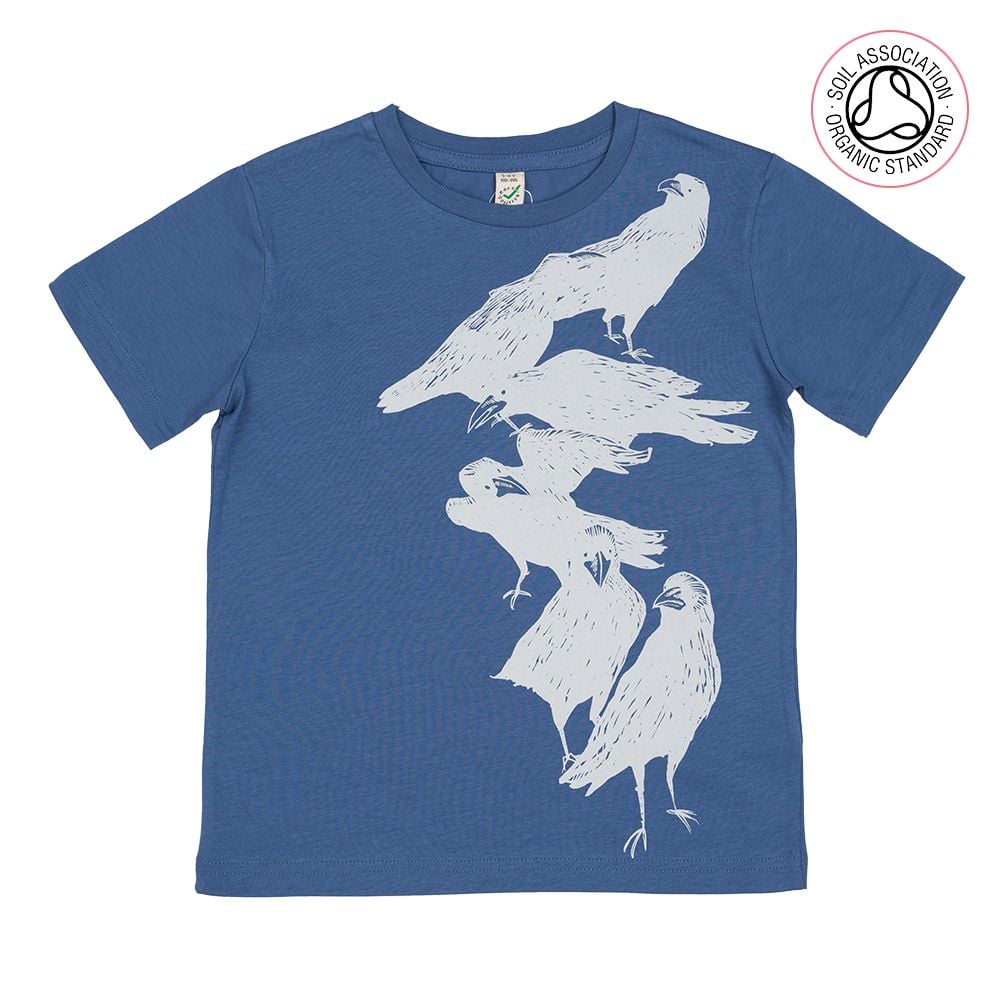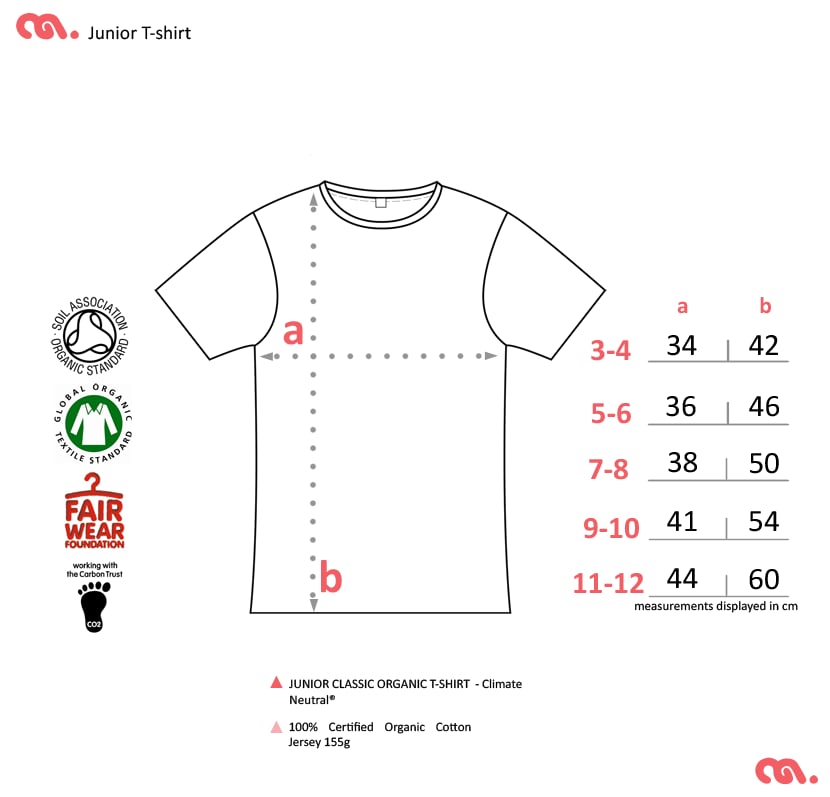 Illustration Story: Crow - superstition is a b*tch to these super-intelligent birds. Crows are commonly known as the 'bird of death', leading us to name a group of them a 'murder of crows.' It's a weird quirk of anthropomorphism common with anything humans encounter. I don't suppose they consider themselves to be like us. Maybe to them, it's a bad omen if a human walks past and farts.
Original illustration for Conquer Gear ® by Tomoya Hiramatsu
Garment Info:
JUNIOR CLASSIC ORGANIC T-SHIRT - Climate Neutral®
100% Certified Organic Cotton Jersey 155g
Our kids' T-shirts are a classic box shape cut, perfect for boys or girls under 12 or very tiny adults. They are sized by age in two-year groups. Check the sizing chart for the relevant info on age-related height and width dimensions as kids grow at different speeds. It depends on what you're feeding them right ;-)
3-4 yrs, between 98-104cm in height.
5-6 yrs, between 110-116 cm in height.
7-8 yrs, between 122-128 cm in height.
9-10 yrs, between 134-140 cm in height.
11-12 yrs, between 146-152 cm in height.
Ethics;
1.) Water-Based Ink printing - Organic inks because water should not be polluted to make printed goods.
2.) Earth Positive / Climate Neutral® - 100% Organic Product, with a 90% reduced carbon footprint in manufacturing.
3.) Fair Wear Foundation - made this way for peace of mind and ethical treatment of people in the garment industry.
All Conquer Gear items are "Illustrated by artists, ethically produced!"