Merman Colour Print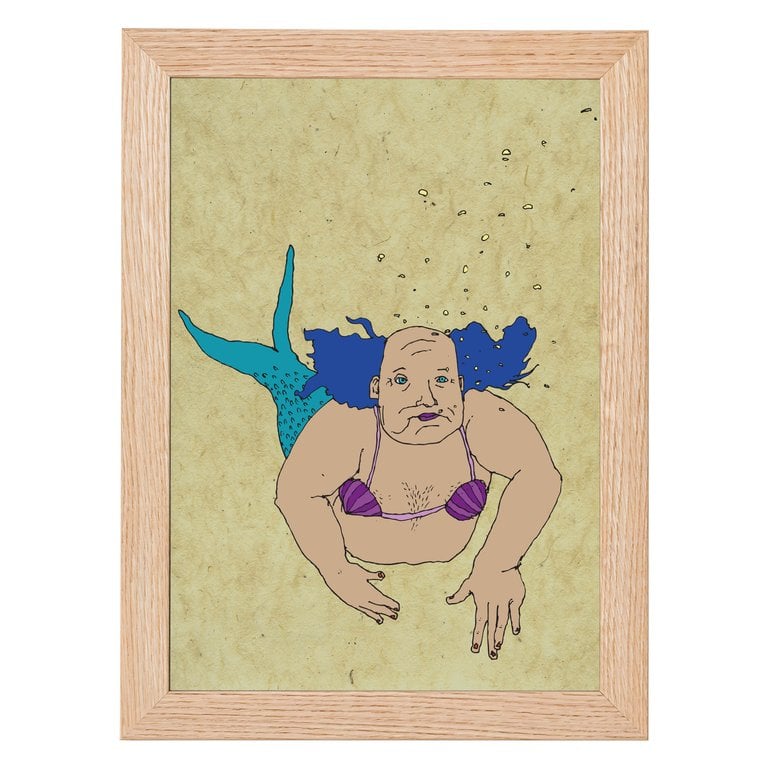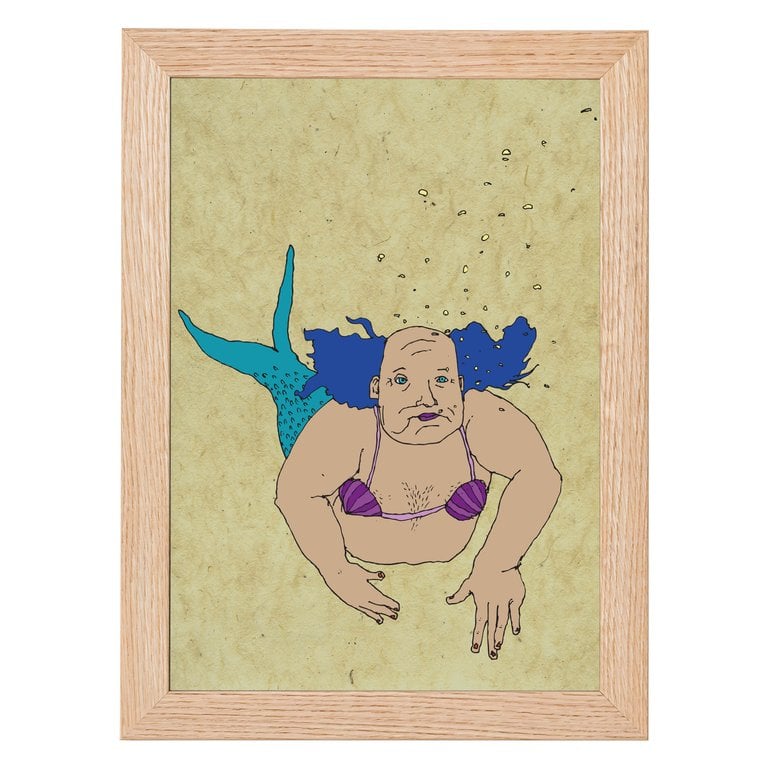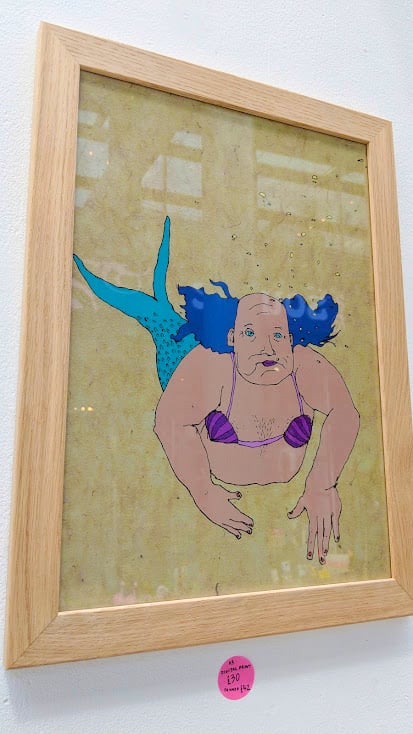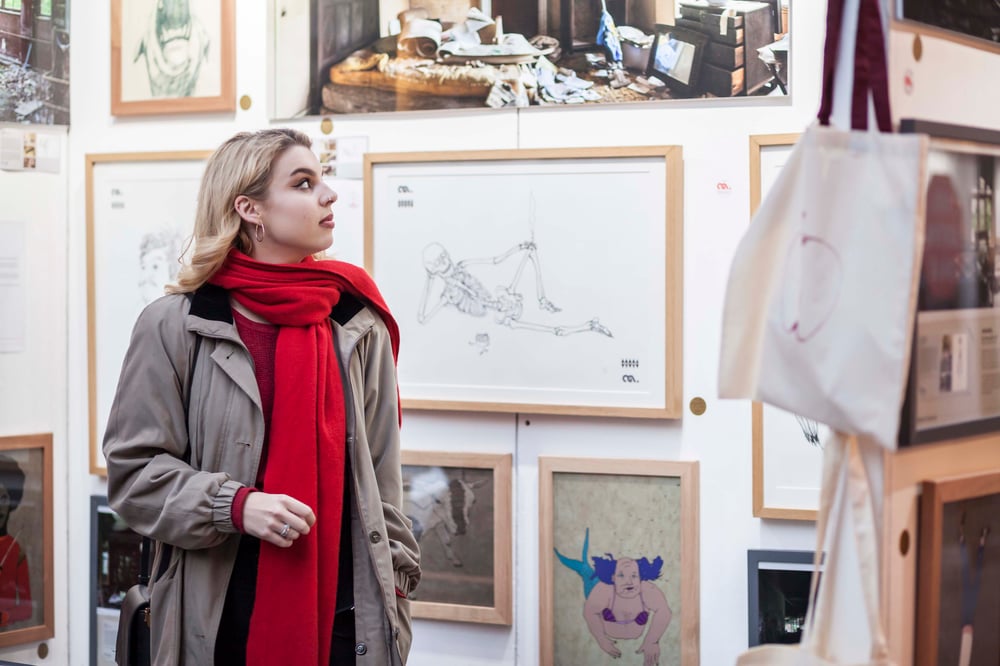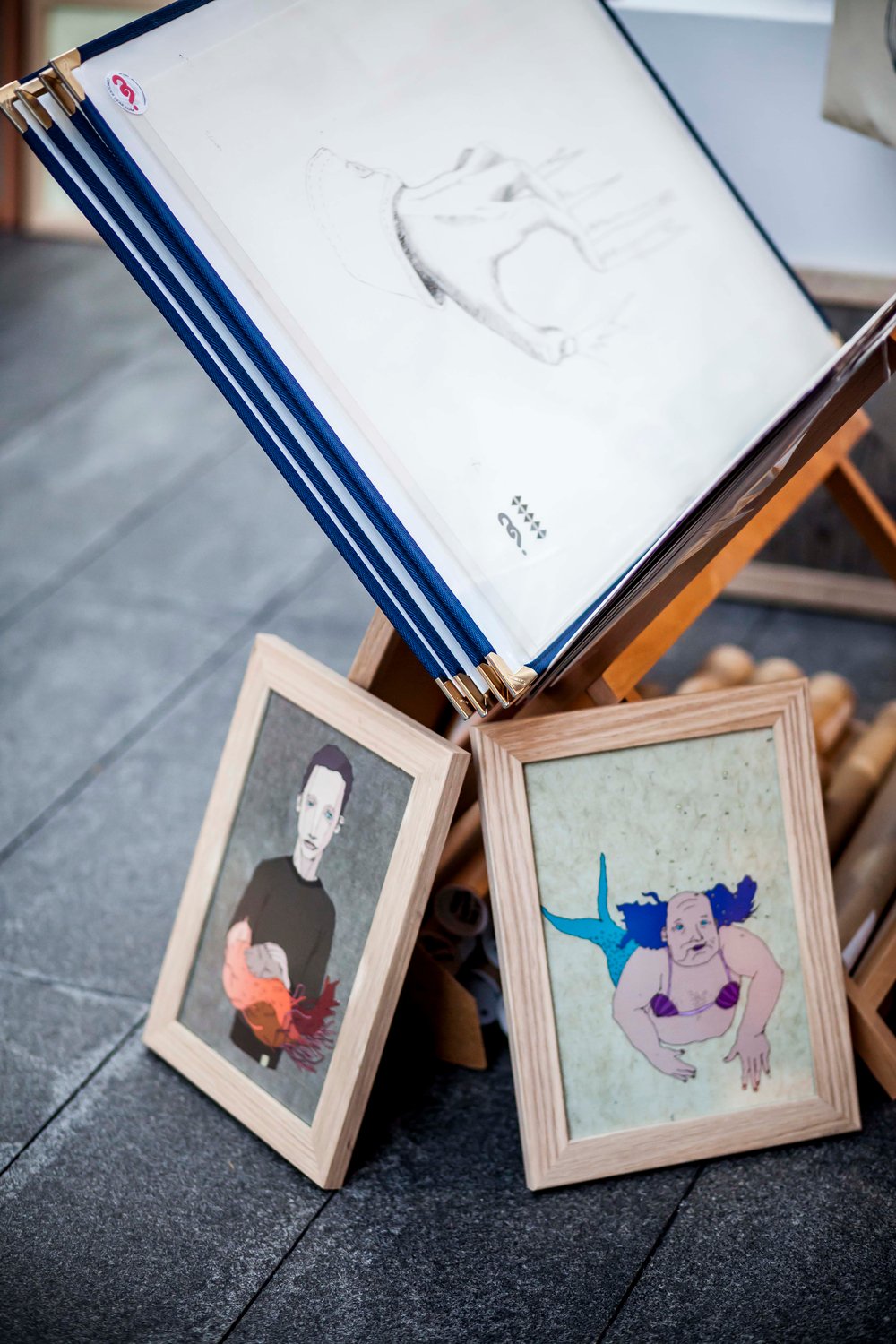 Merman - The mythical creature, as it's never been seen, captured in this colourful piece for your pleasure.
Yes, is he in a shell bra because he is self-conscious of his nipples? Or in this Instagram generation is he is a true trailblazer of equality, he isn't going to show you if 50% of the nipples of the world are censored!!
Screw his male privilege, he will only feel comfortable when the rules are applied equally.
Original illustration of Conquer Gear ® by Tomoya Hiramatsu.
Printed on 380mic matte textured paper.
Available in A4 (210 x 297mm mesurements) for £15
or
Available in A3 (297 x 420mm measurements) for £18
All unframed artwork comes ready to be framed,

The print will come flat-packed wirh mounting grey board included.