Mr Death Unisex Hood (Recycled)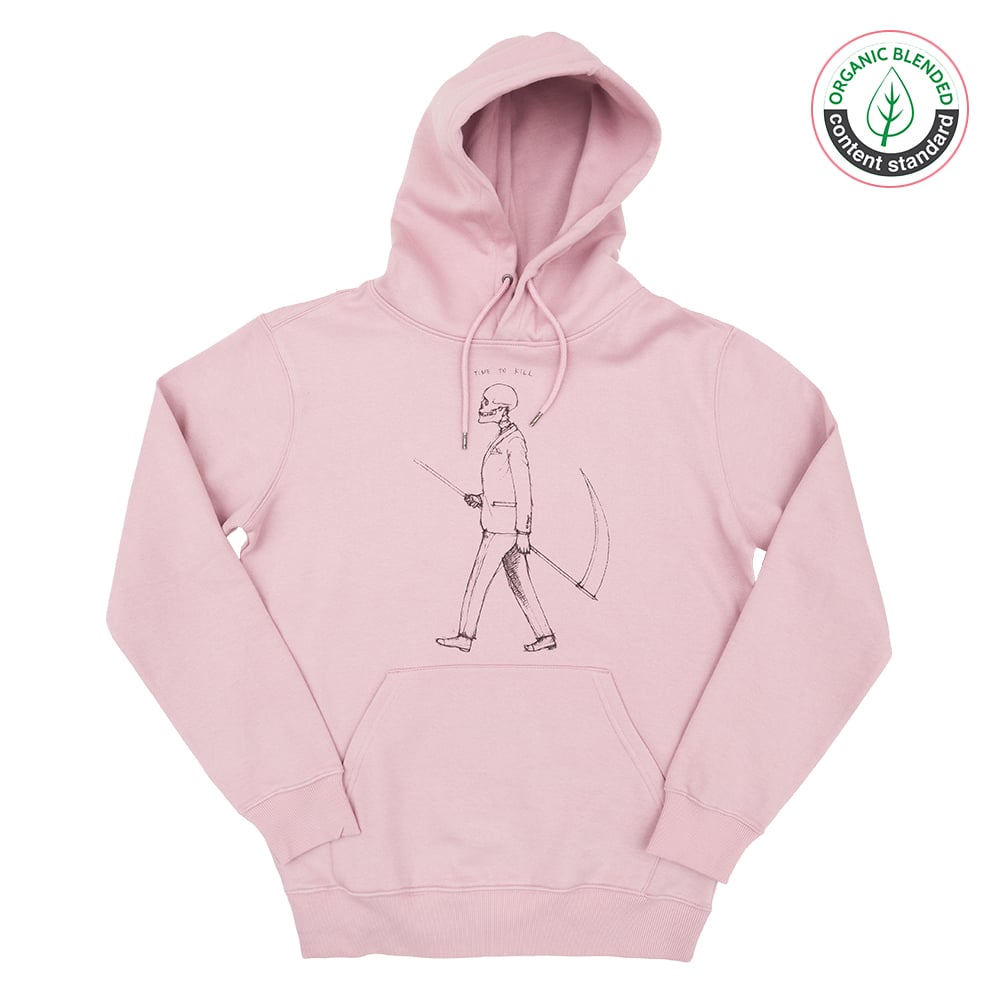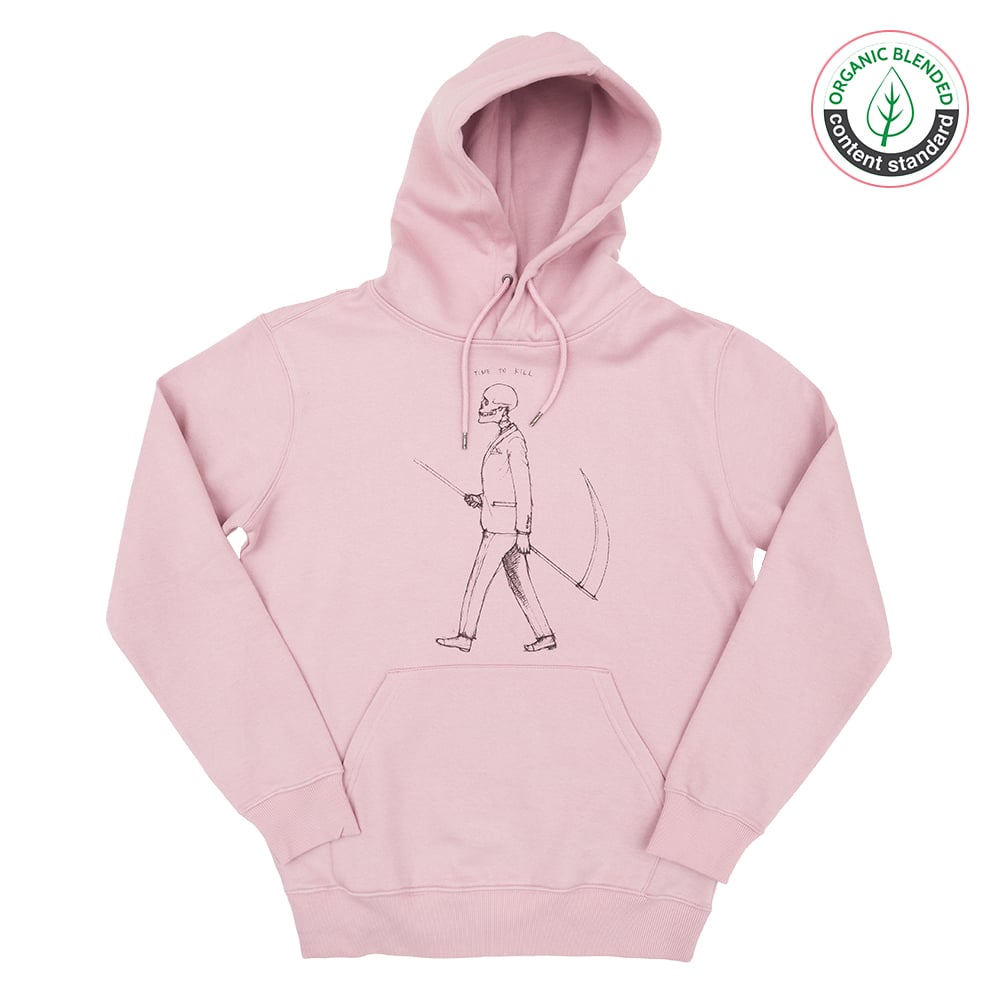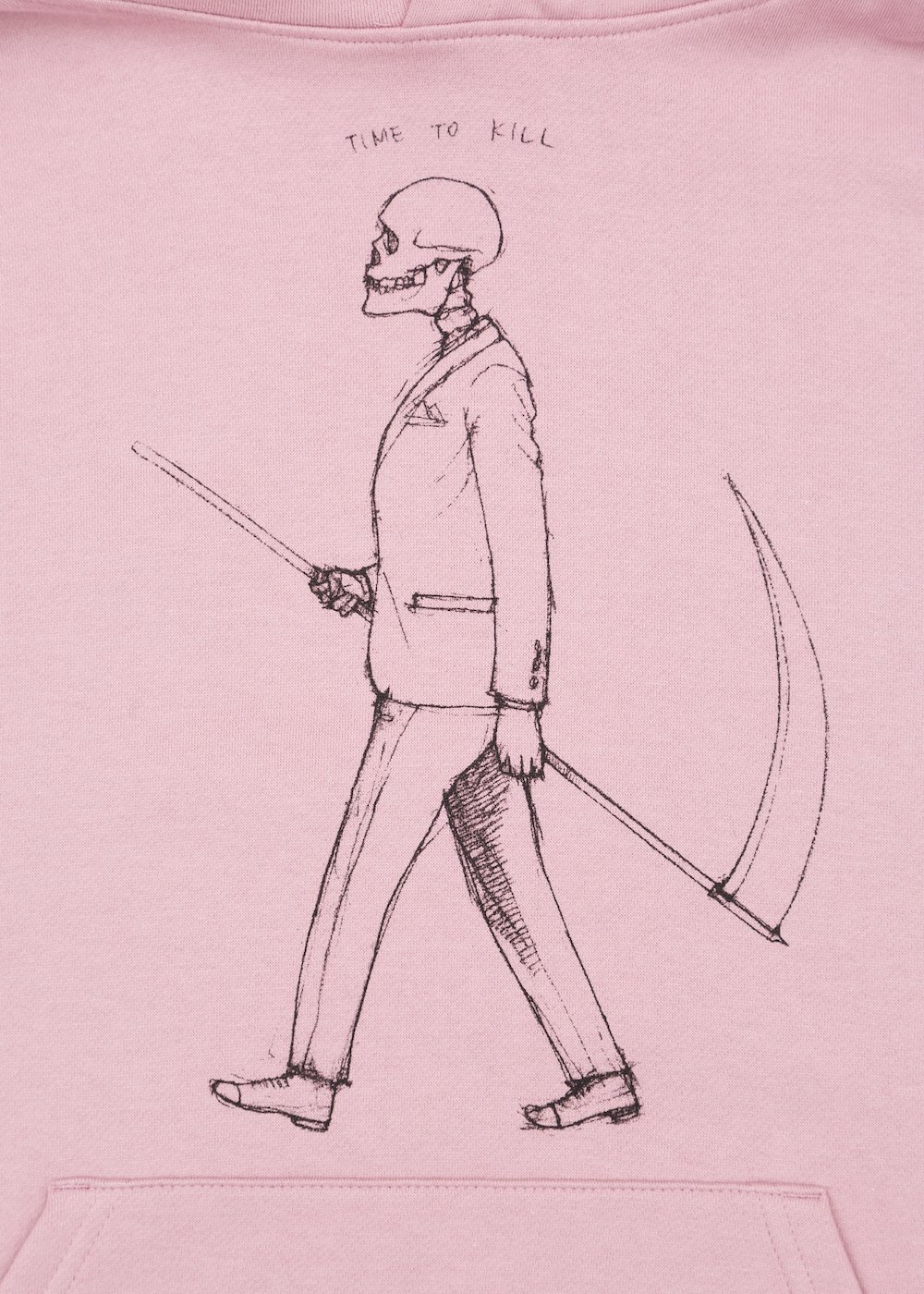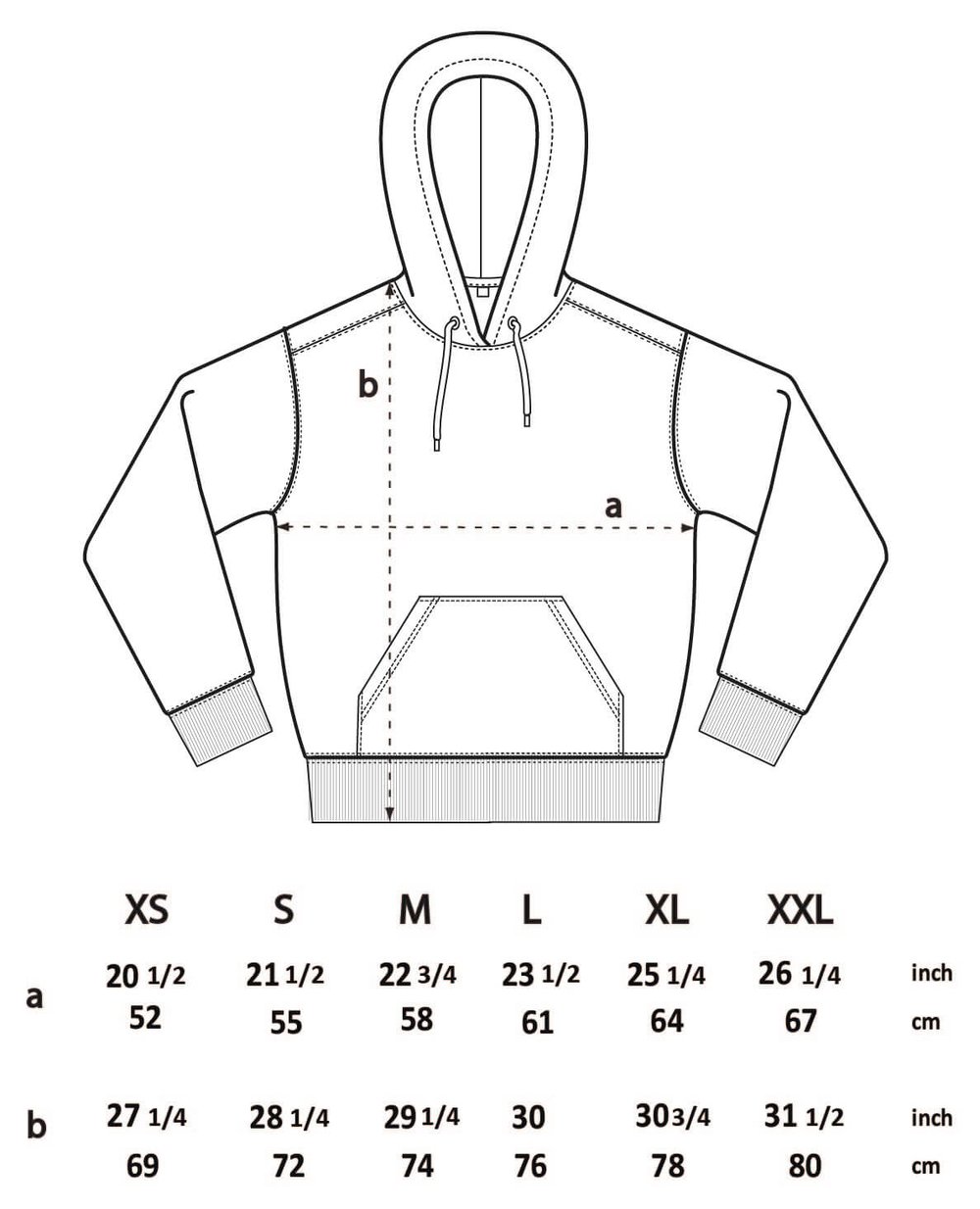 Illustration Story: Mr Death - Have you got time to kill? Our grim reaper is dressed up for business!
Time is a human idea made to measure our mortal lives. Mr Death has the essential job of giving us a frame of reference.
Ask yourself, how much time do you want to waste dying today?
Original illustration for Conquer Gear ® by Tomoya Hiramatsu.
Garment Info:
ORGANIC BLEND RECYCLED HEAVYWEIGHT HOODIE.
Brushed heavyweight 3-ply 9.44 oz / 320 g - 80% Combed Organic Cotton 20% Recycled post-consumer waste polyester!
Shape and feel - Luxury soft cotton made 100% organically and blended with a recycled polyester (made from plastic waste) to create a heavier-weight hood that will keep you toasty and last and last well into the future.
This outerwear garment has a large front pocket and a double-layered hood, giving shape and extra warmth. At the same time, the body features a soft fleece interior for superior comfort and insulation.
It is a quality item for all seasons; Skilled and well-paid artisans make it so you can live in it forever. The attention to detail here is exceptional!
Comes with a #WhoMadeMyClothes QR code on the inside care and information tag.
(https://www.madefair.org/cor51p)

Ethics;
1.) Water-Based Ink printing - Organic inks because water should not be polluted to make printed goods.
2.) Global Recycle Standard - Organic Blend Standard: A recycled item using post-consumer waste plastic for 20% with 80% Organic cotton blend.
3.) Fair Wear Foundation - made this way for peace of mind and ethical treatment of people in the garment industry.
All Conquer Gear items are "Illustrated by artists, ethically produced!"