Scientist Tote Shopping Bag (Organic)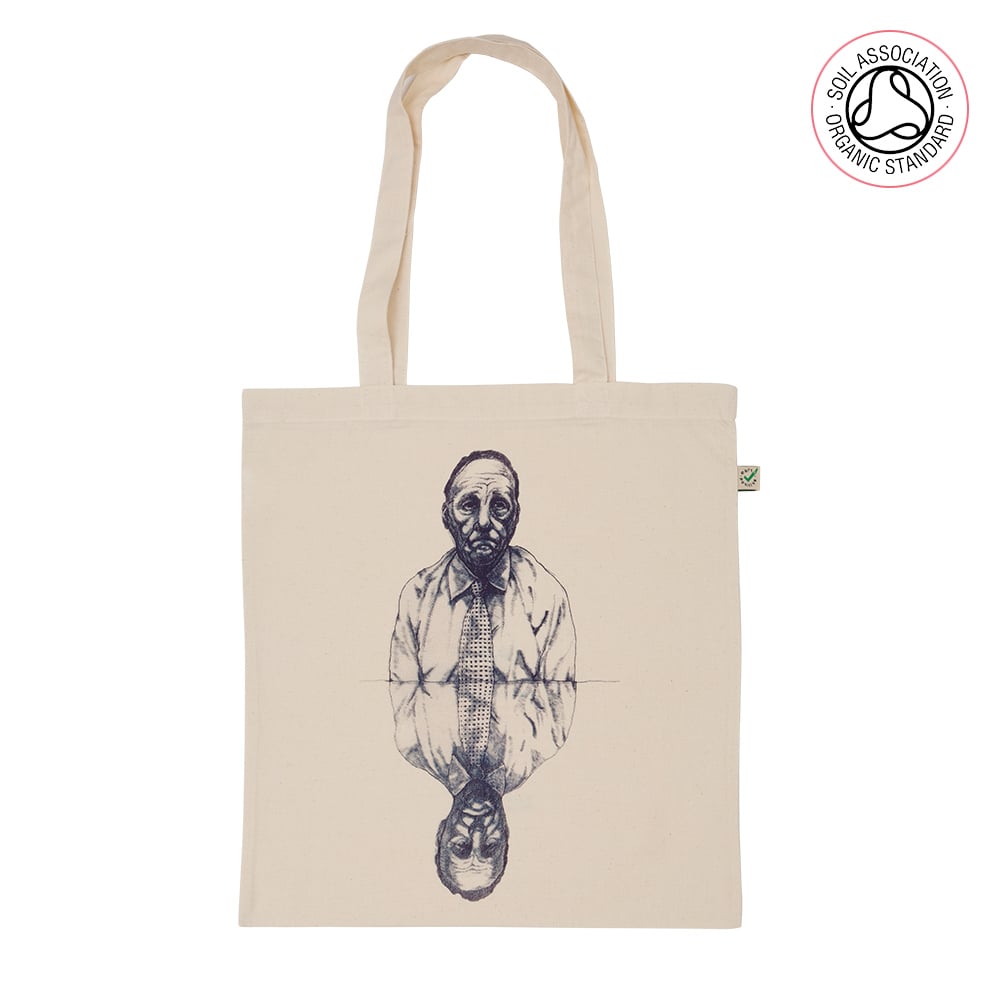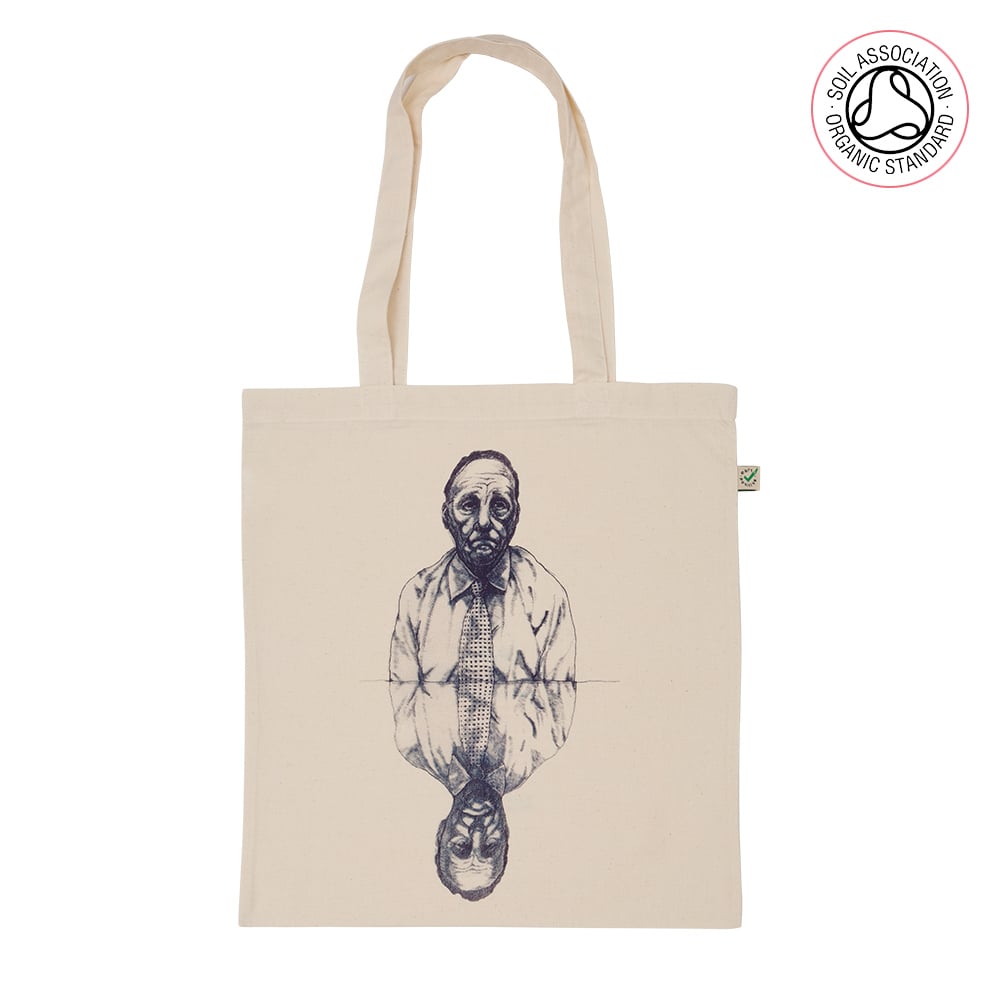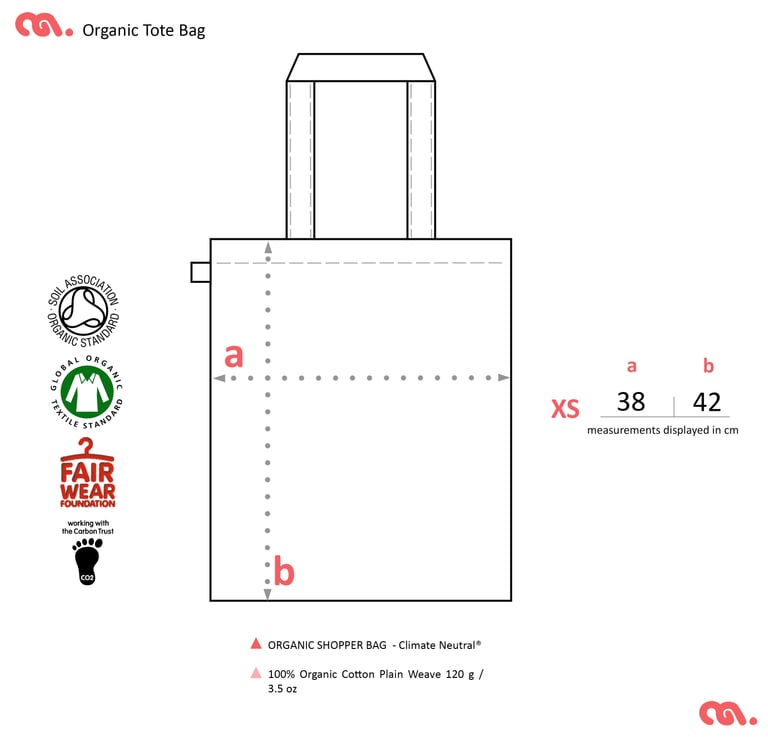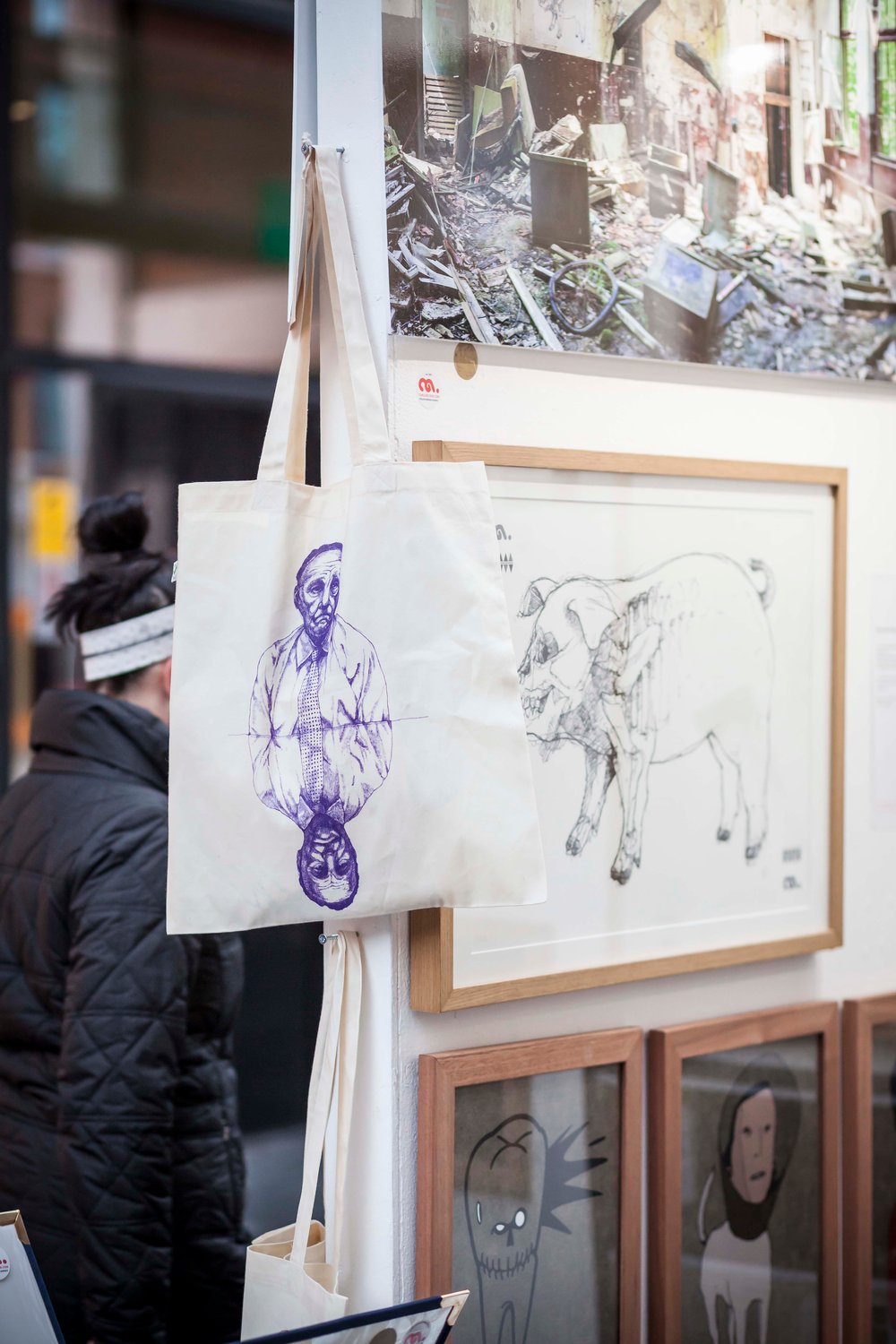 Illustration Story; Scientist - Bored, scared, unhappy, didn't get the funding grant? So many possibilities that can form in your imagination. We like to make up our own stories as we stare into his vacant eyes. He is reflecting upon a mournful moment while reflecting on a mirrored table, poetry in an image form!
This image is as beautiful as it is melancholic. We're sure you will agree. It's like an image version of the song 'karma police' that will have you pressing rewind and enjoying its subtle layers more every time you pull it on!
Original illustration for Conquer Gear ® by Tomoya Hiramatsu.
CLASSIC NATURAL TOTE SHOPPING BAG - Climate Neutral®
100% Organic Cotton -90% fewer carbon emissions. Plain weave: 3.54 oz / 120 g
Have you ever considered the impact of a few plastic bags a week, multiplied by a lifetime and then taken everyone else into account who does the same? It adds up to a significant impact on plastic waste and manufacturing, energy, and resources.
What a difference a durable bag can make. Are you way more likely to use it if it's got a funky graphic illustration print? Make shopping more fun and less an advertisement for whichever shop you're using!
Ethics;
1.) Water-Based Ink printing - Organic inks, because water should not be polluted to make printed goods.
2.) Earth Positive / Climate Neutral® - 100% Organic Product, with a 90% reduced carbon footprint in manufacturing.
3.) Fair Wear Foundation - made this way for peace of mind and ethical treatment of people in the garment industry.
All Conquer Gear items are "Illustrated by artists, ethically produced!"