Scientist Unisex Sports Grey T-Shirt (Organic)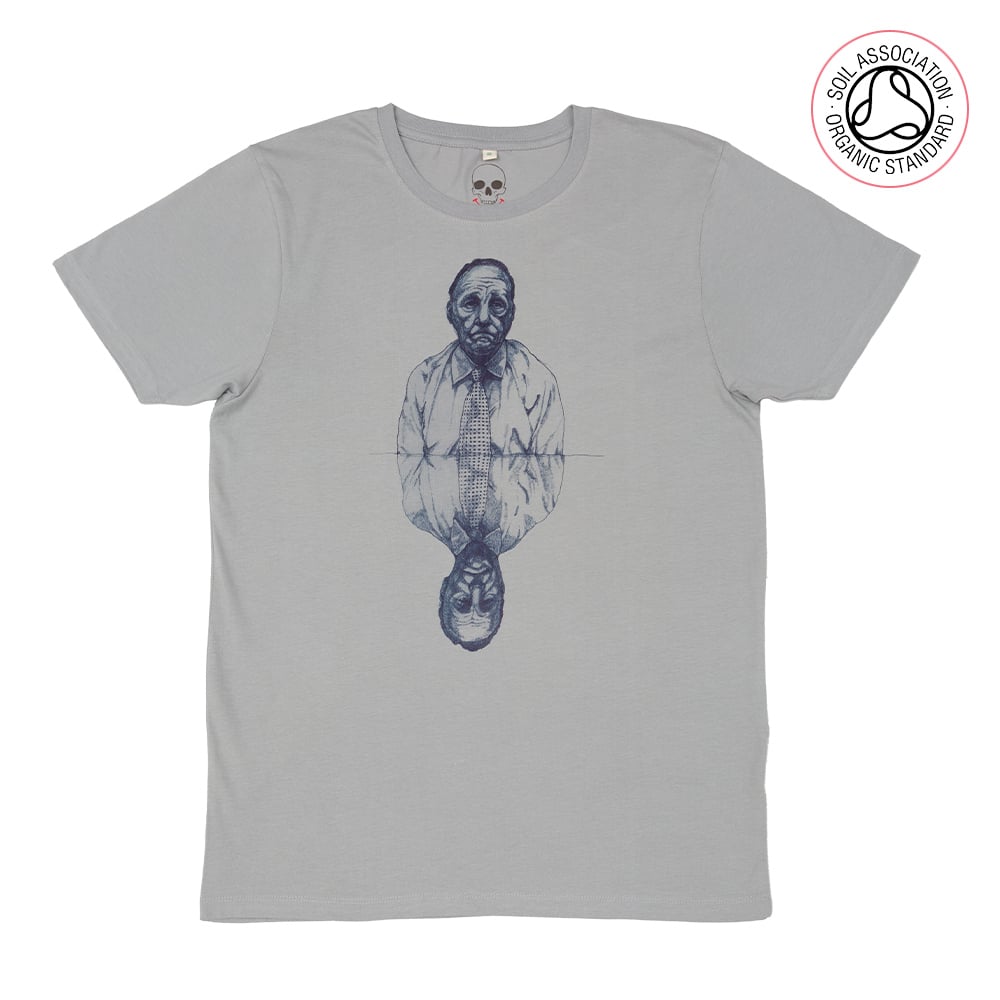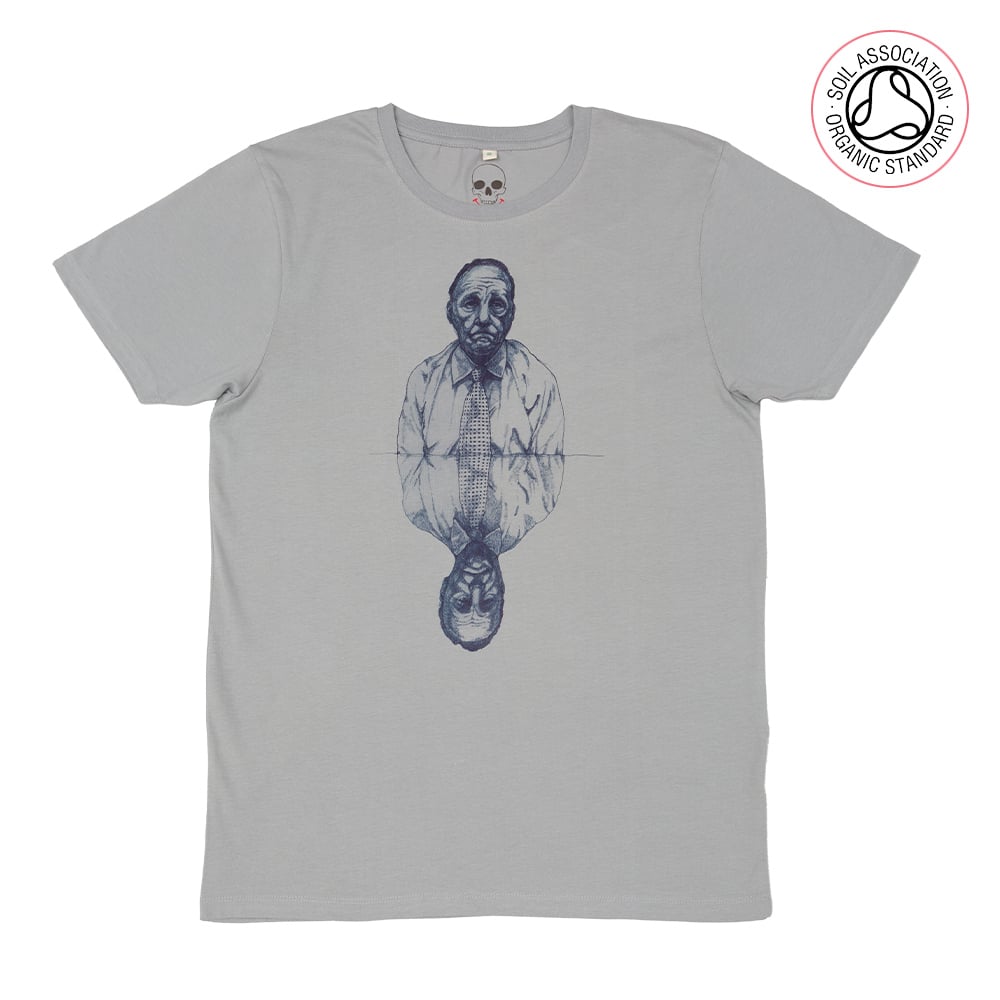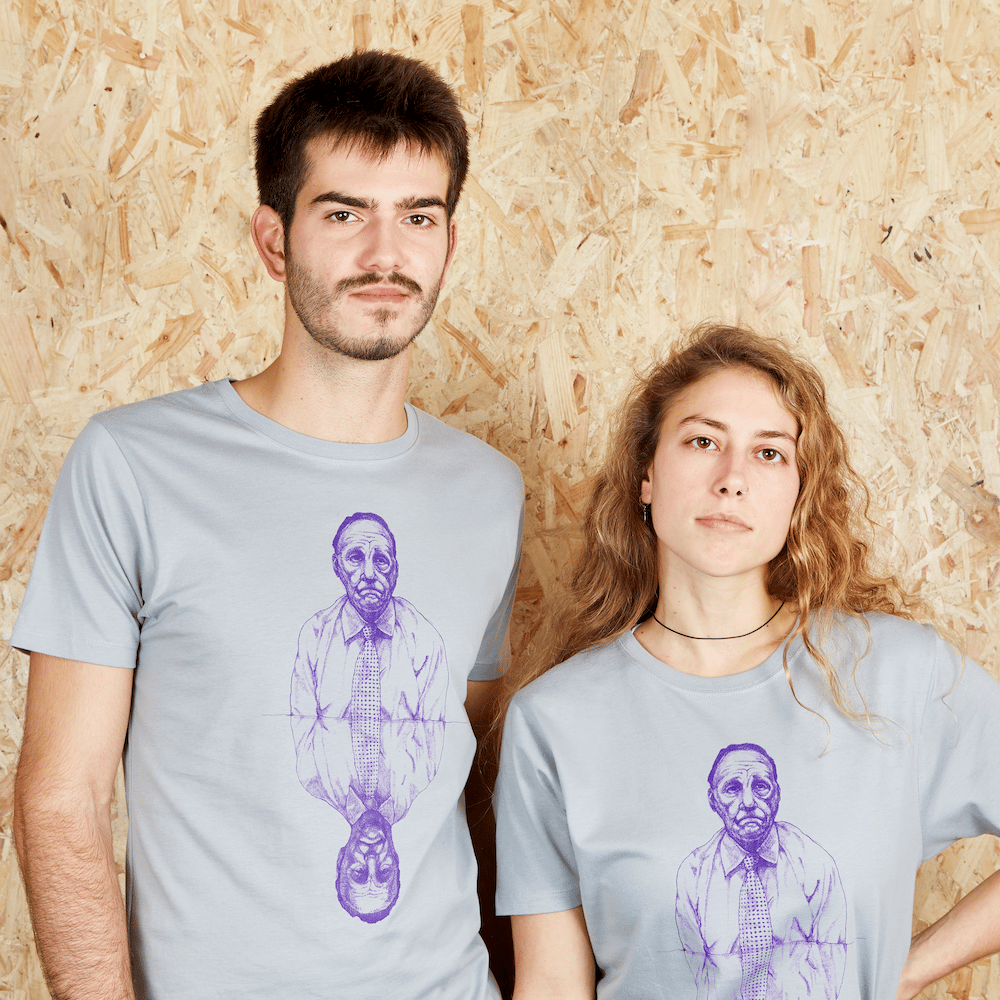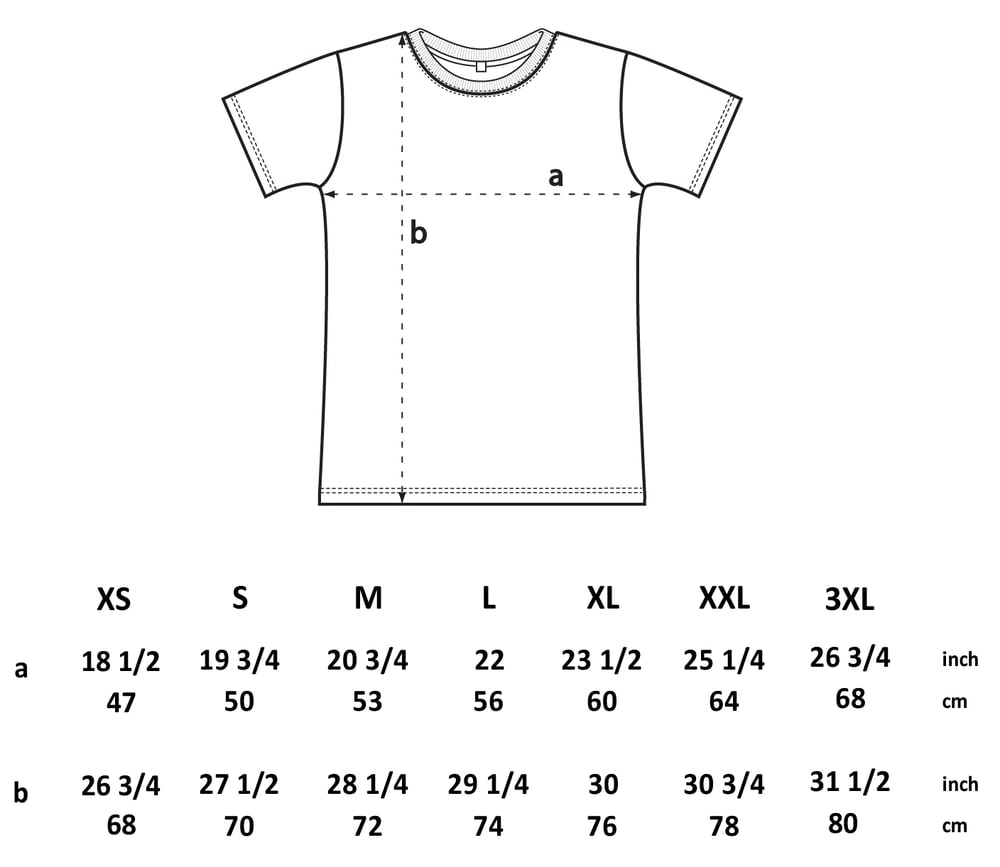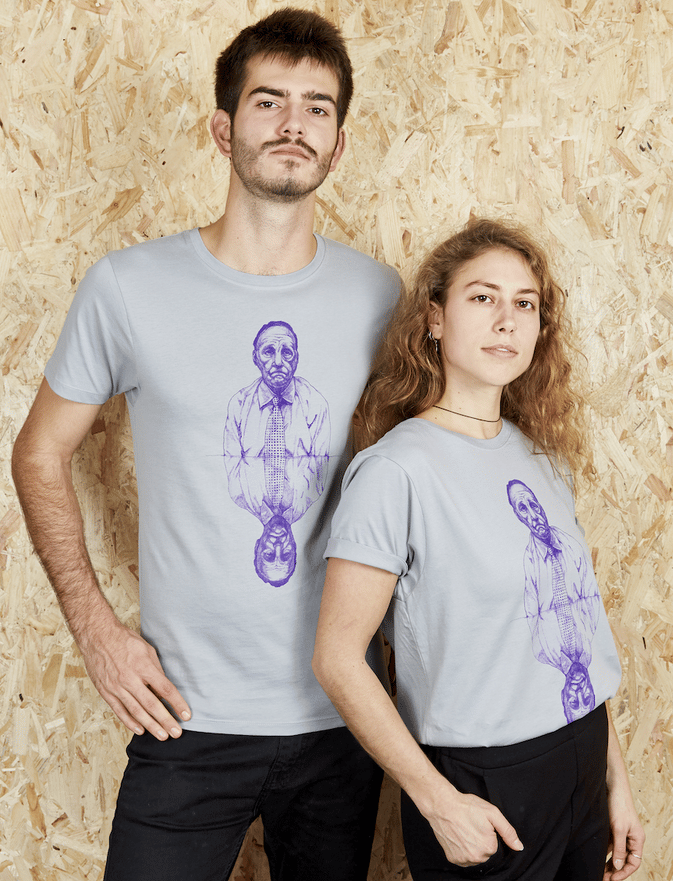 Bored, scared, unhappy, didn't get the funding grant? So many possibilities that can form in your imagination, we like to make up our own stories as we stare into his vacant eyes. He is reflecting upon a mournful moment while reflecting on a mirrored table, poetry in an image form!
This image is as beautiful as it is melancholic, we're sure you will agree. It's like an image version of the song 'karma police' that will have you pressing rewind and enjoying its subtle layers more every time you pull it on!
Original illustration for Conquer Gear ® by Tomoya Hiramatsu.
UNISEX JERSEY T-SHIRT (Climate Neutral)
100% Combed Organic Cotton
Jersey 4.6 oz/ 155g

Being a slightly roomier unisex T-shirt, this is an excellent fit for either women or men or anyone in-between! This T-shirt is somewhat more spacious, so we strongly recommend checking the sizing chart for dimensions.

100% Organic Product,
90% reduced Carbon Footprint,
'Fair Wear Foundation' made, for peace of mind in manufacturing.
Made with ethical trade and justice for workers. We don't want to make a garment covered in tears, no matter how rebellious our images are!
Illustrated by artists, ethically produced!