Back Scratch Unisex Black Zip-Up Hood (Organic)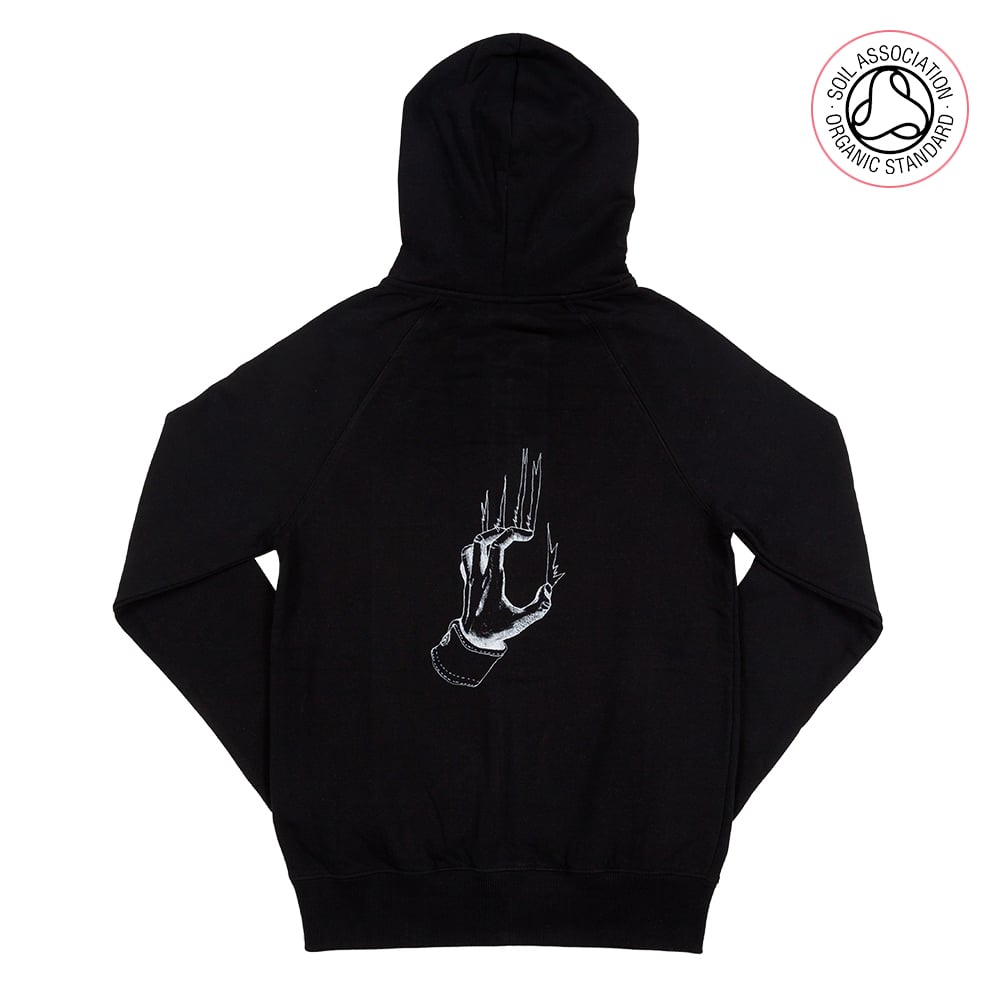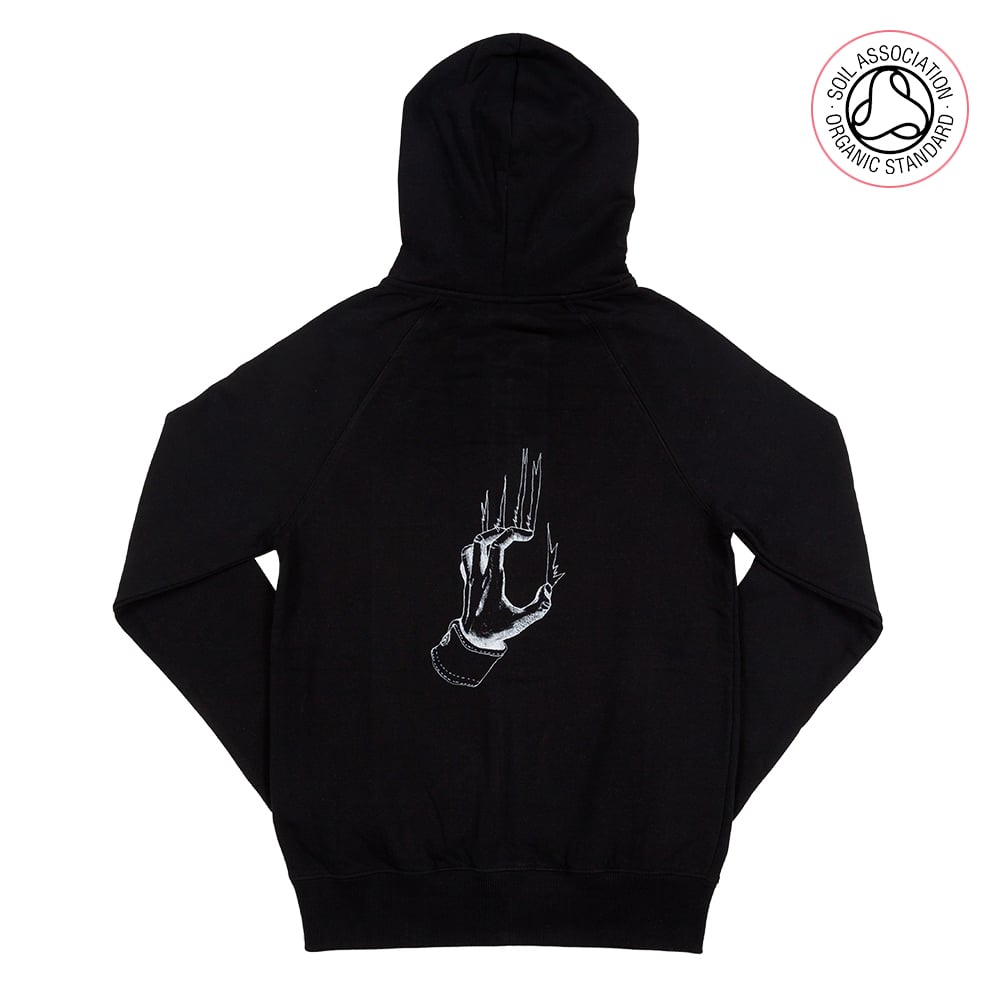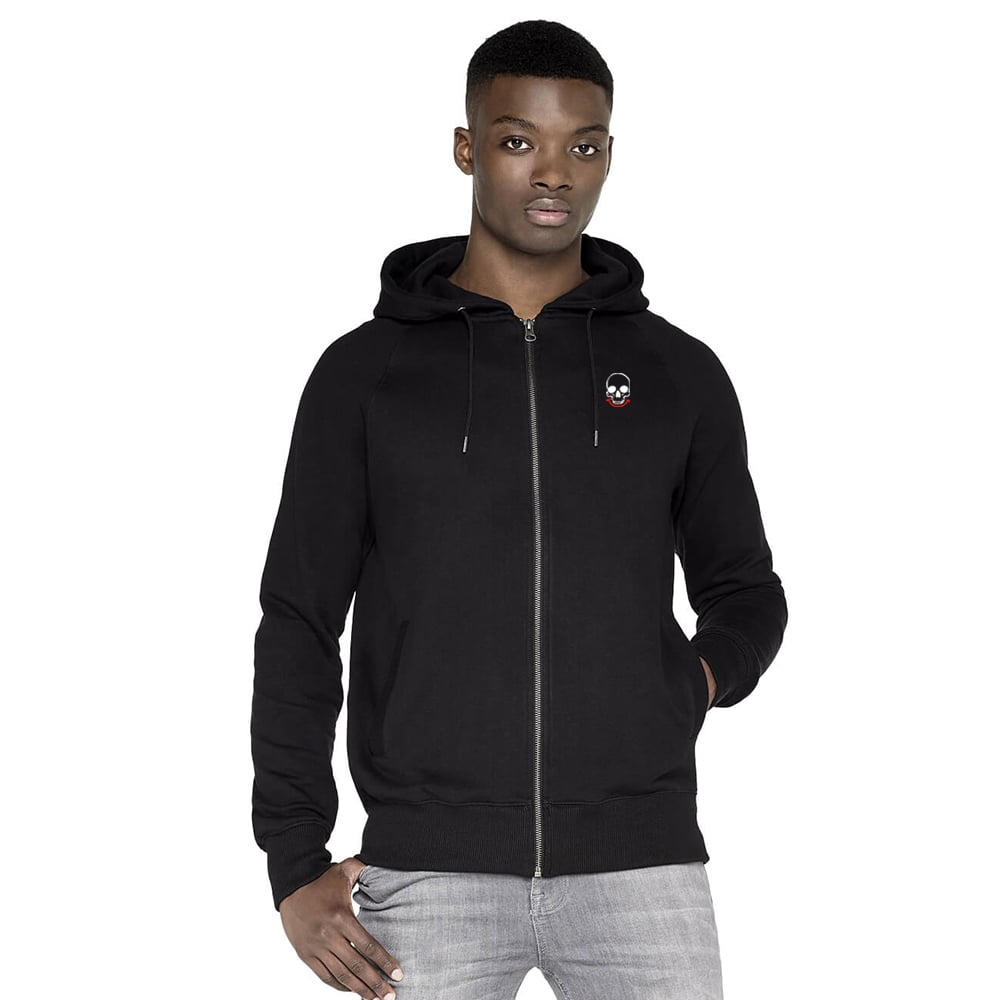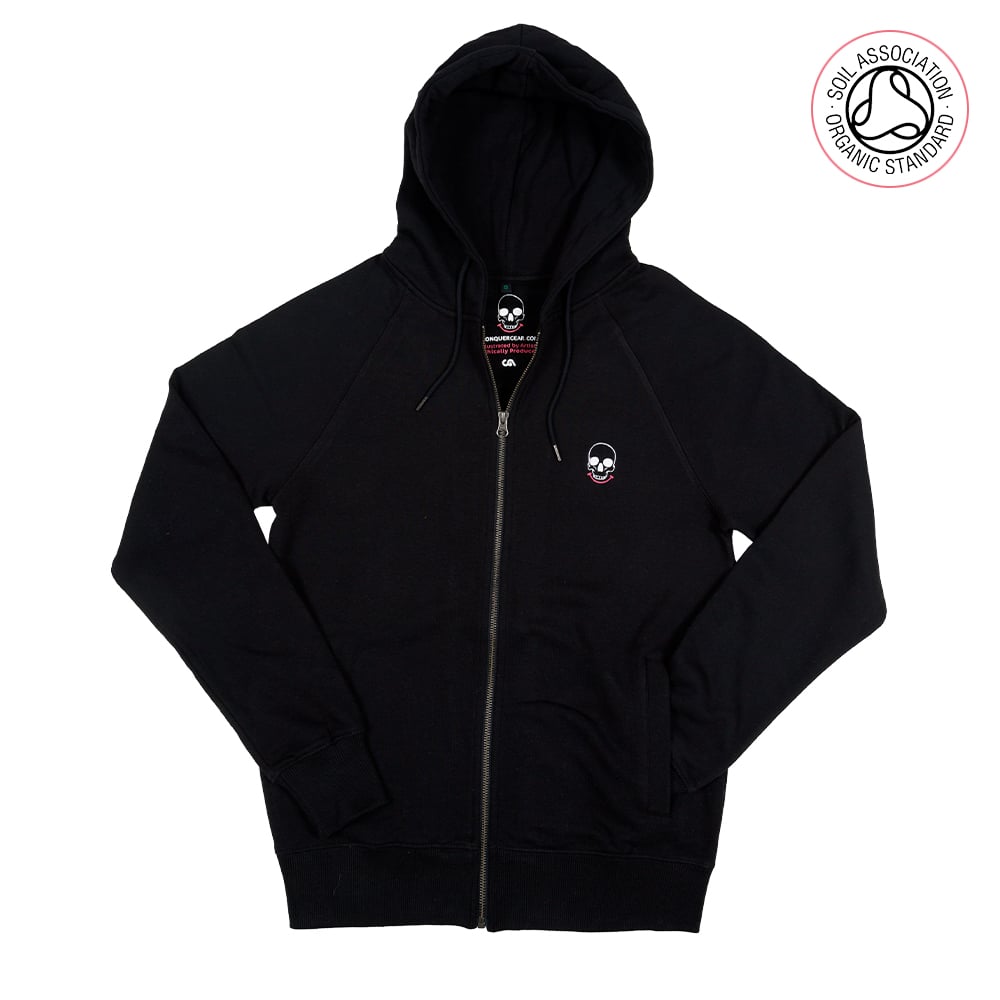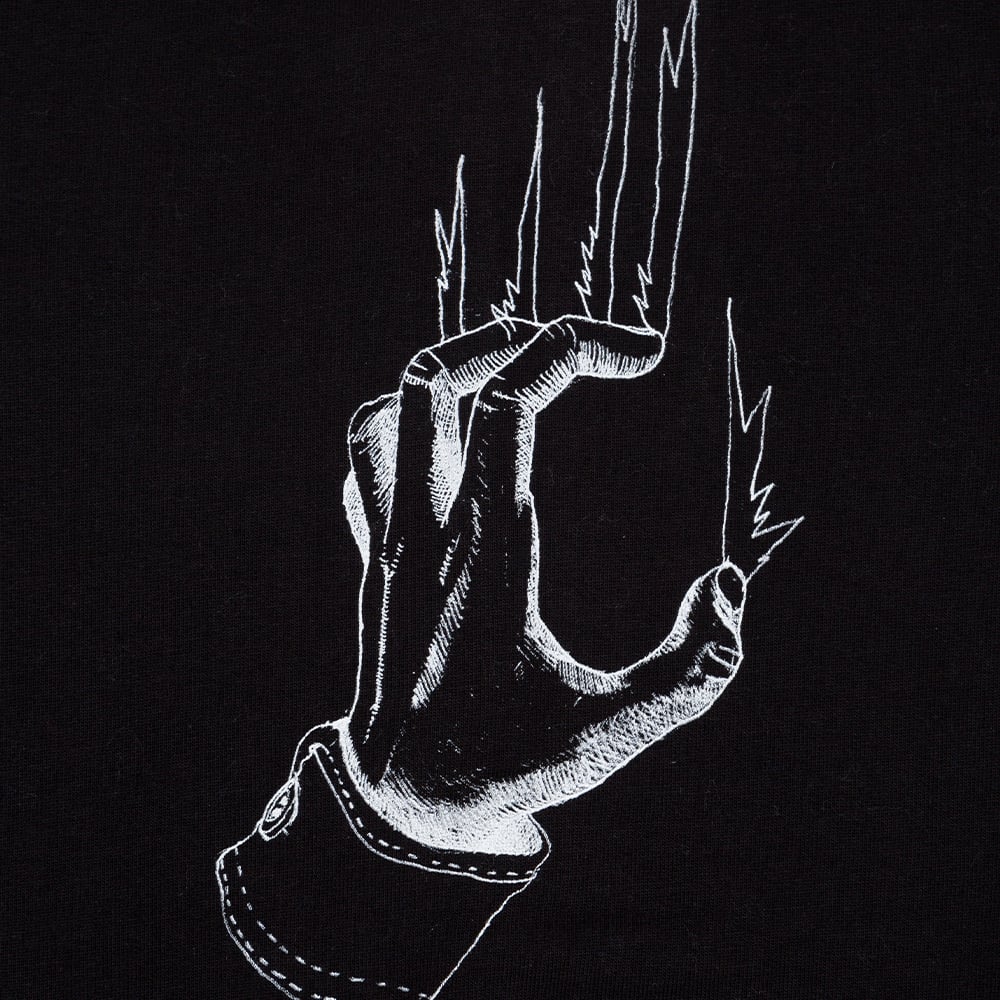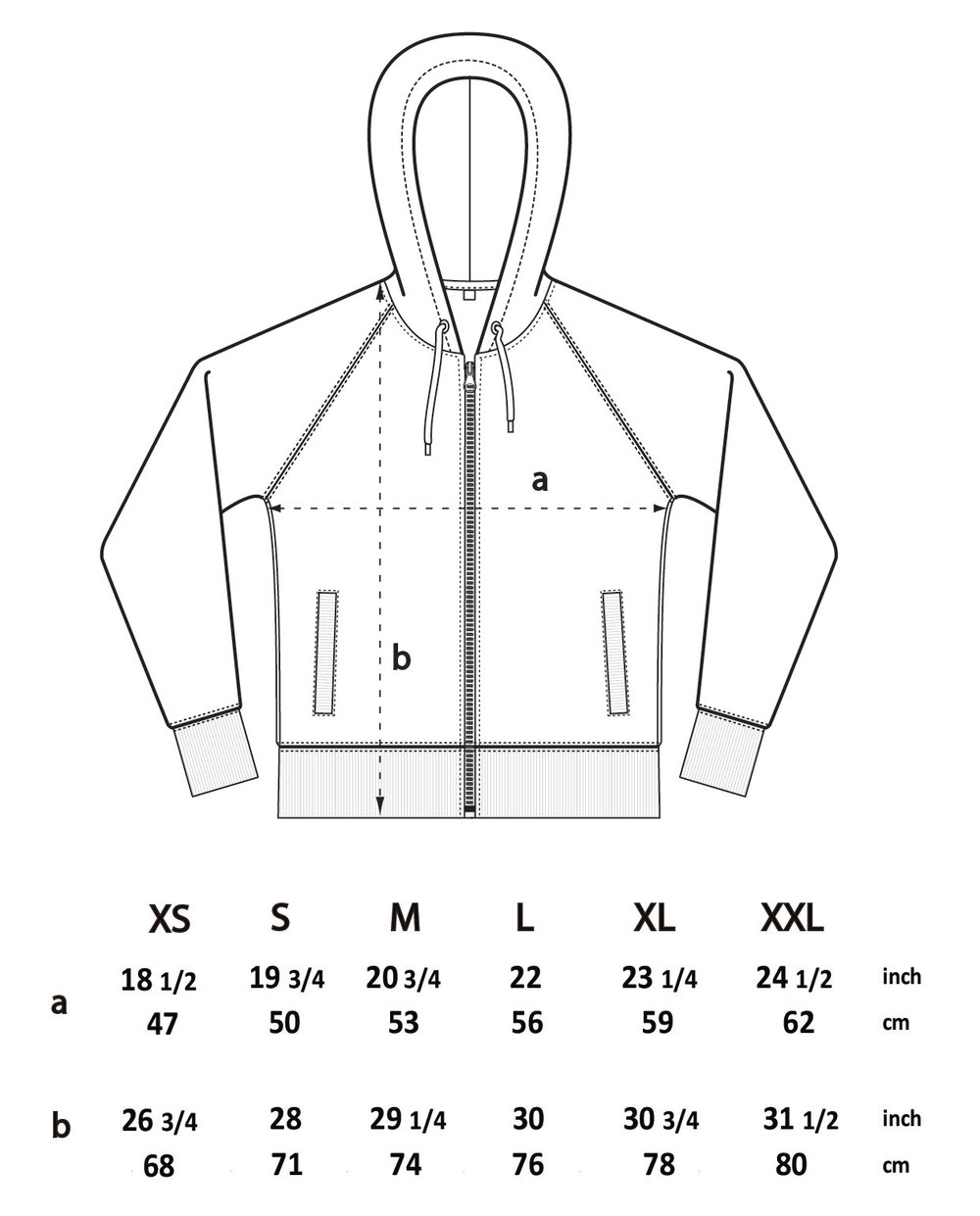 Illustration Story: Scratch - You scratch my back, and I'll scratch yours. You can wear it on your back, but it might not satisfy your itch!
Does this visceral image bring uncomfortable chalkboard sounds to your mind?
We love how this image pulls together detailed line-work alongside the simplicity of the idea. (This lovely illustration brings a piece of fabric to life and creates reactions of groans and laughter.)
This back print hoodie design will also come with the smiley skull logo pocket detail printed on the zip-up front side!
Original illustration for Conquer Gear ® by Tomoya Hiramatsu.
Garment Info:
UNISEX ORGANIC HEAVYWEIGHT ZIP-UP HOODIE - Climate Neutral® Carbon Reduction!
Brushed heavyweight 3-ply 9.44 oz / 320 g - Combed & 100% Organic Cotton!
Shape and feel - Luxury soft cotton that is made 100% organically. No artificial fabric extras, just breathable organic cotton. A heavier weight hood that will do the job of keeping you toasty but won't boil you in stuffy synthetic fibres.
This outerwear garment has two individual cut front pockets on either side of a zip-up front. A double-layered hood gives shape and extra warmth, while the body features a soft fleece interior for superior comfort and insulation.
A quality item for all seasons; Skilled and well-paid craftsmen make it so you can live in it forever. The attention to detail here is exceptional!
Ethics;
1.) Water-Based Ink printing - Organic inks, because water should not be polluted to make printed ethical clothing.
2.) Earth Positive / Climate Neutral® - 100% Organic Product, with a 90% reduced carbon footprint in manufacturing.
3.) Fair Wear Foundation - made this way for peace of mind and ethical treatment of people in the garment industry.
All Conquer Gear items are "Illustrated by artists, ethically produced!"