Beardman Unisex Purple Rose Hood (Recycled)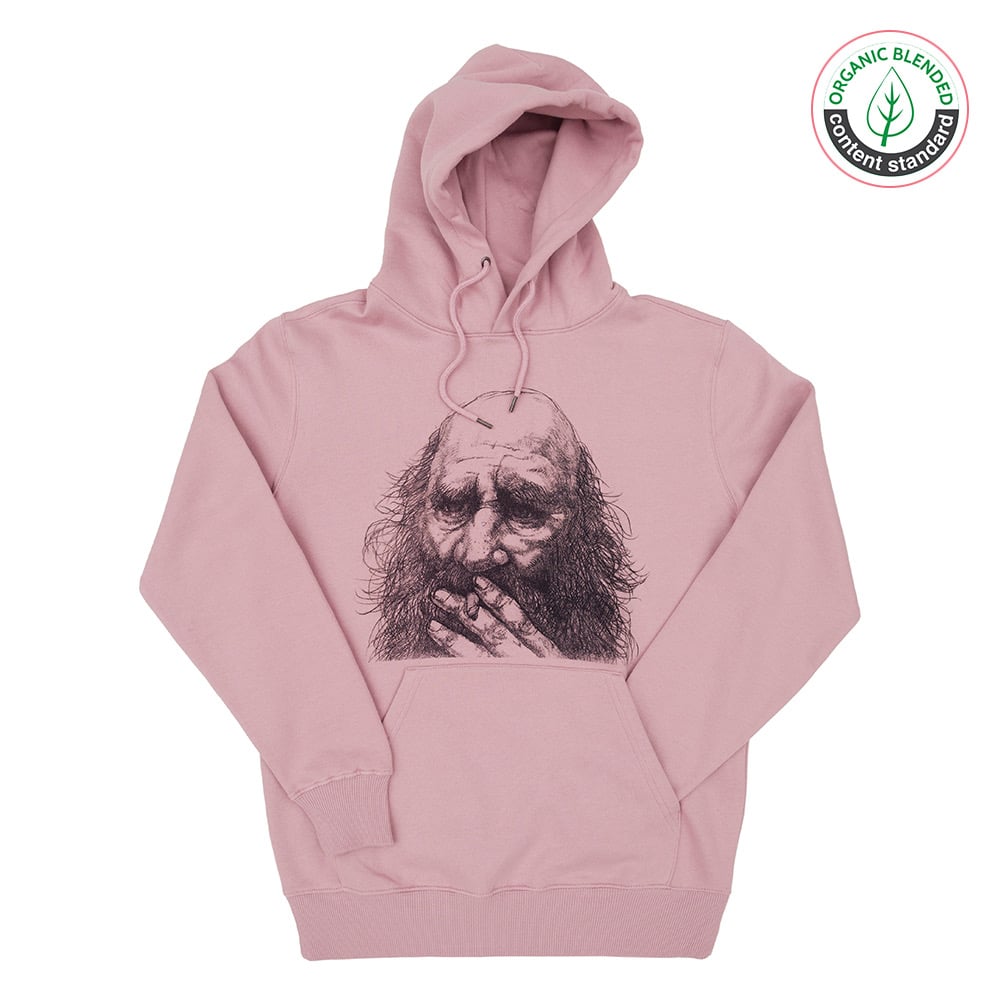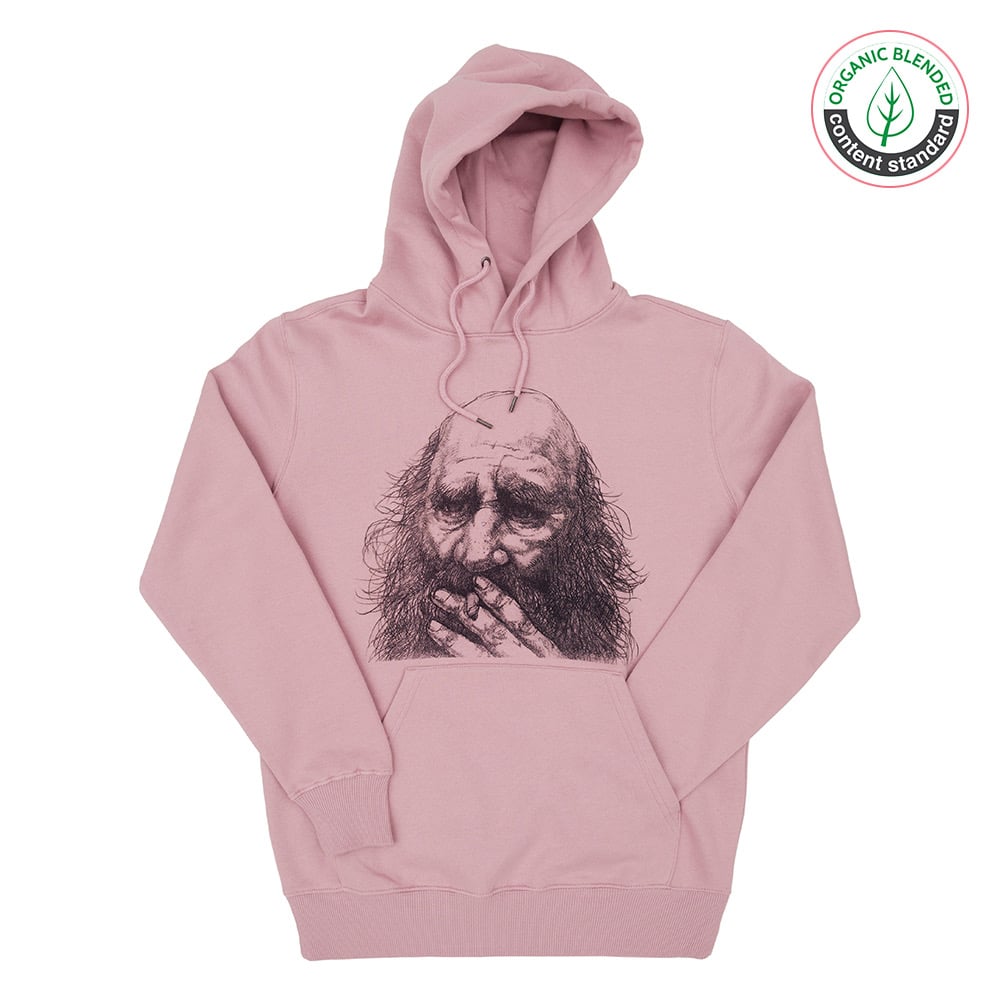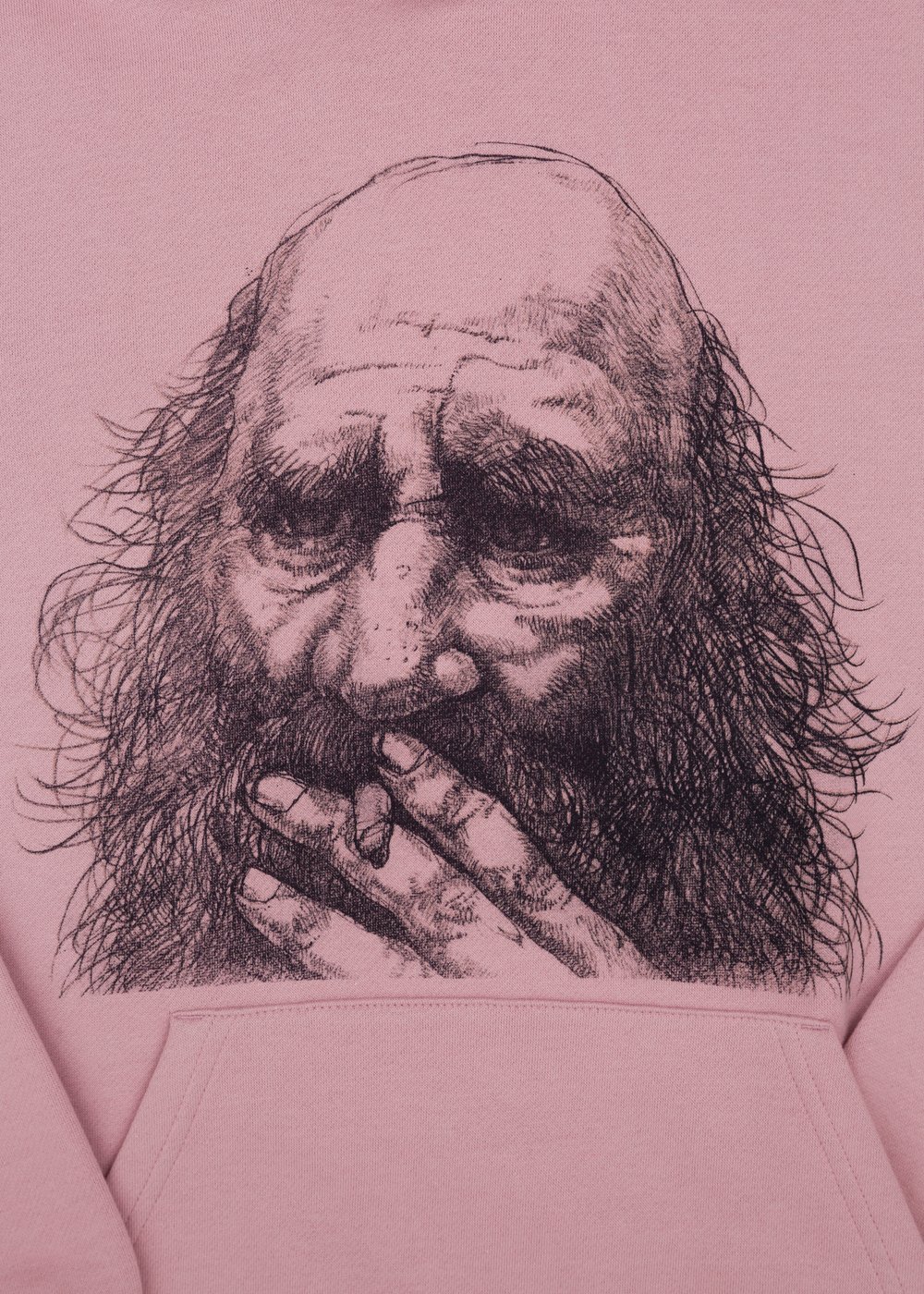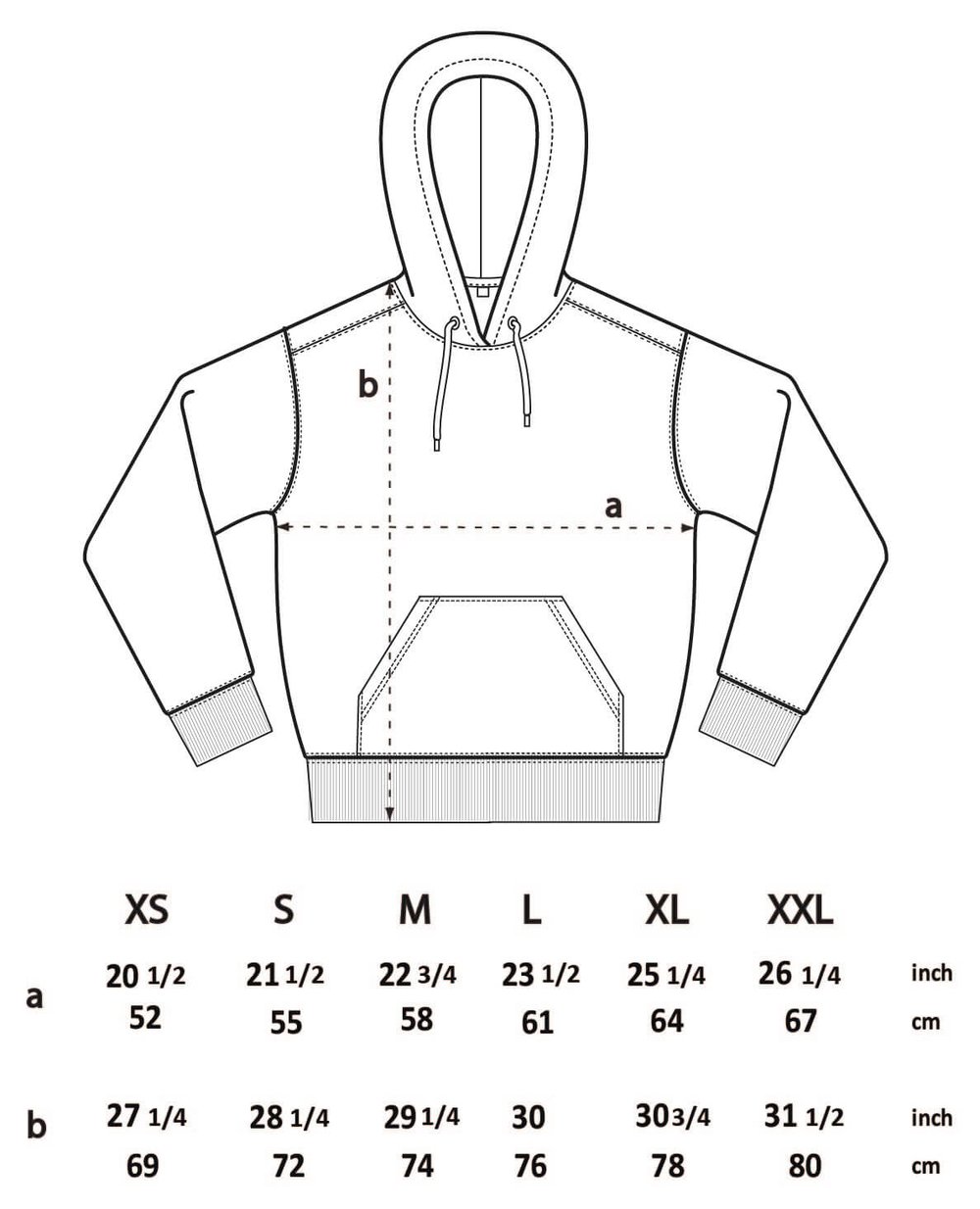 Illustration Story: Beardman - Yes, we are fascinated by older people's faces here, but not without good reason; The stories of age get written with imperfections and embellishments. We are conjuring up wild imaginations of the viewer to tell the tale with supposition and elaboration. Beauty is in the eye of the beholder!
No, they aren't anyone important or anyone in particular. Instead, rather than get caught up in the mundanity of celebrity. Let your mind imagine free of the confines of certainty!
Original illustration for Conquer Gear ® by Tomoya Hiramatsu.
Garment Info:
ORGANIC BLEND RECYCLED HEAVYWEIGHT HOODIE.
Brushed heavyweight 3-ply 9.44 oz / 320 g - 80% Combed Organic Cotton 20% Recycled post-consumer waste polyester!
Shape and feel - Luxury soft cotton made 100% organically and blended with a recycled polyester (made from plastic waste) to create a heavier weight hood that will keep you toasty and last and last well into the future.
This outerwear garment has a large front pocket and a double-layered hood that gives shape and extra warmth. At the same time, the body features a soft fleece interior for superior comfort and insulation.
It is a quality item for all seasons; Skilled and well-paid artisans make it so you can live in it forever. The attention to detail here is exceptional!
Comes with a #WhoMadeMyClothes QR code on the inside care and information tag.

Ethics;
1.) Water-Based Ink printing - Organic inks, because water should not be polluted to make printed goods.
2.) Global Recycle Standard - Organic Blend Standard: A recycled item using post-consumer waste plastic for 20% with 80% Organic cotton blend.
3.) Fair Wear Foundation - made this way for peace of mind and ethical treatment of people in the garment industry.
All Conquer Gear items are "Illustrated by artists, ethically produced!"