Brain Drip Print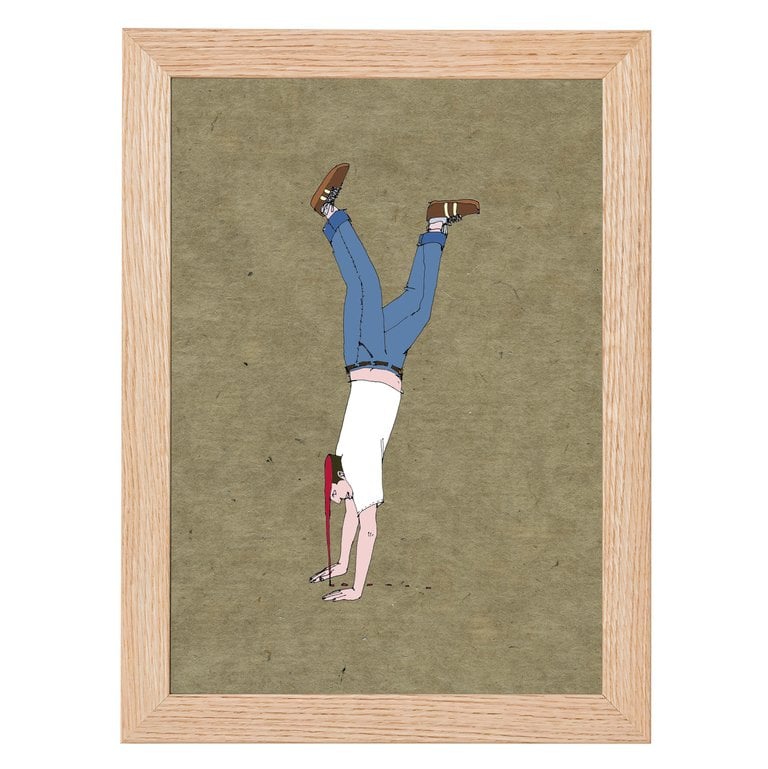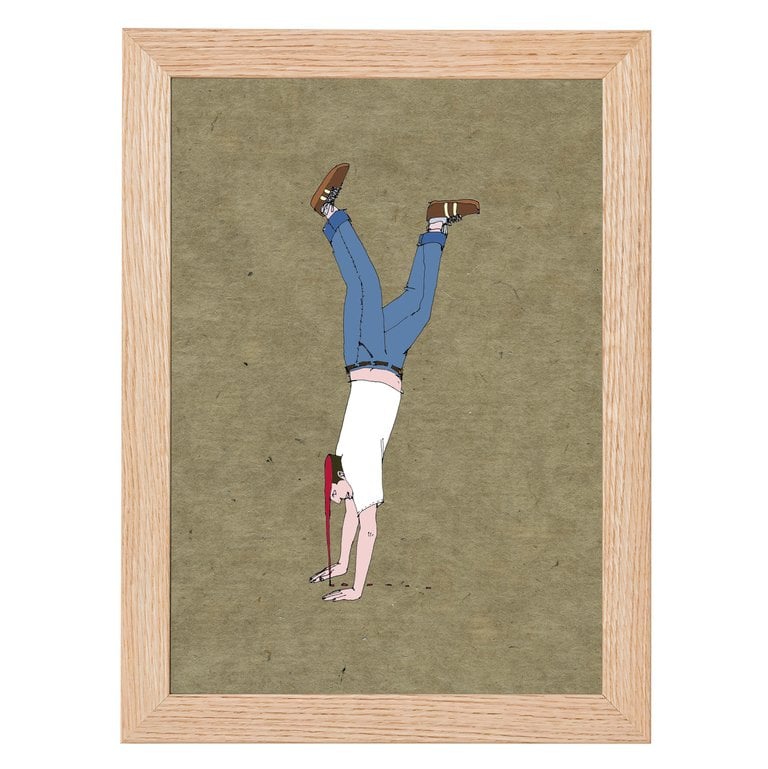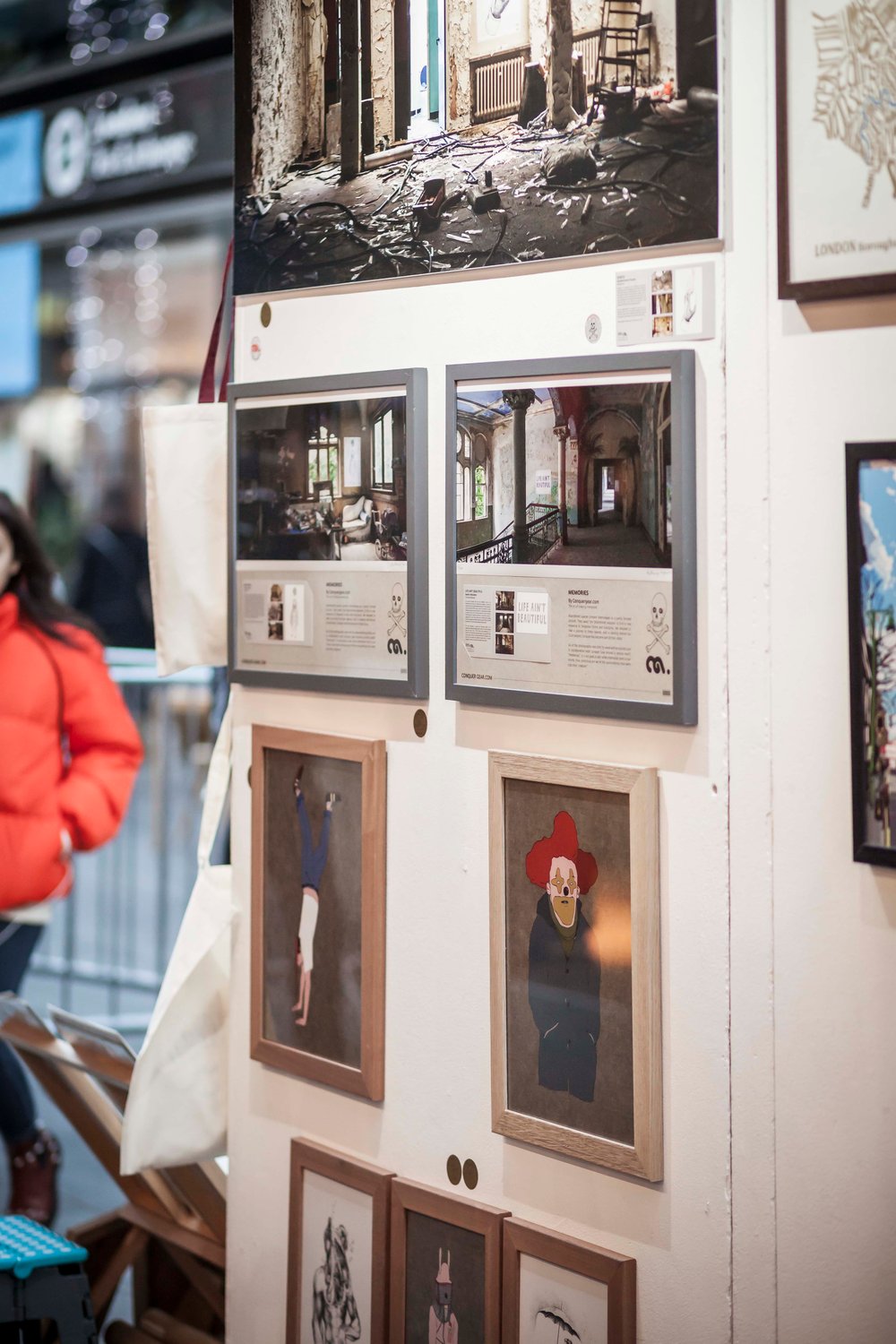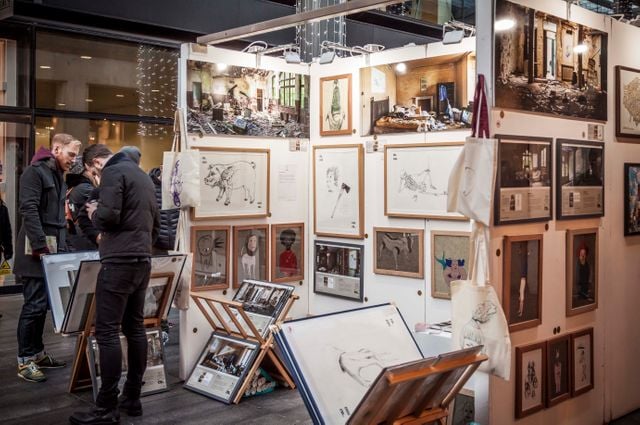 Sometimes the week feels like it has dragged on for an eternity, what with impossible tasks piling up and lack of sleep and your brain has an overload. Next thing you know your walking on your hands whilst your brain drips all over the place. Sound familiar?
An original illustration for Conquer Gear ® by Tomoya Hiramatsu.
Printed on 380mic matte textured paper.
Available in A4 (210 x 297mm measurements) for £15
or
Available in A3 (297 x 420mm measurements) for £18
All unframed artwork comes ready to be framed.

The print will come flat-packed with a mounting greyboard included.