Chess Heavy Weight Unisex Drop Shoulder Hood (Organic)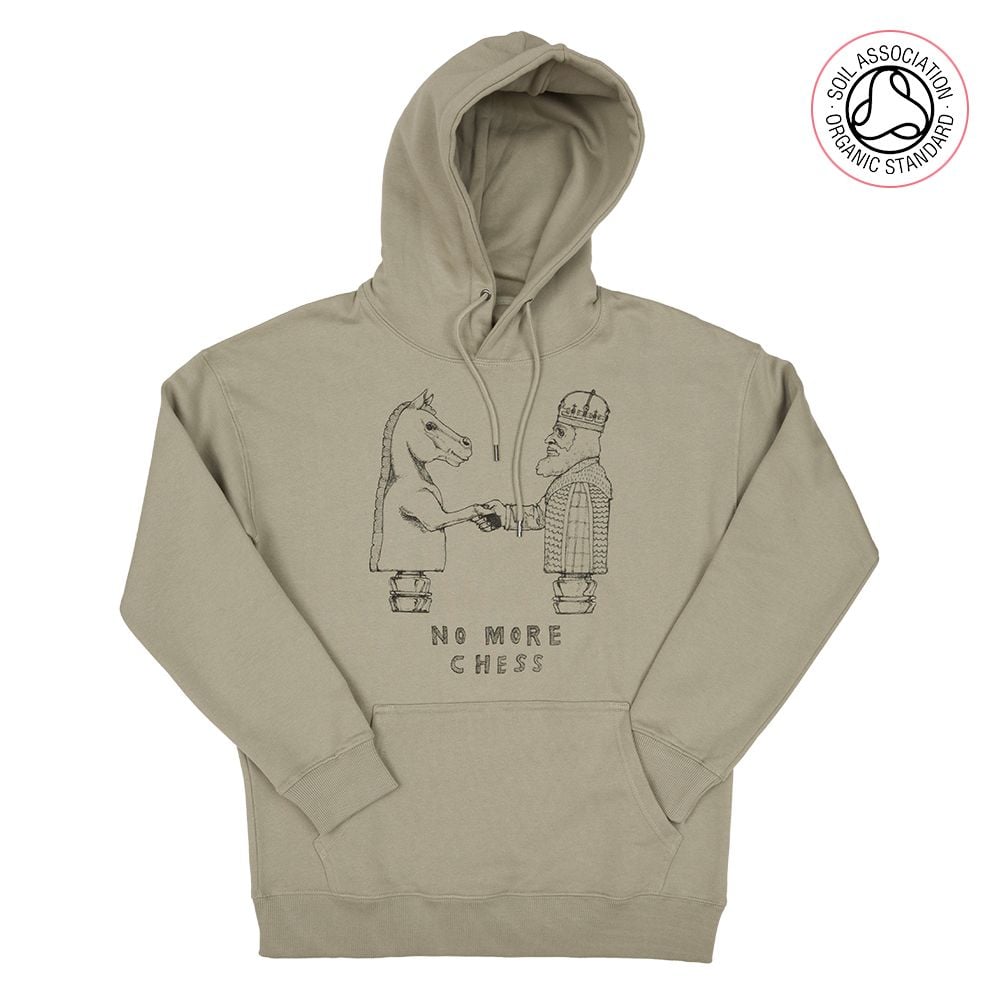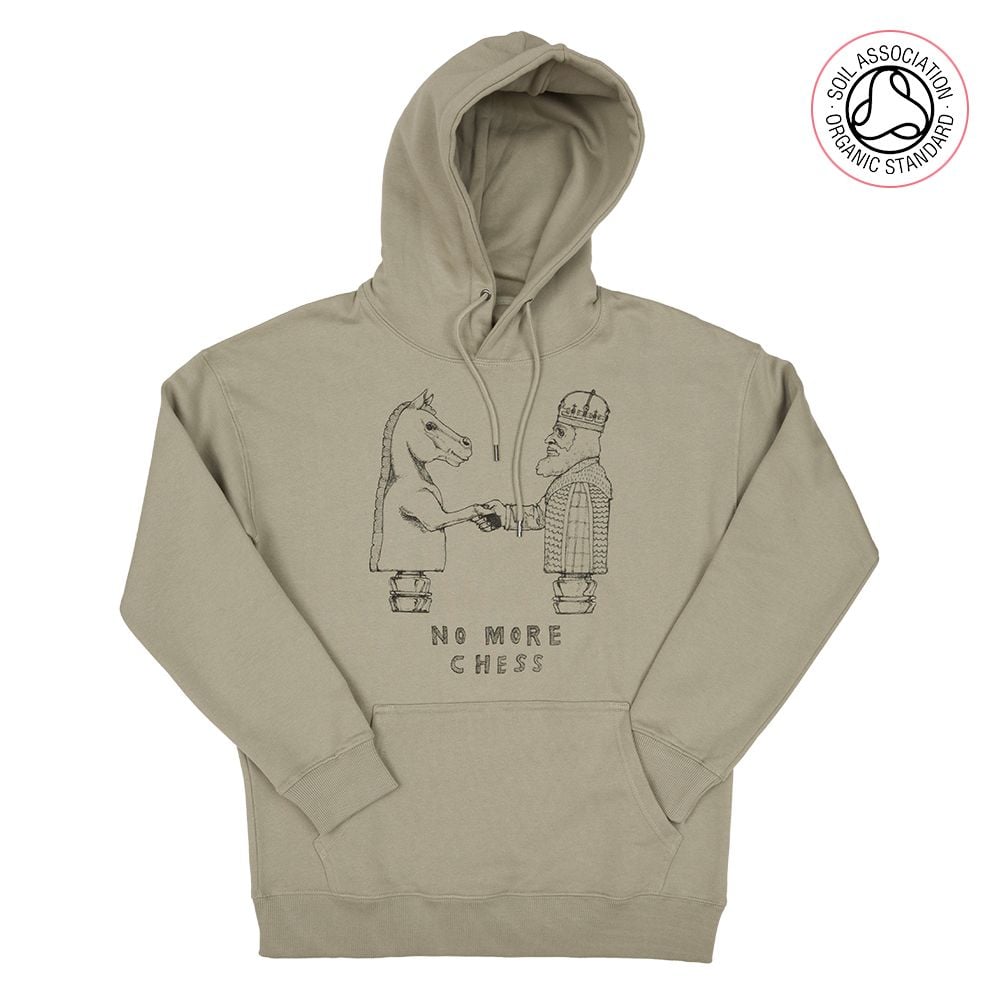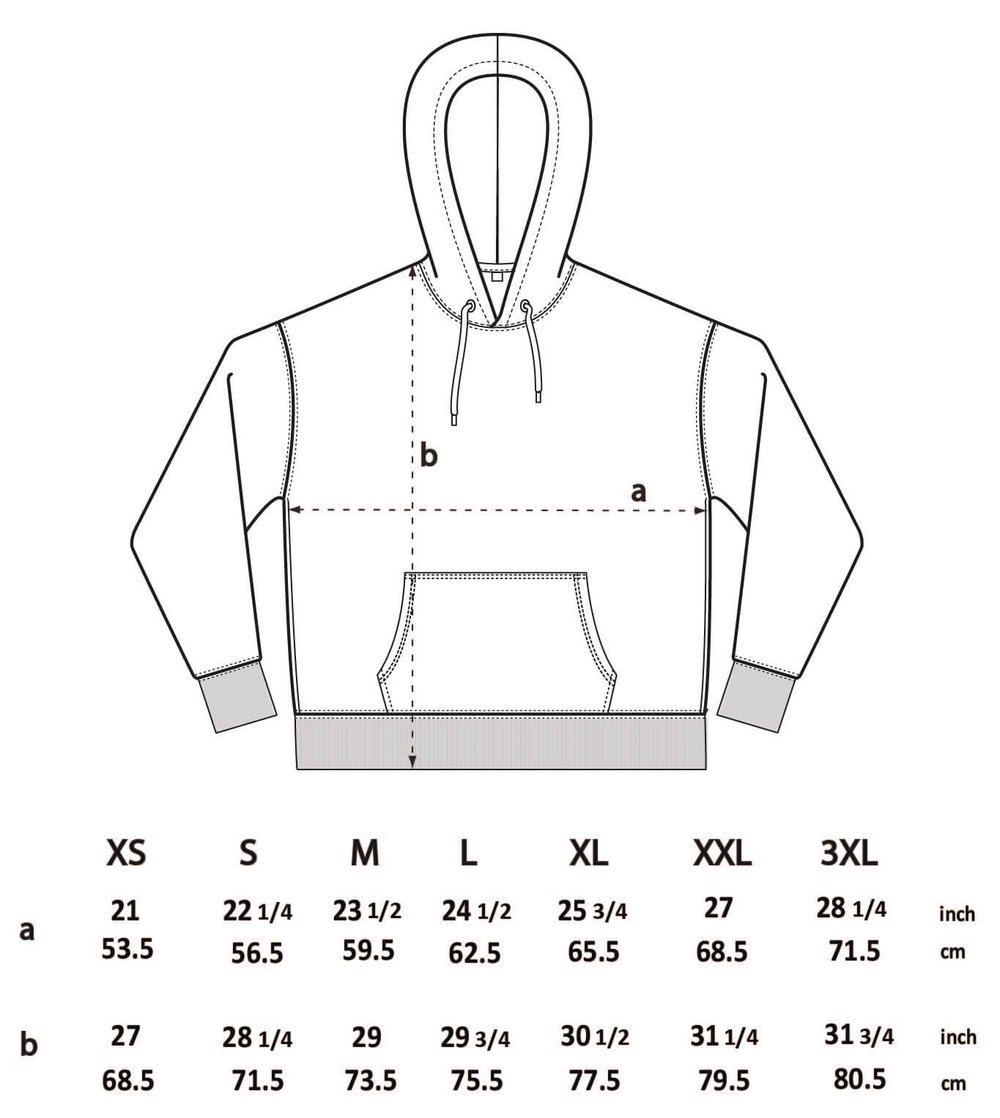 Illustration Story: Chess - An illustration that advocates a good handshake over war tactics and mind games. Instead of getting one over your fellow human, say sorry. Let's shake it and get over whatever is stopping us from progressing.
Original illustration for Conquer Gear ® by Tomoya Hiramatsu.
UNISEX HEAVYWEIGHT DROPPED SHOULDER HOODIE
Brushed 3-ply 10.3 oz / 350 g
100% Combed Organic Cotton. -90% reduced carbon in production!
Drop-Shouldered Style: this shape is wide and super comfy as it has an off-the-body hang.
The luxury fabric hoodie is so soft to the touch you'll think it's constructed of silk, but actually, it's properly "fair wear" made out of one ingredient = 100% Organic Cotton that has been sourced and made responsibly.
A heavier-weight hood that will keep you toasty and last well into the future.
This outerwear garment has a large front pocket and a double-layered hood, giving shape and extra warmth. At the same time, the body features a soft fleece interior for superior comfort and insulation.
It is a quality item for all seasons; Skilled and well-paid artisans make it so you can live in it forever. The attention to detail here is exceptional!
Unisex Users will love how this is a wider cut, so you won't need to go bigger to fit into the shape. So we recommend you check the width of the size you are purchasing.
Ethics;
1.) Water-Based Ink printing - Organic inks because water should not be polluted to make printed goods.
2.) Earth Positive / Climate Neutral® - 100% Organic Product, with a 90% reduced carbon footprint in manufacturing.
3.) Fair Wear Foundation - made this way for peace of mind and ethical treatment of people in the garment industry.
All Conquer Gear items are "Illustrated by artists, ethically produced!"