Chess - Ltd edition Screen print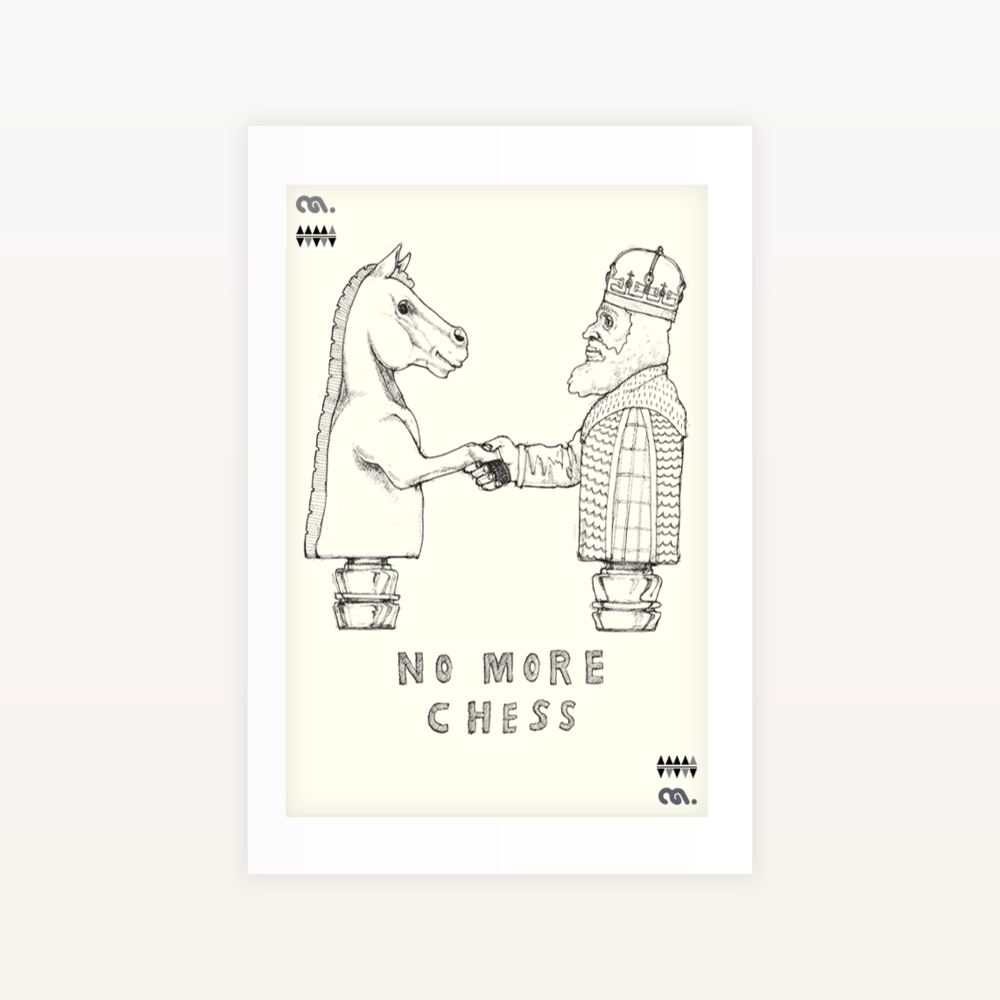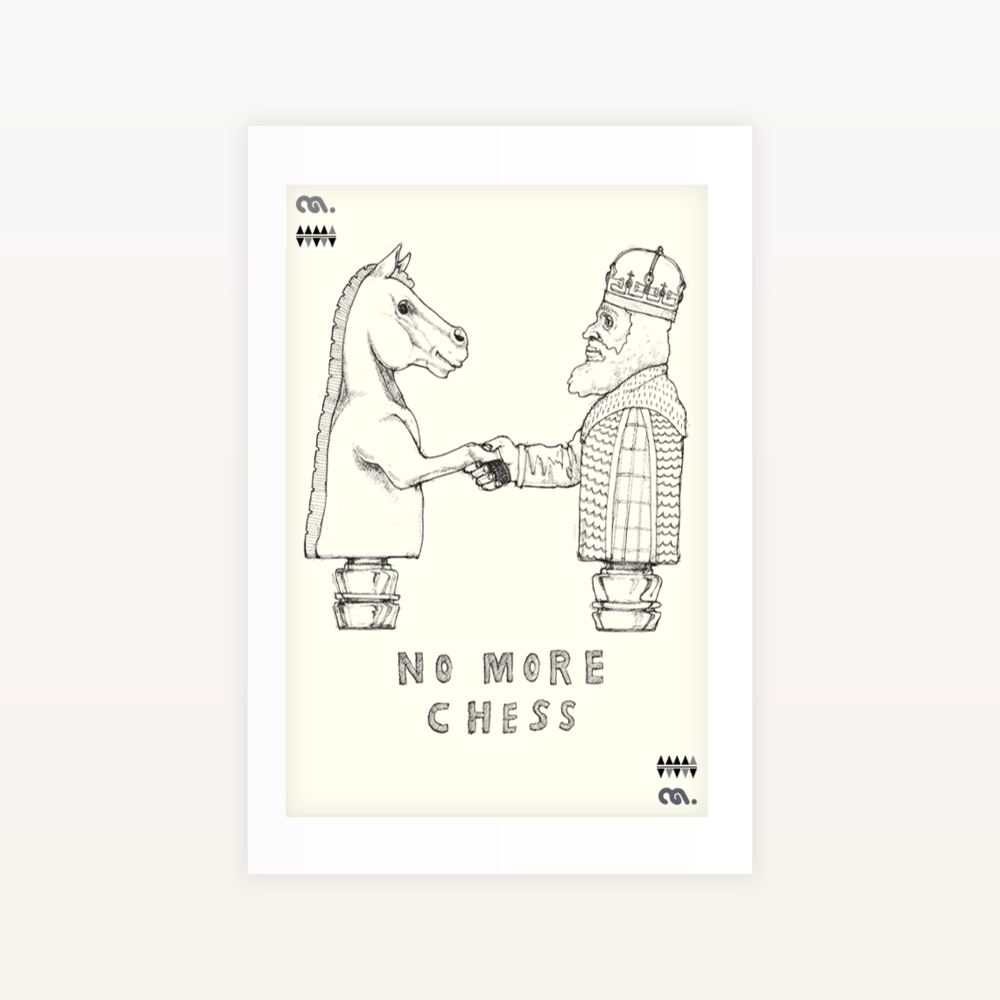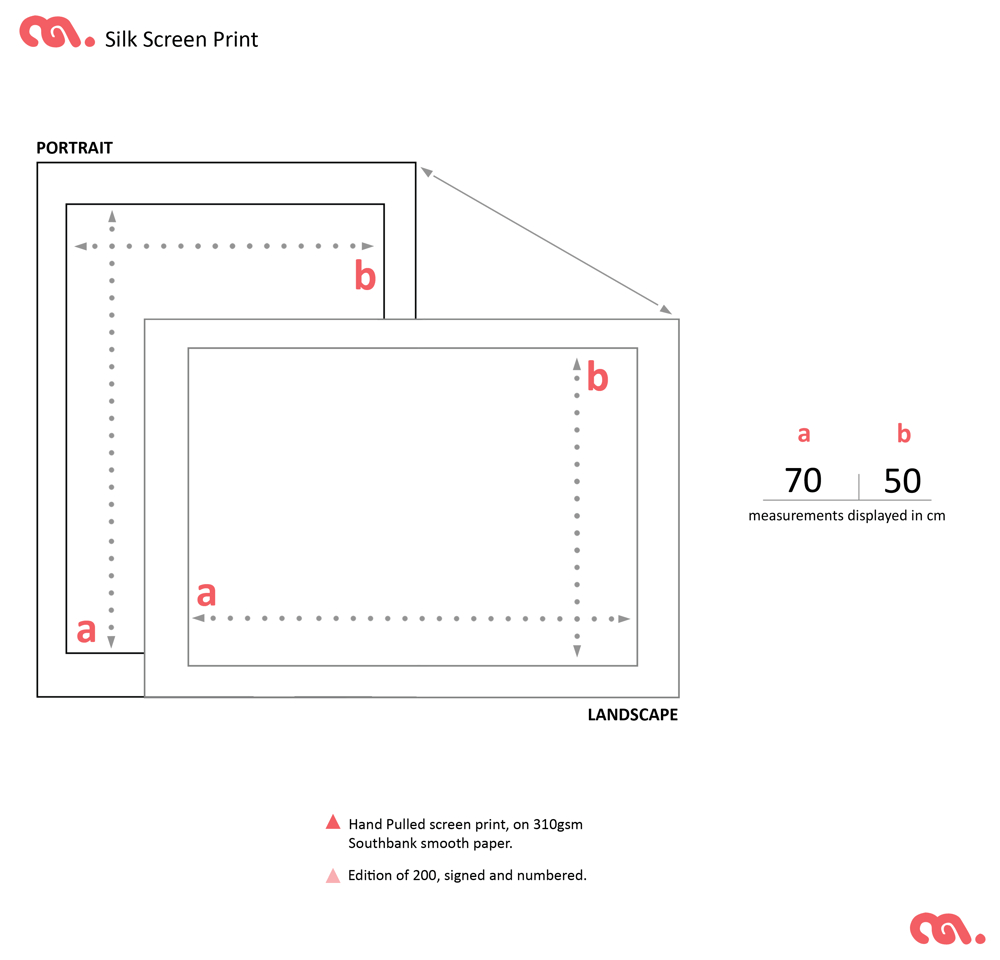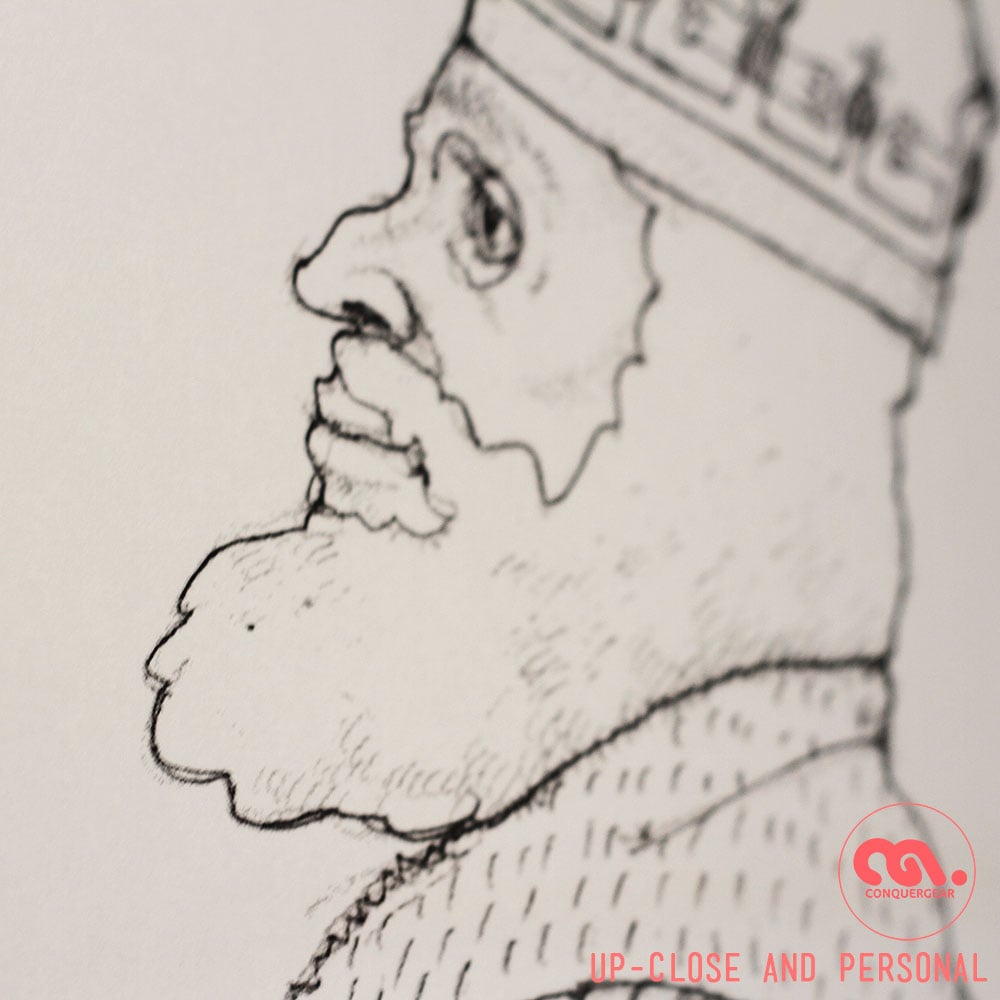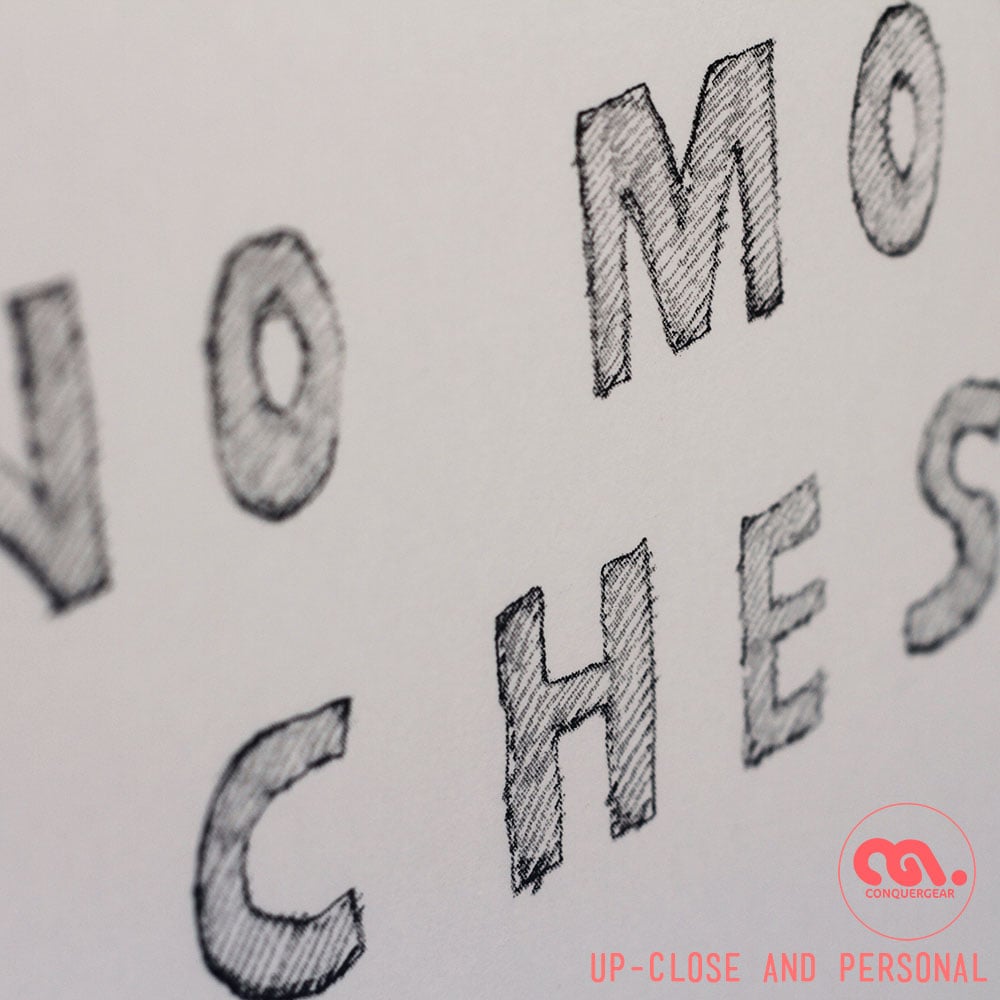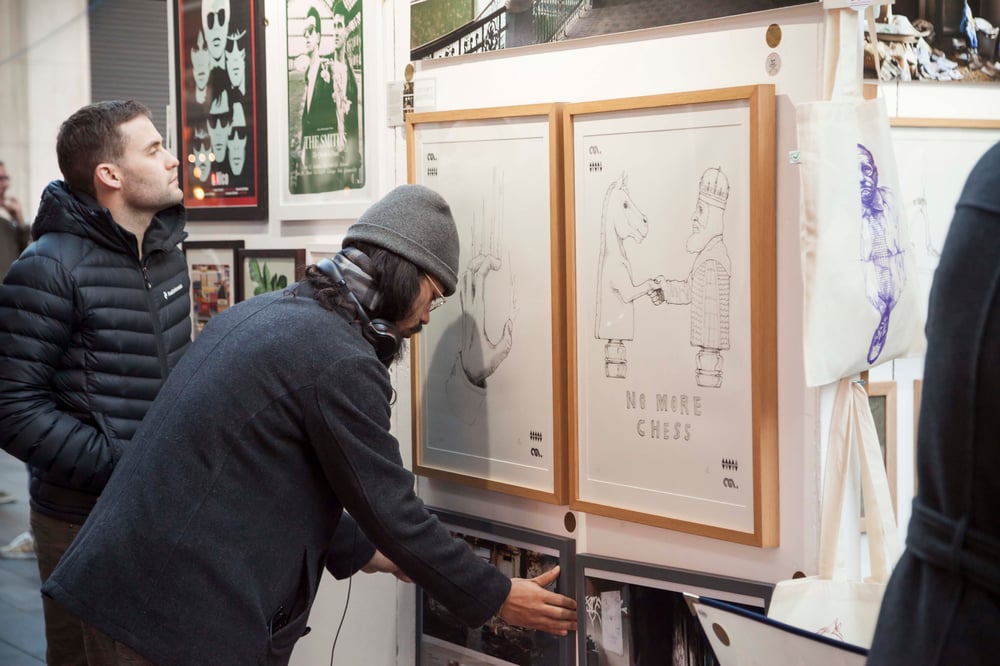 Our illustration advocates peace over tactics and mind games.
No More Chess - We're not against chess, it's more about all the hierarchical tactics and mind games that come with it... well we just don't have the patience for it. Let's all just shake and get over whatever is stopping our progress past all these war games. A decent remedy for any conflict resolution. Don't be a pawn, choose peace over squabbling.
Original illustration for Conquer Gear © by Tomoya Hiramatsu.
Hand Pulled screen print, on 310gsm Southbank smooth.
70cm x 50cm
Limited Edition of 200, signed and numbered.
UNFRAMED:
prints are rolled in a tube for easy transport.
or
FRAMED OPTION: +£40
Oak picture frame, measuring 50 x 70 cm. Our picture frames come with lightweight and shatter-proof Plexiglas. Frame thickness is 12 mm. Depth 22 mm. Plexiglas glazing. Oak is a living material which makes each picture frame unique. Weight: 1.76 kg
contact@conquergear.com for any enquiries about art prints.
Illustrated by artists, ethically produced!