Scratch - Waiting Room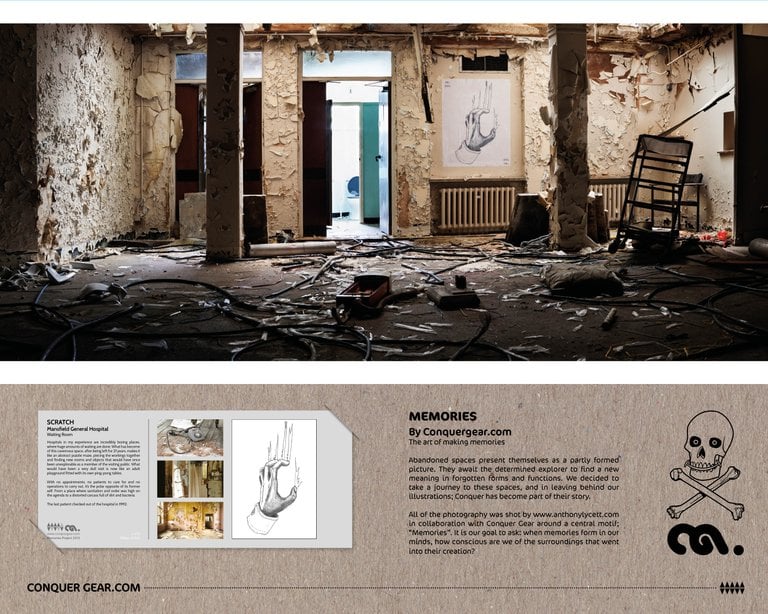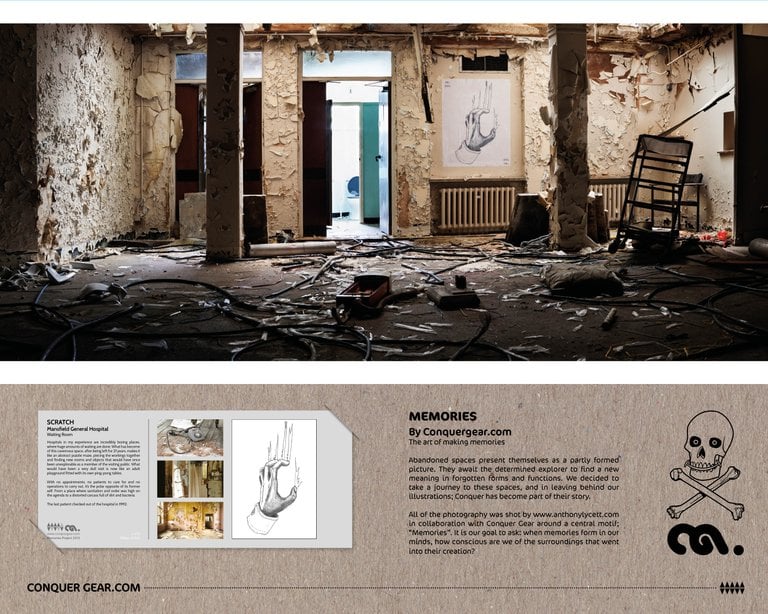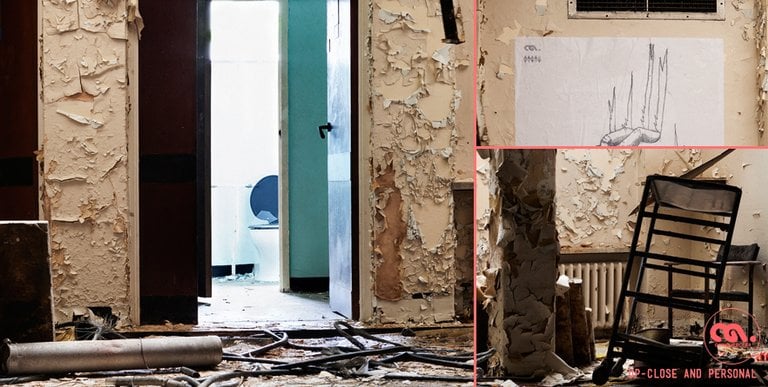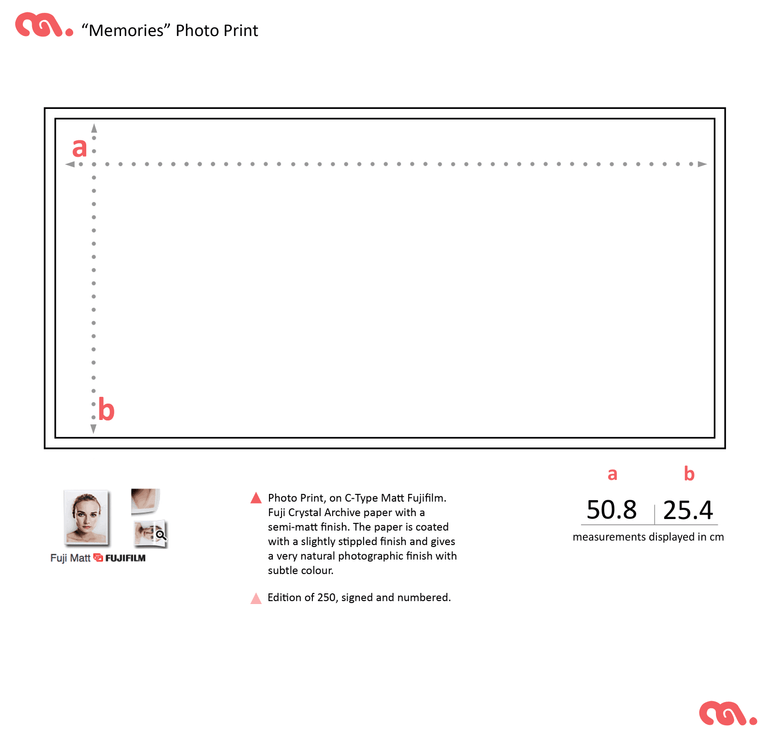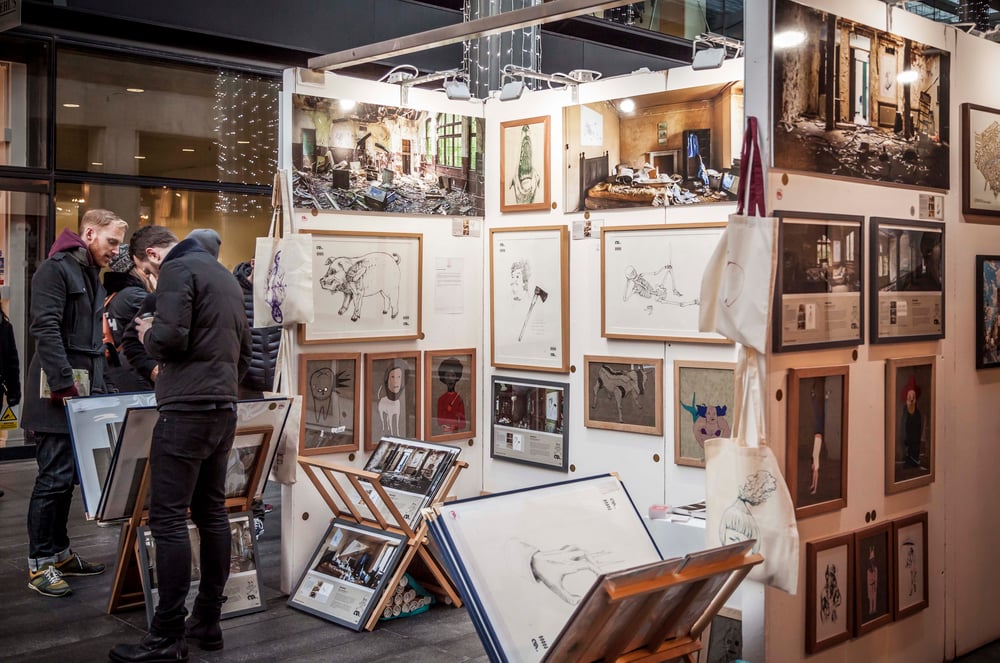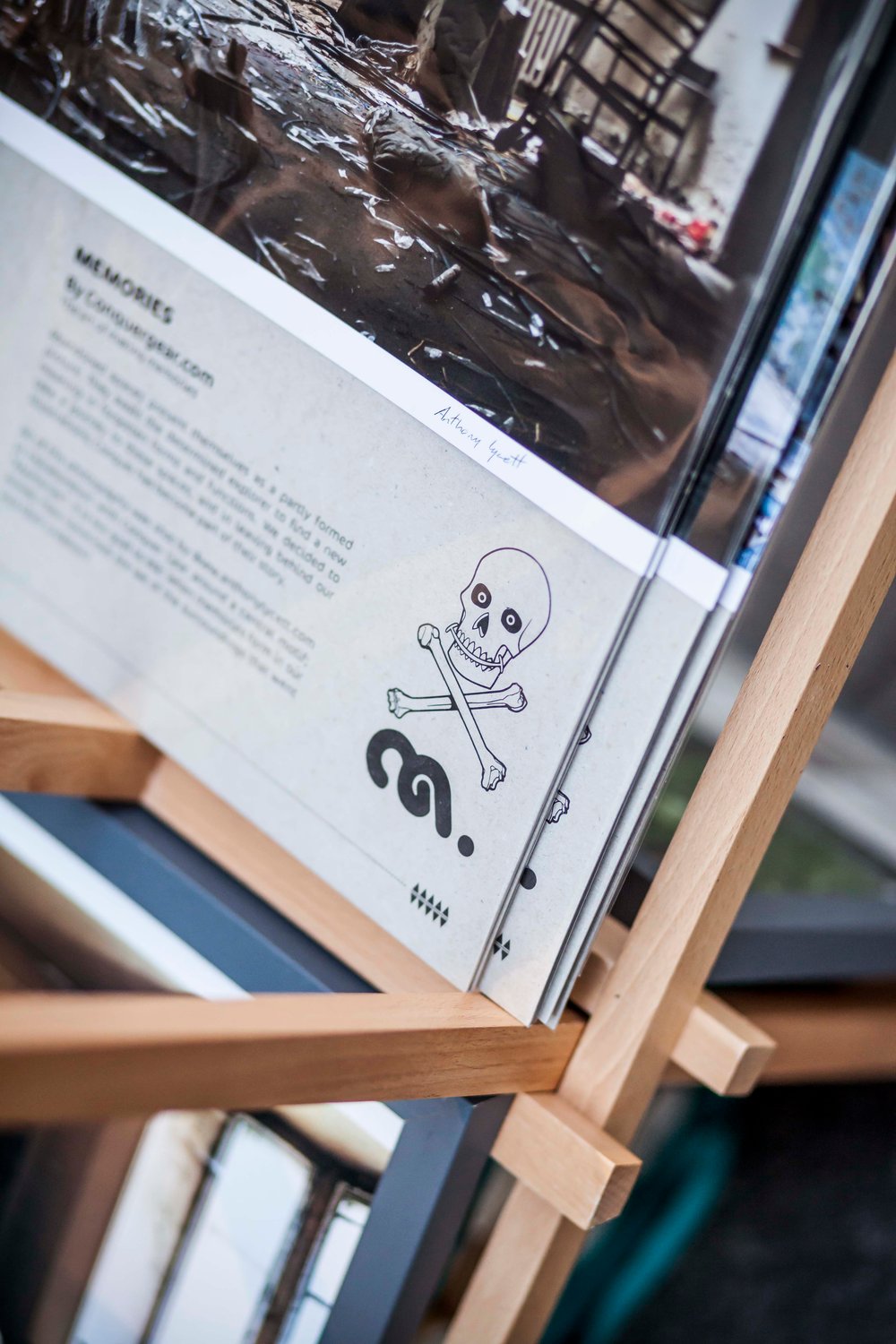 SCRATCH
(Mansfield General Hospital)
Waiting Room
Original photo print for Conquer Gear © by Anthony Lycett. Signed limited edition of 250. X-Large Hero size is 1 of 15 editions only!
Part of the "Memories Collection" each photo features an Illustration by Tomoya Hiramatsu, it was a collaboration artwork made and produced by Conquer Gear.
Photo Print, on C-Type Matt Fujifilm for a rich depth of colour.
Fuji Crystal Archive paper with a semi-matte finish.
3 Options;
Unmounted version sent in a Roll = £50
1/250 edition photo
50.8 x 25.4cm
20"inch x 10"inch
Or
The mounted version sent flat pack = £56 (includes project summary and pre-mounted edition postcard)
1/250 edition photo
50.8 x 40.64cm
20"inch x 16"inch
Or
For that lasting impression, we created 15 limited edition cinematic hero sizes. = £220
124cm x 53cm
48.88" inch x 20.87" inch
(All fixings included, Mounts directly to the wall with velcro strips)
Mounted on Foamex board, lightweight and can be removed and replaced as much as needed for easy cleaning and painting. This invisible mounting option fixes easily in place without the need for a heavy frame. signature and edition number on the reverse of the board.
Each one is a Limited Edition of 250 or 15 in hero size, all are signed and numbered by Anthony Lycett the photographer.
Prints sent by special delivery (UK) international first class overseas.
The story of the visit:
"Hospitals in my experience are incredibly boring places, where huge amounts of waiting are done. What has become of this cavernous space, after being left for 21 years, makes it like an abstract puzzle maze, piecing the workings together and finding new rooms and objects that would have once been unexplorable as a member of the visiting public. What would have been a very dull visit is now like an adult playground fitted with its own ping-pong tables.
With no appointments, no patients to care for and no operations to carry out, it's the polar opposite of its former self. From a place where sanitation and order were high on the agenda to a distorted carcass full of dirt and bacteria.
The last patient checked out of the hospital in 1992."