Chess Unisex Sweatshirt (Organic)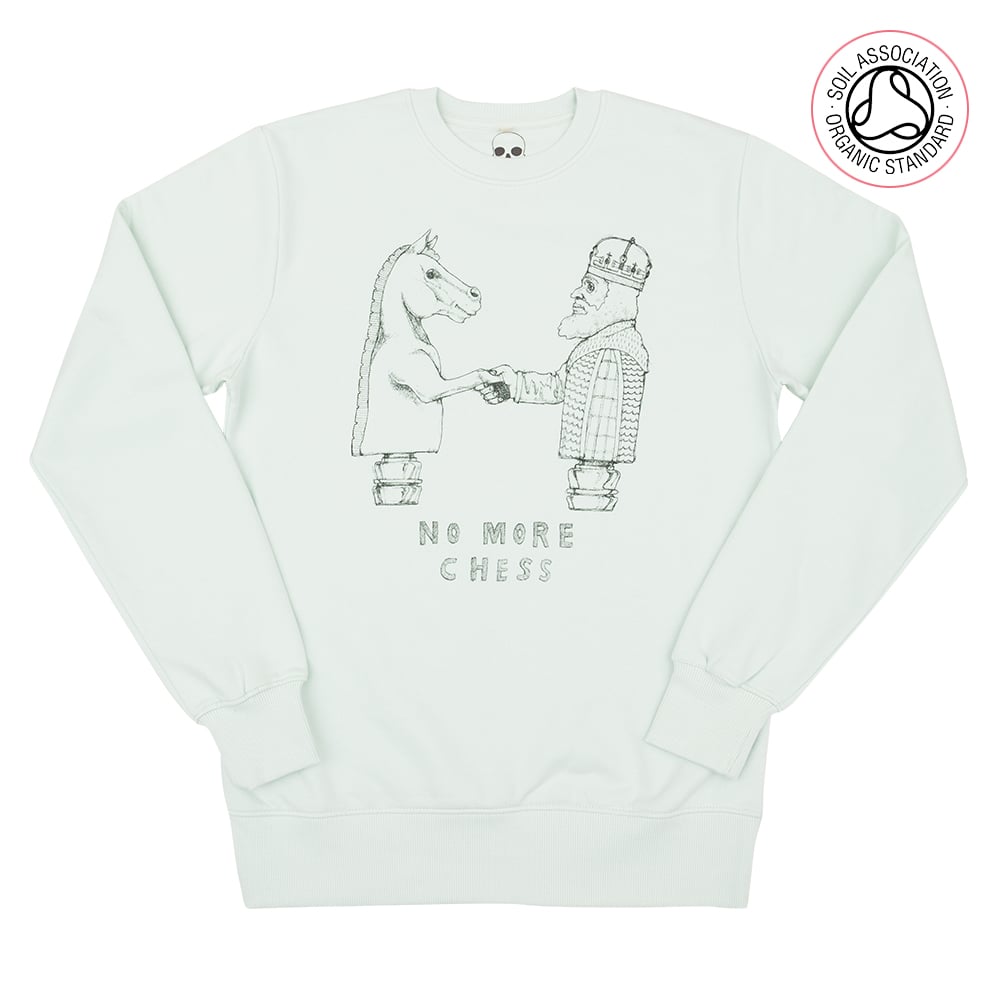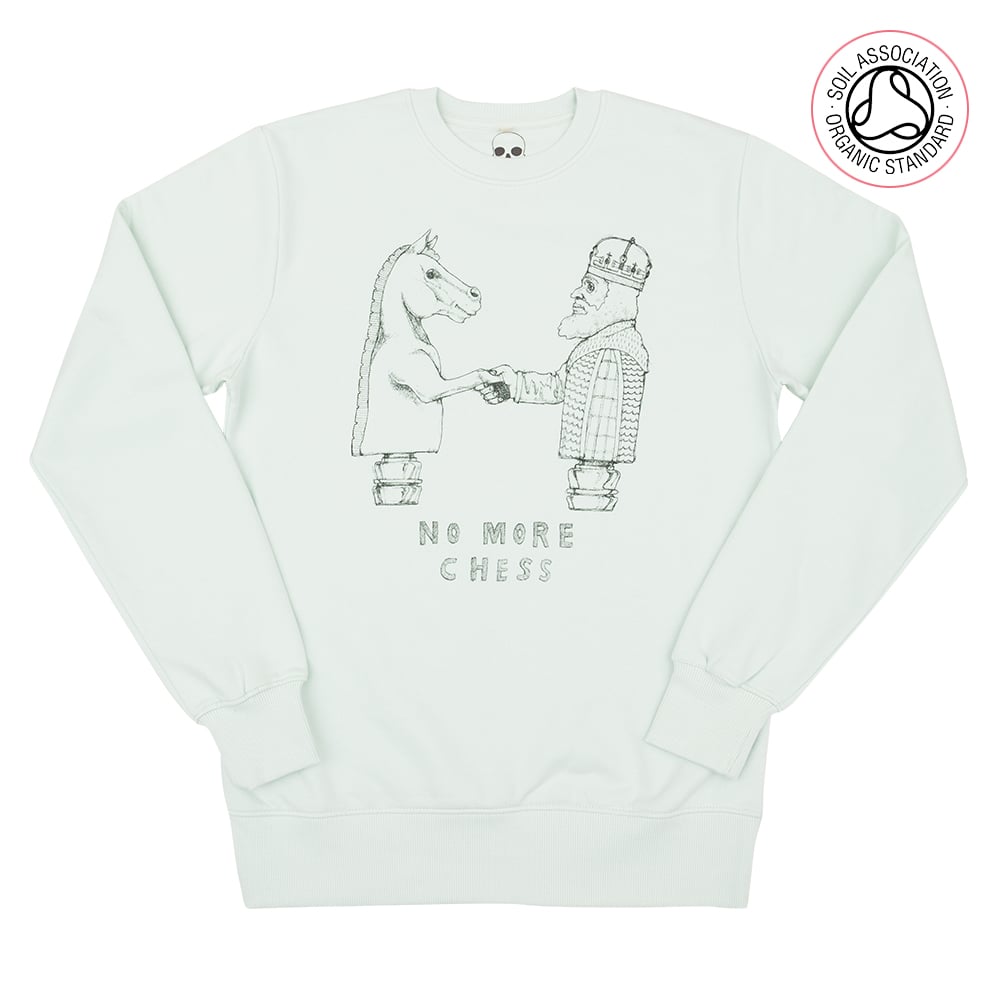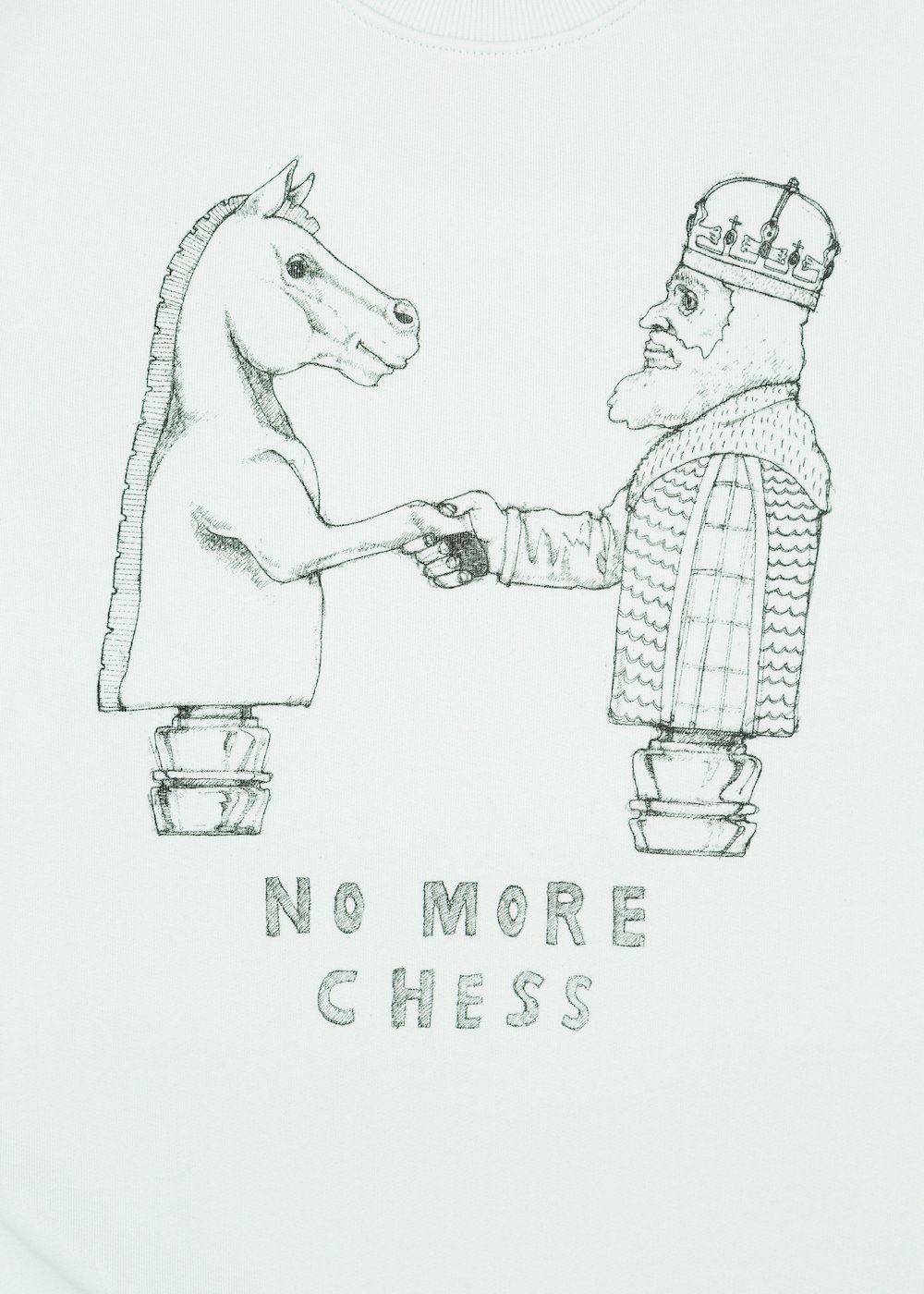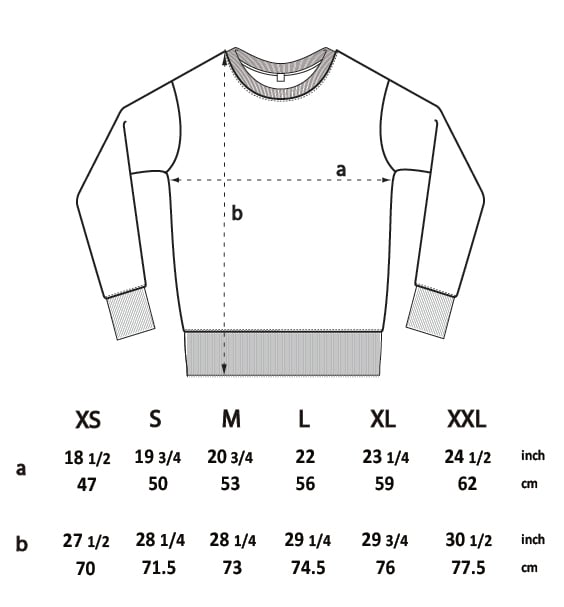 Illustration Story: Chess - An illustration that advocates a good handshake over war tactics and mind games. Instead of getting one over your fellow human, say sorry. Let's shake it and get over whatever is stopping us from progressing.
Original illustration for Conquer Gear ® by Tomoya Hiramatsu.
Garment Info:
UNISEX FLEECE ORGANIC SWEATSHIRT.
Climate Neutral® Wind & Solar 90% Carbon Reduction Production!
100% Certified Brushed Organic-Cotton 3-ply (280-300g)
Shape & Feel: This sweatshirt features a shoulder sleeve style with a seam around the arm. Tailored but not slim fit.
The cuff and waistline are elasticated and made to fit the waist and wrists. We recommend going one size larger for more length and room if you wish for a baggy-style hanging sweatshirt.
The cuffs are reversible, so roll it up once to the sleeve size needed if less arm length is required!
Warmth and comfort are maintained with the super soft 100% organic fleece material inside.
Ethics;
Water-Based Ink Printing: Organic inks because wastewater should not be polluted to make printed ethical clothing. Please keep it clean!
Organics are "Earth Positive / Climate Neutral®" - 100% Organic Products with a 90% reduced carbon footprint.
Fair Wear Foundation - made this way for peace of mind and ethical treatment of people in the garment industry.
All Conquer Gear items are "Illustrated by artists, ethically produced!"