Friends Forever Unisex T-shirt's (Organic) 3 variants.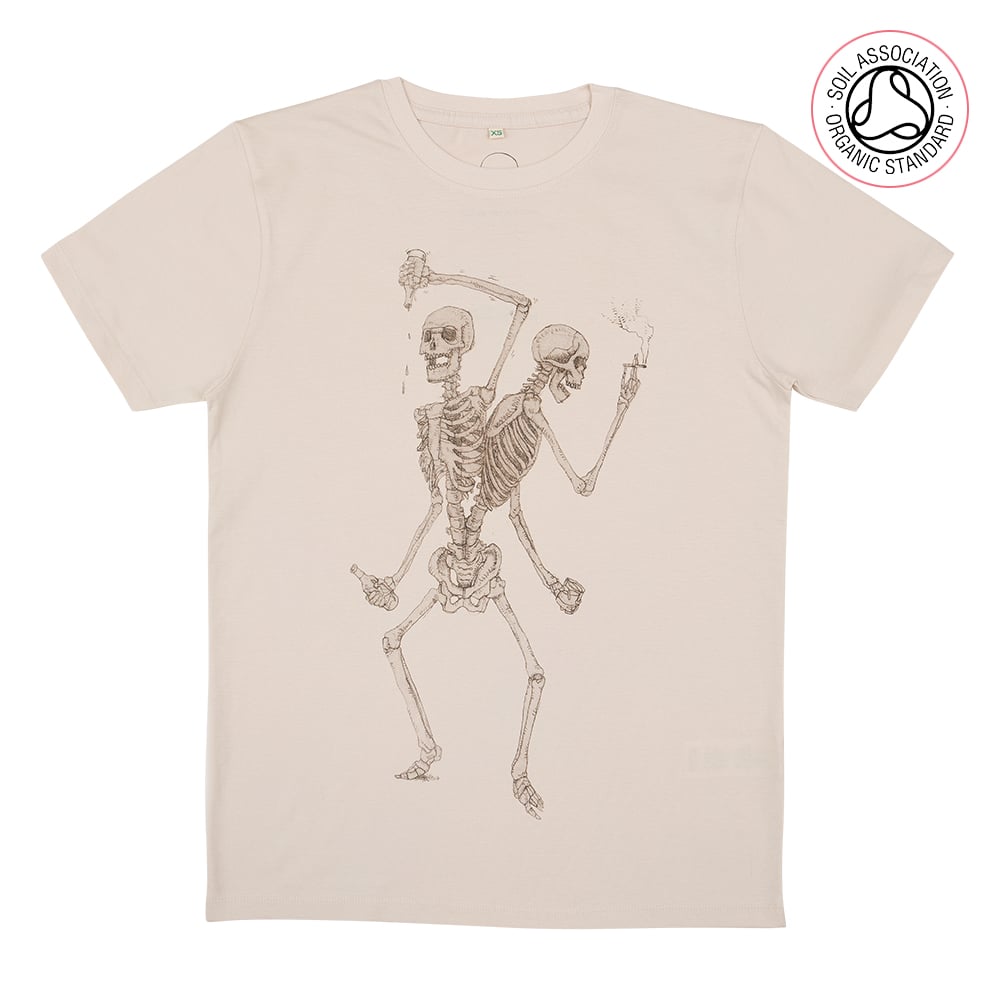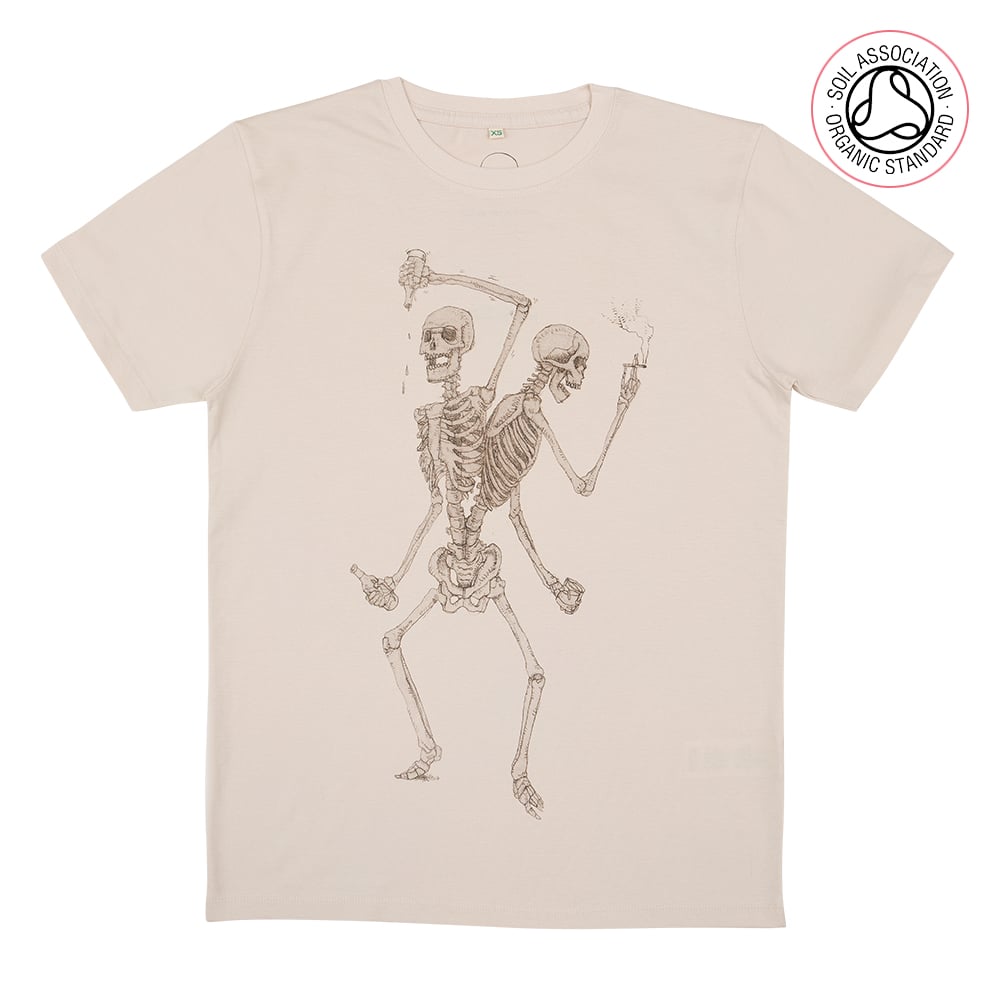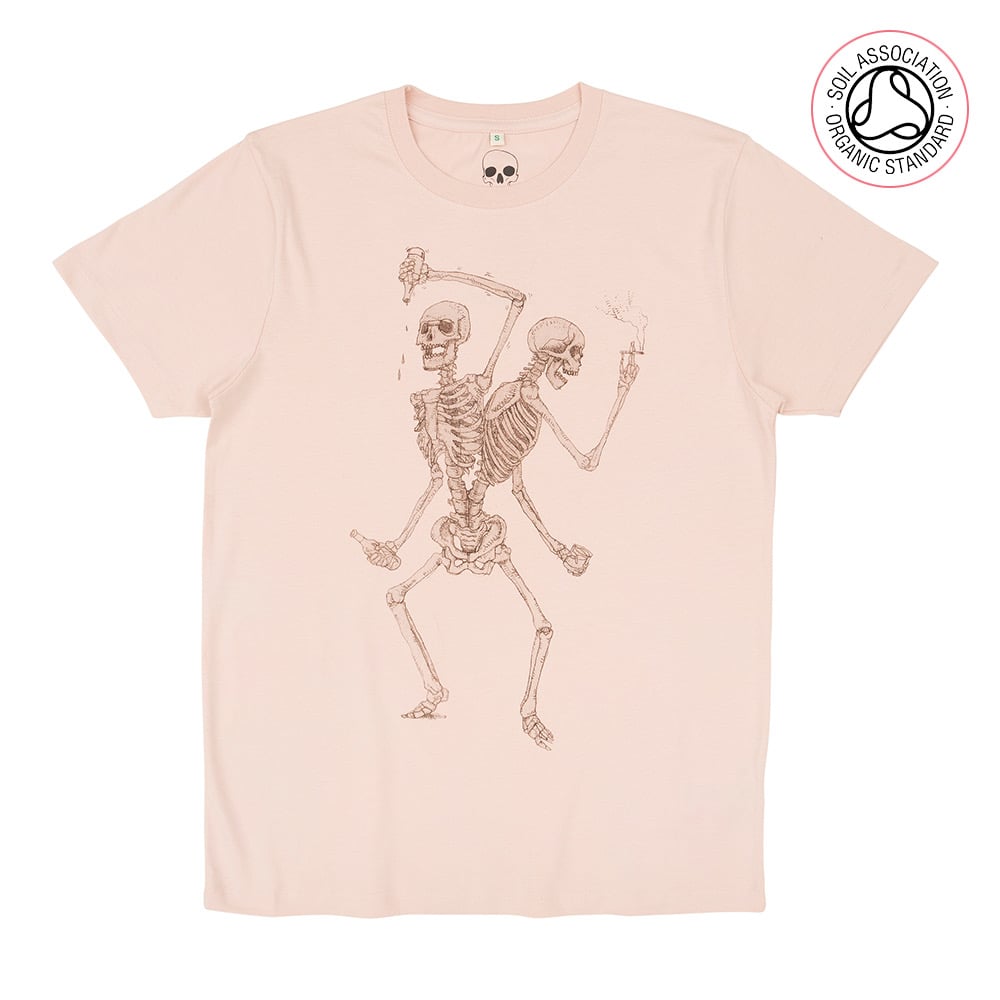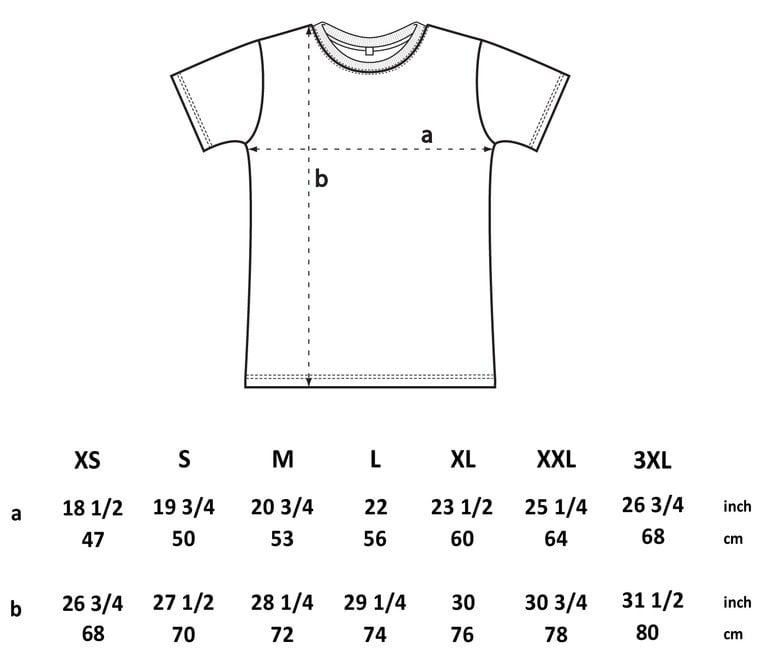 Illustration Story; Friends forever - These conjoined skeletons share all vices; It doesn't matter if these twins can't taste or inhale anymore. Skulls are permanently grinning, body in utero dancing, sharing an expired bliss!
An image is full of humour, a juxtaposition of dead and alive. These two are undoubtedly happy despite being deceased!
Original illustration for Conquer Gear ® by Tomoya Hiramatsu.
UNISEX JERSEY T-SHIRT (Climate Neutral)
100% Combed Organic Cotton
Jersey 4.6 oz/ 155g

Being a slightly roomier unisex T-shirt, this is an excellent fit for either women or men or anyone! This T-shirt is somewhat more spacious, so we strongly recommend checking the sizing chart for dimensions.
100% Organic Product,
90% reduced Carbon Footprint,
'Fair Wear Foundation made for peace of mind in manufacturing.
Made with ethical trade and justice for workers. We don't want to make a garment covered in tears, no matter how rebellious our images are!
They are illustrated by artists and ethically produced!