Merman Women's Mint Baggy Sweat (Organic)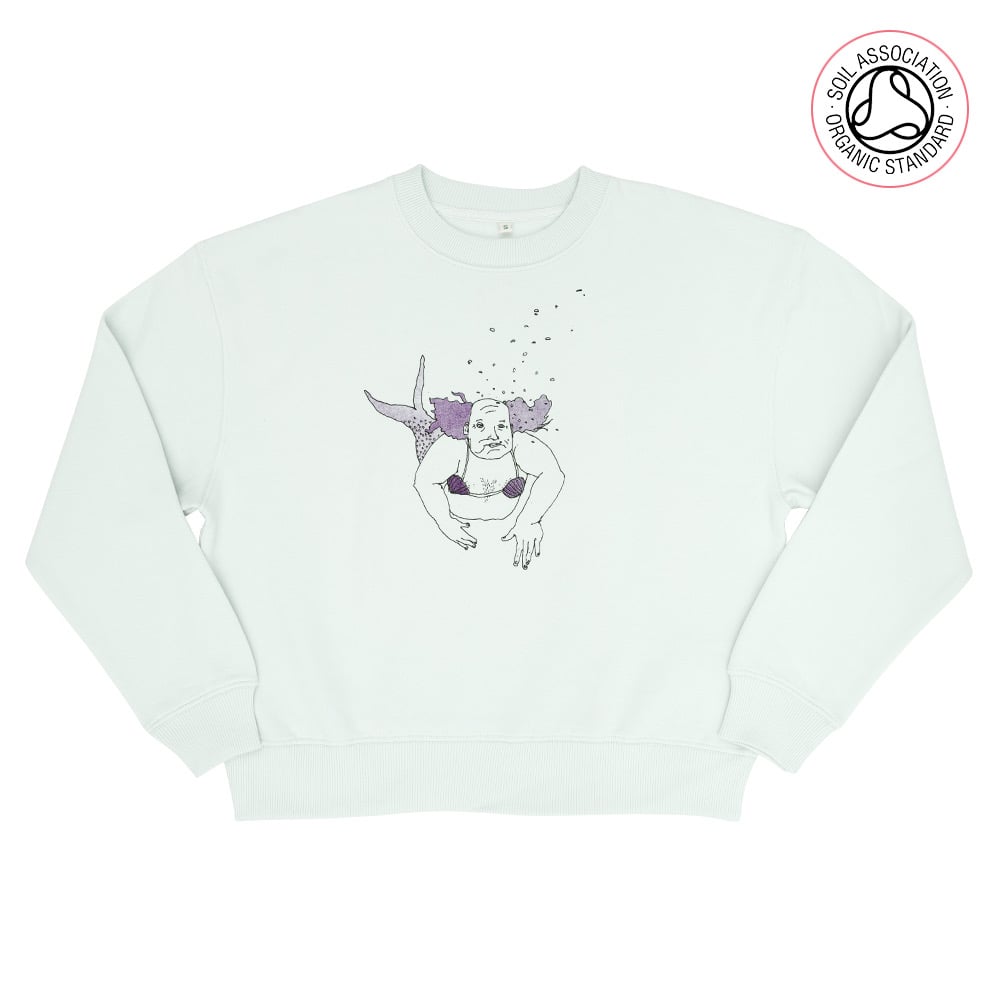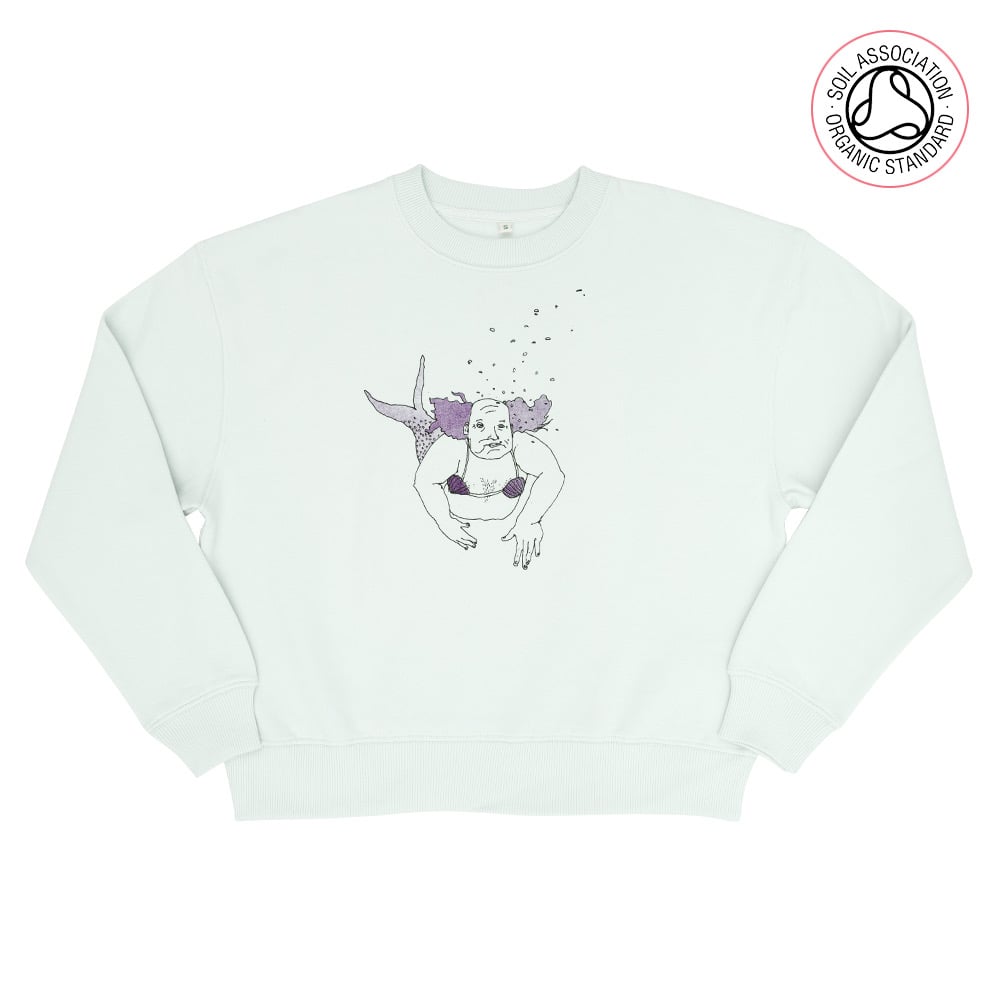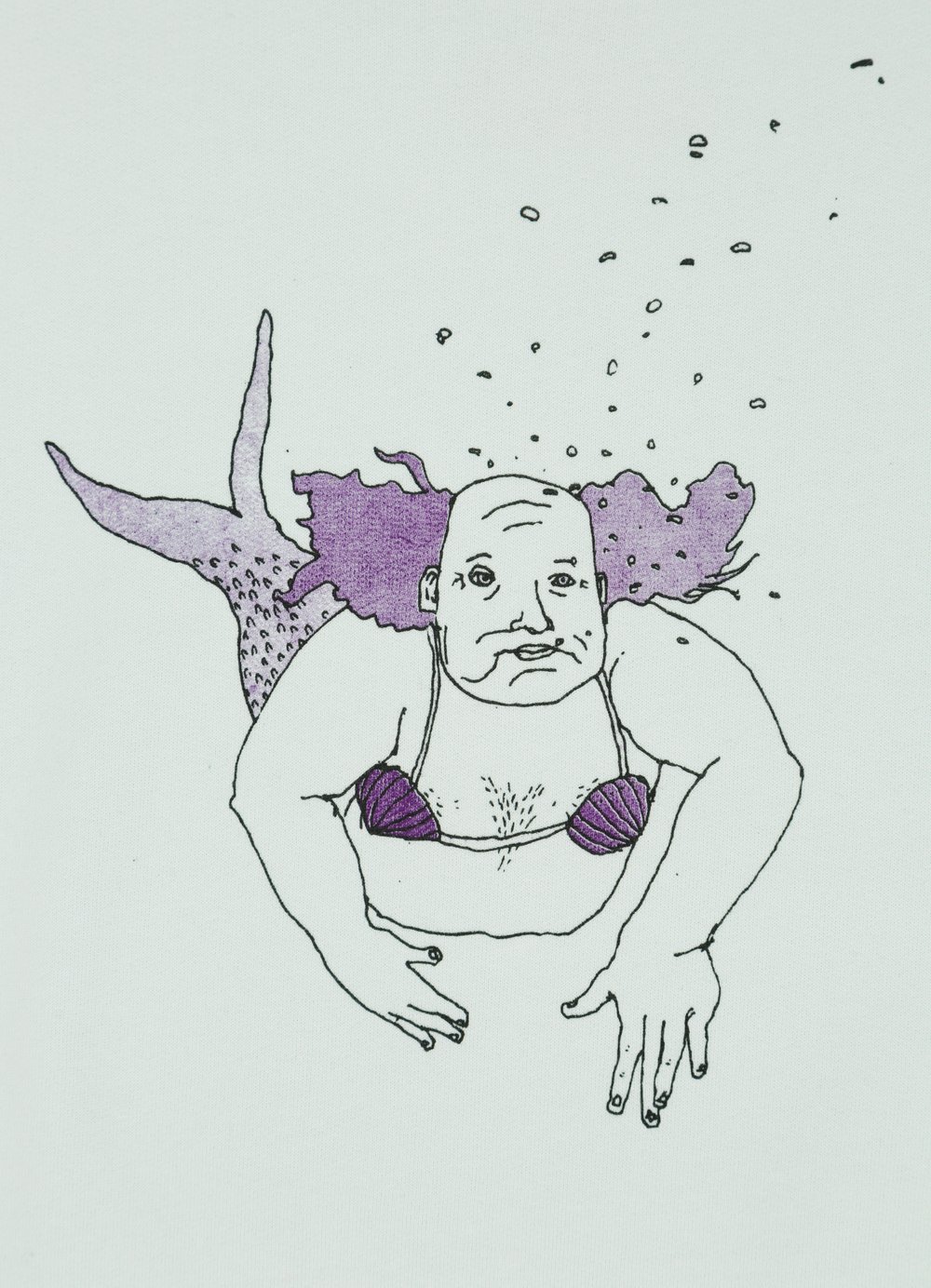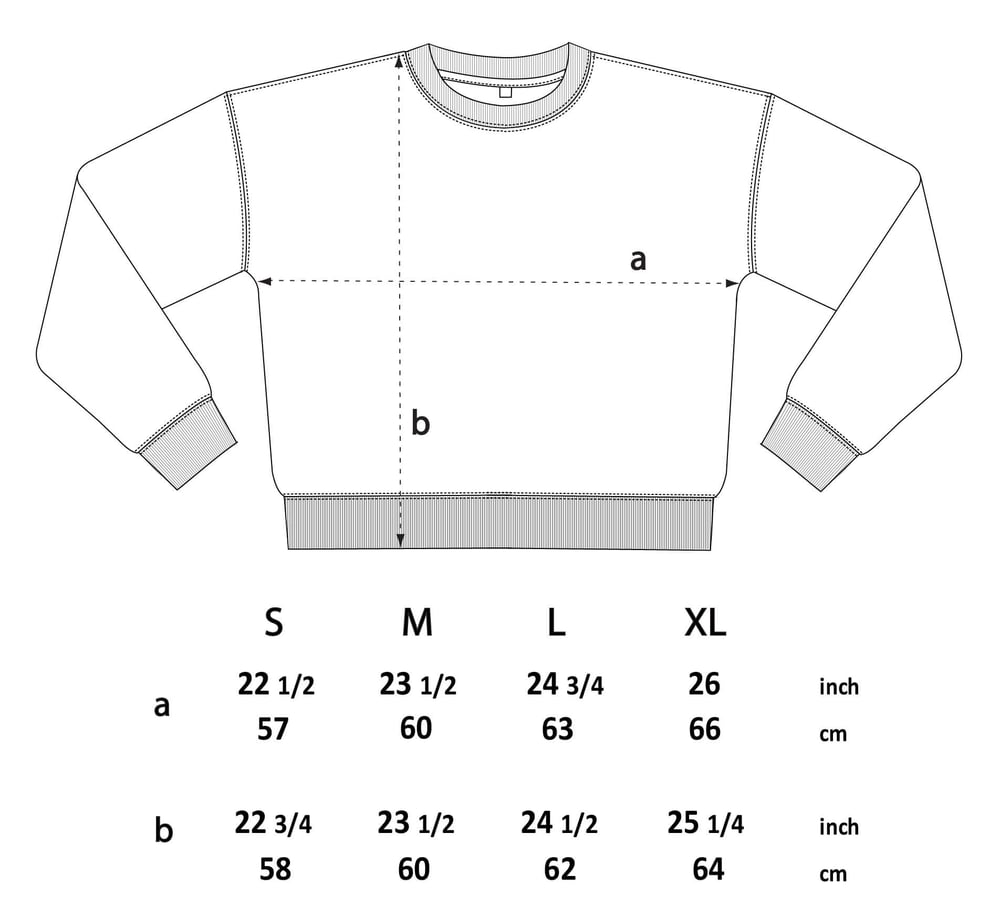 Illustration story: Merman - The mythical creature, as it's never been represented before. A playful swimming merman is captured in this colourful piece for your pleasure.
Is he in a shell bra because he is self-conscious about his nipples? Or, in this Instagram generation, is he a true trailblazer of equality? He isn't going to show you if 50% of the nipples of the world are currently censored!!
Screw his male privilege. He will only feel comfortable when the rules are applied equally.
Original illustration for Conquer Gear ® by Tomoya Hiramatsu.
Garment Info:
UNISEX FLEECE ORGANIC RAGLAN SWEATSHIRT.
Climate Neutral® Wind & Solar 90% Carbon Reduction Production!
100% Certified Brushed Organic-Cotton 3-ply (280-300g)
Shape & Feel - This sweatshirt features a set-in sleeve style and is cut to fit oversize. It's not a slim-fit garment.
This is a comfortable fit rather than a tailored cut, featuring larger and wider arms than other sweat styles. Think of it as a men's cut with a purposefully shorter length to avoid hip riding and a wider waistband, so it's not hugging your hips or bum.
The cuffs are reversible so if less arm length is required, roll it up once to the sleeve length needed!
Warmth and comfort are paramount to this sweat, with the inside being super soft 100% organic fleece material.
Ethics;
Water-Based Ink printing - Organic inks because water should not be polluted to make printed ethical clothing.
Organics are "Earth Positive / Climate Neutral®" - 100% Organic Products with a 90% reduced carbon footprint.
Fair Wear Foundation - made this way for peace of mind and ethical treatment of people in the garment industry.
All Conquer Gear items are "Illustrated by artists, ethically produced!"