RedHood - Ltd edition Screen print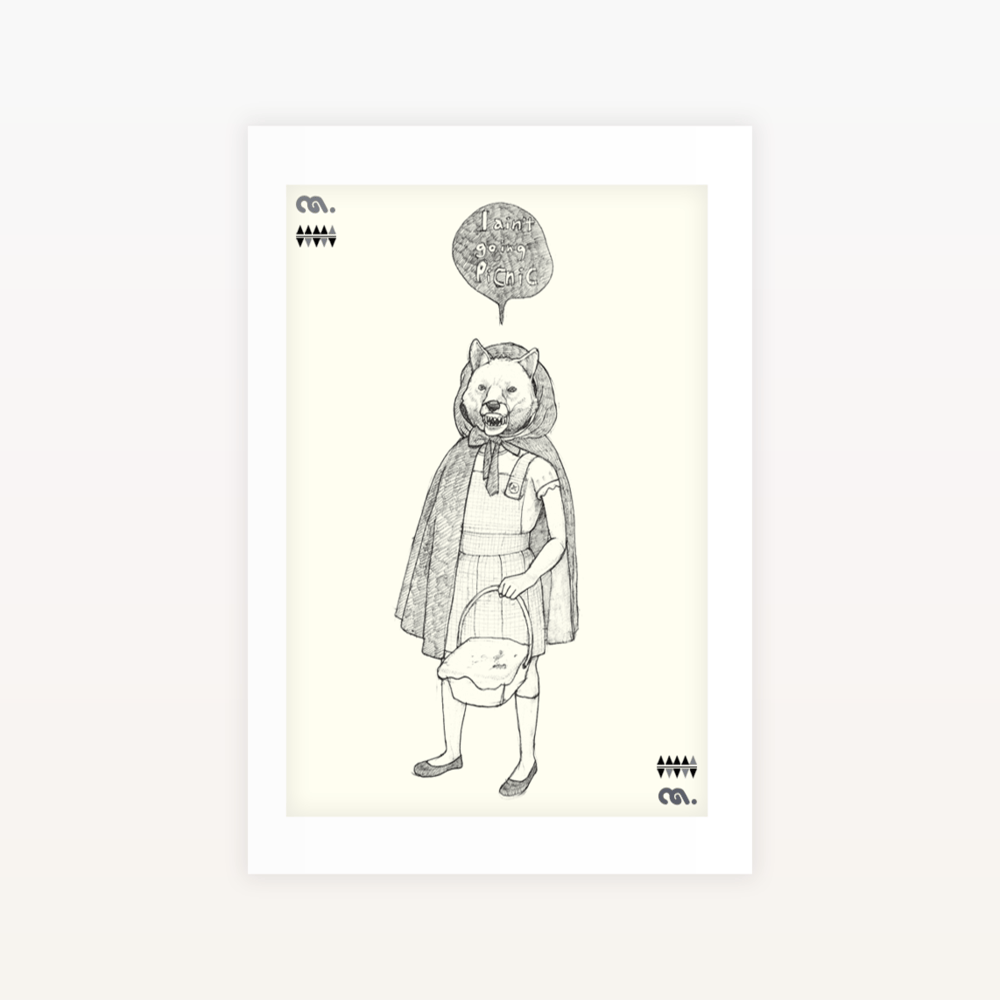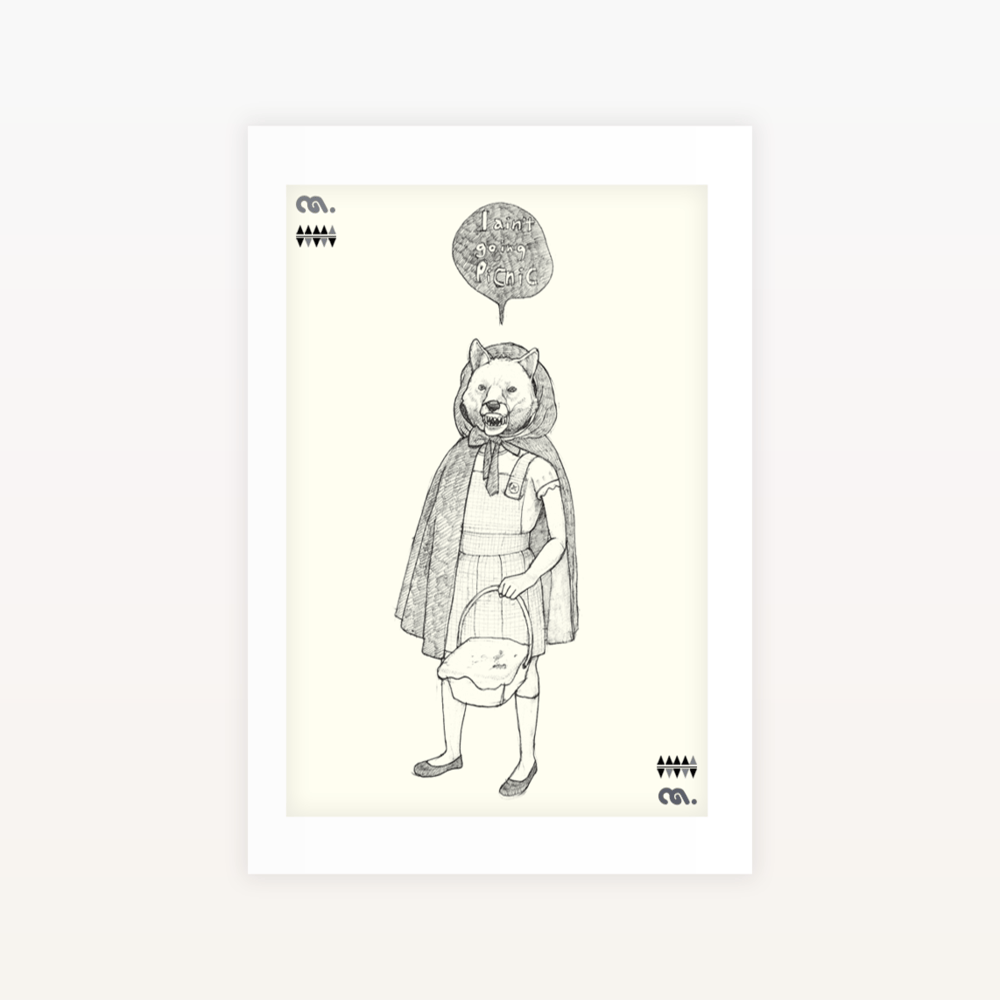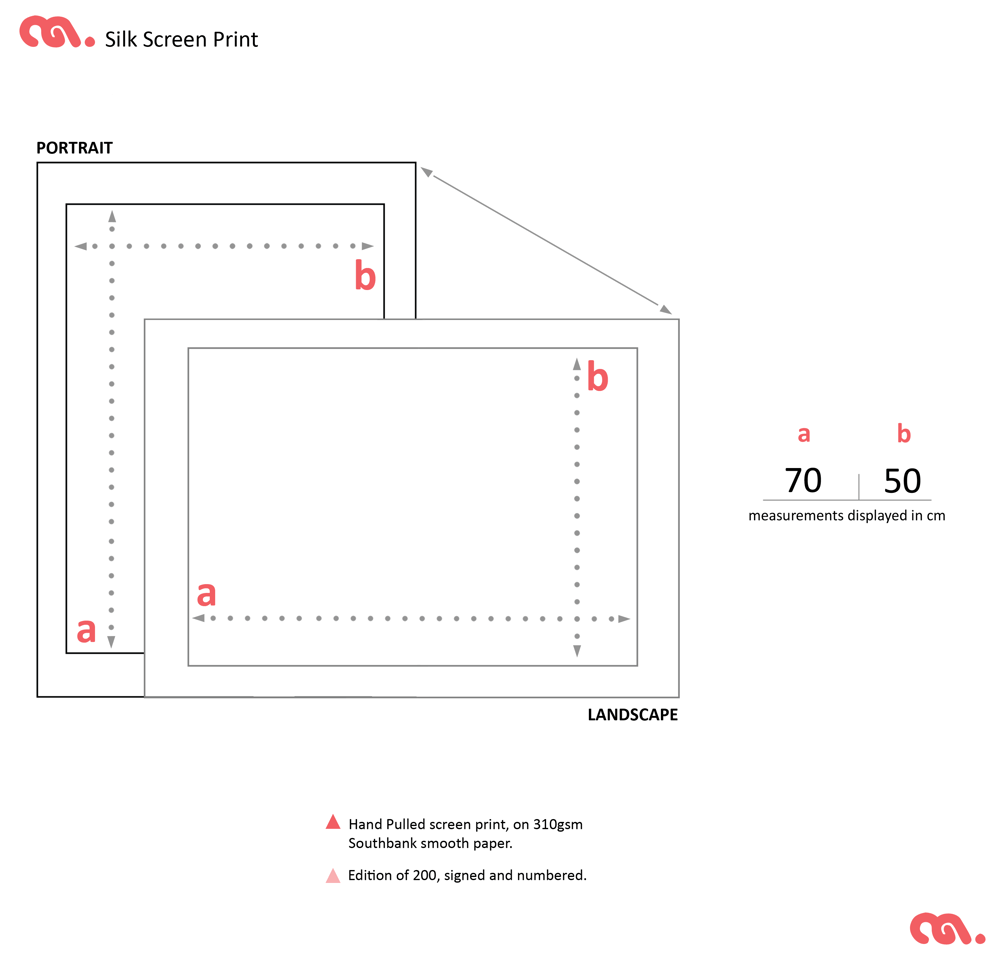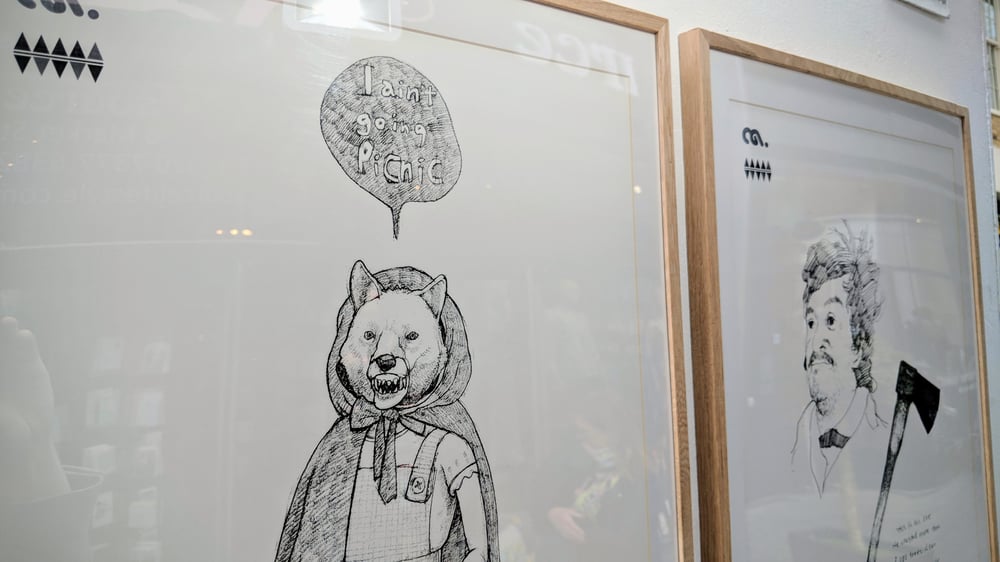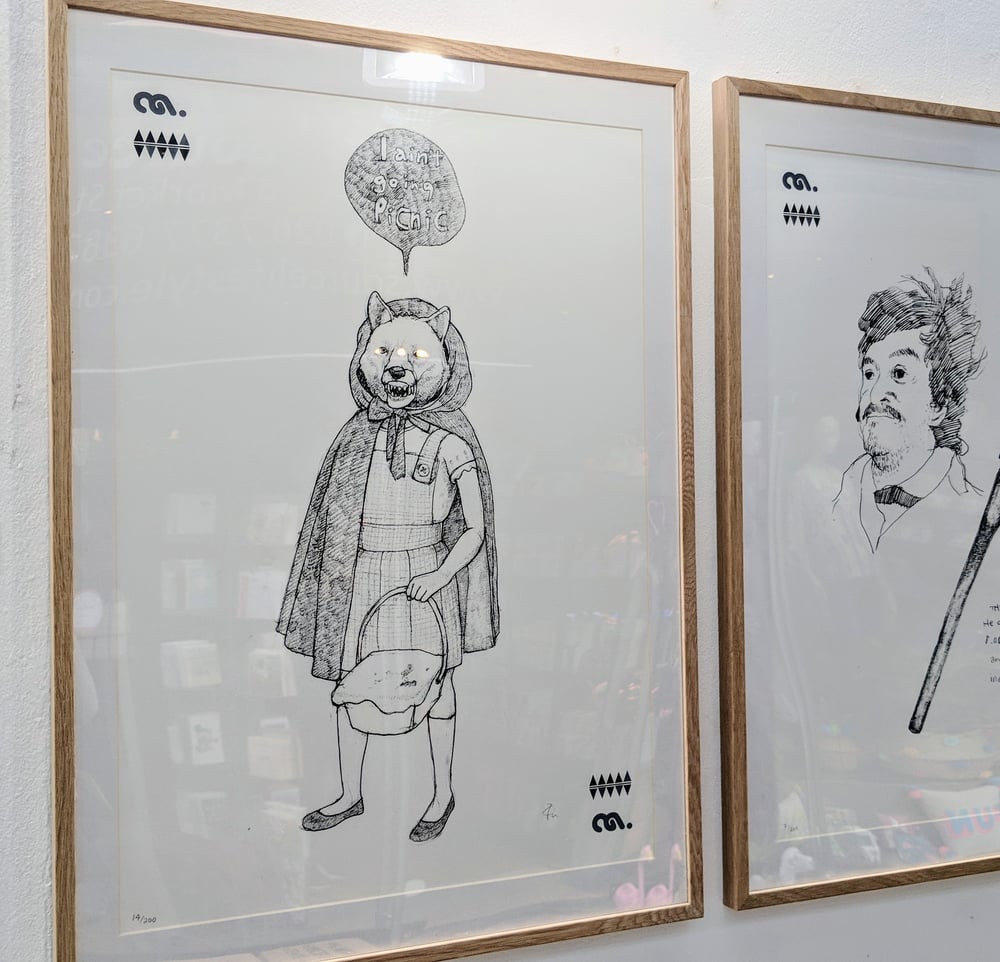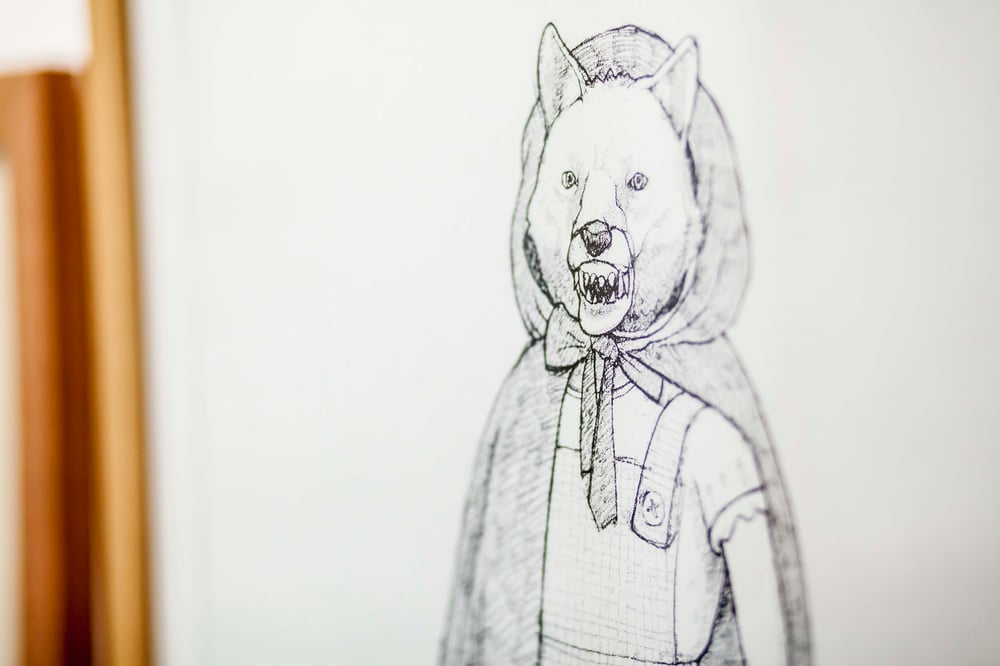 Red Riding Hood - Our silkscreen inspired by Red Riding Hood doesn't do Al Fresco. The Speech bubble reads "I Ain't going picnic".
Why pretend that life is happy ever after when it's way more complex? This Wolf in sheep's clothing is a playful and unusual nod to the original Grimm's tales.
If you're moaning about his grammar, it's pretty good for a canine! He's gone the whole hog and shaved his lovely legs to get in character, now that's effort!
Original illustration for Conquer Gear © by Tomoya Hiramatsu.
Hand Pulled screen print, on 310gsm Southbank smooth.
70cm x 50cm
Limited Edition of 200, signed and numbered.
UNFRAMED:
prints are rolled in a tube for easy transport.
[email protected] for any enquiries about art prints.
Illustrated by artists, ethically produced!