Suicidal Tendencies - Bakery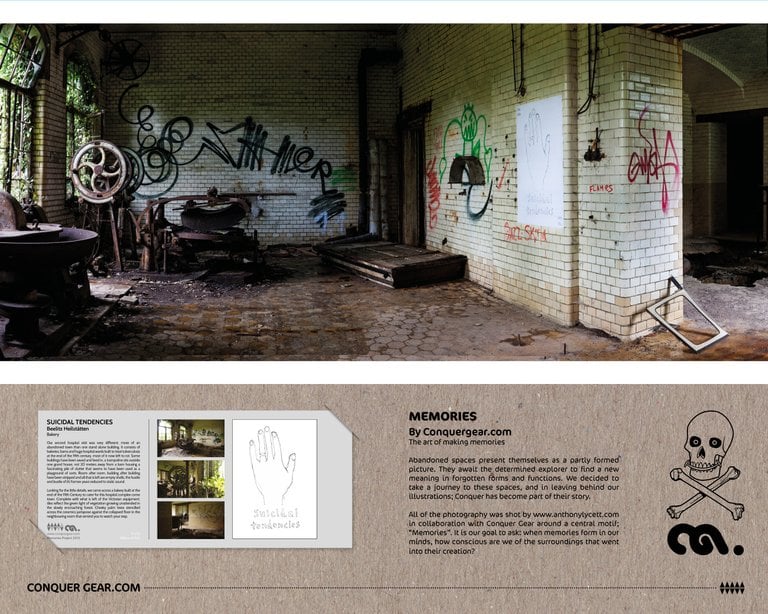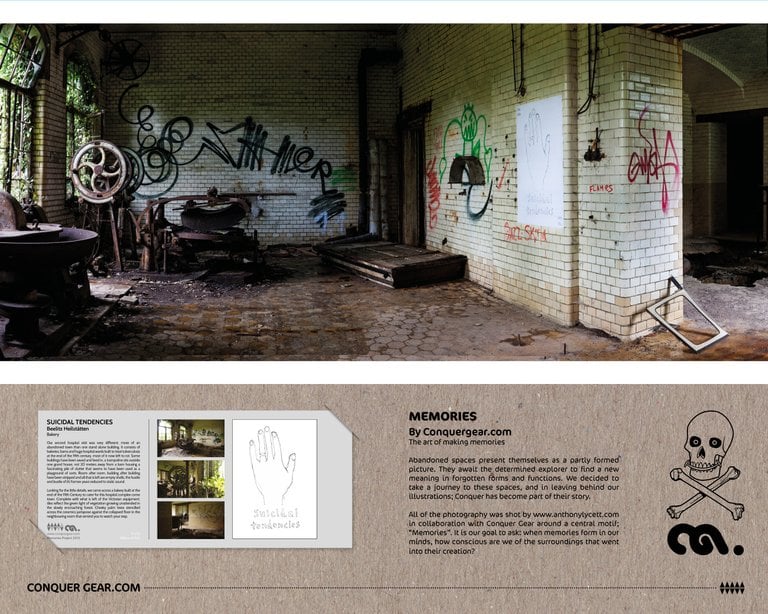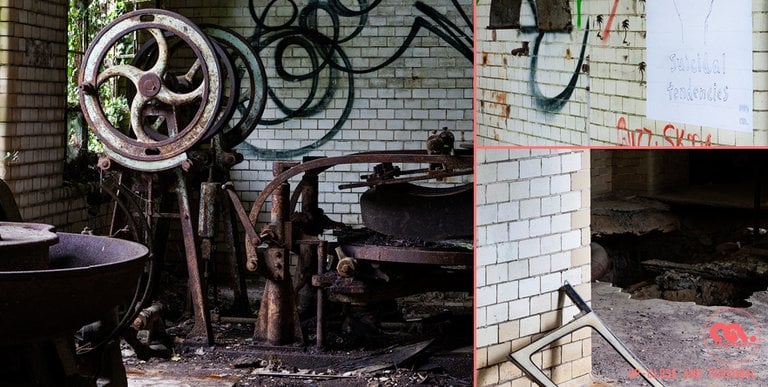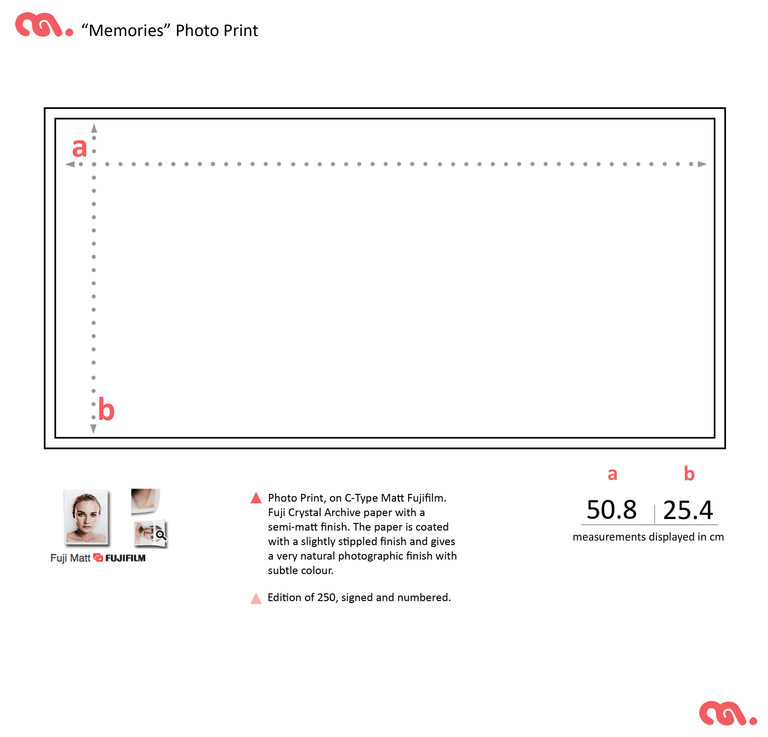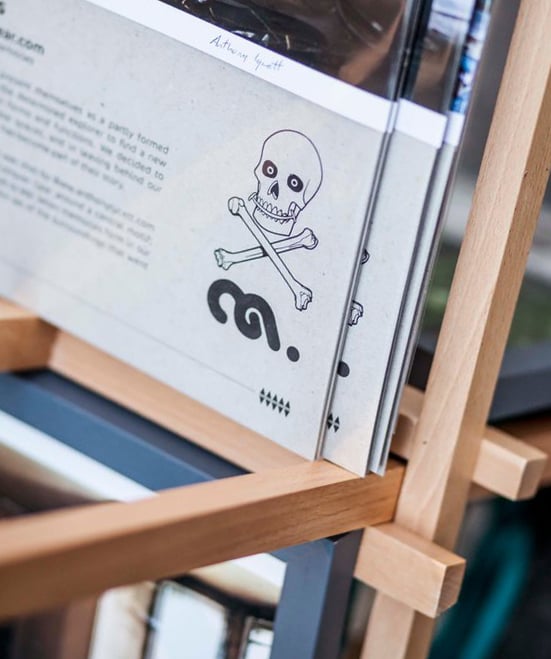 SUICIDAL TENDANCIES
(Beelitz Heilstätten)
Bakery
Original photo print for Conquer Gear © by Anthony Lycett. Signed limited edition of 250. X-Large Hero size is 1 of 15 editions only!
Part of the "Memories Collection" each photo features an Illustration by Tomoya Hiramatsu, it was a collaboration artwork made and produced by Conquer Gear.
Photo Print, on C-Type Matt Fujifilm for a rich depth of colour.
Fuji Crystal Archive paper with a semi-matte finish.
3 Options;
Unmounted version sent in a Roll = £50
1/250 edition photo
50.8 x 25.4cm
20"inch x 10"inch
Or
The mounted version sent flat pack = £56 (includes project summary and pre-mounted edition postcard)
1/250 edition photo
50.8 x 40.64cm
20"inch x 16"inch
Or
For that lasting impression, we created 15 limited edition cinematic hero sizes. = £220
124cm x 53cm
48.88" inch x 20.87" inch
(All fixings included, Mounts directly to the wall with velcro strips)
Mounted on Foamex board, lightweight and can be removed and replaced as much as needed for easy cleaning and painting. This invisible mounting option fixes easily in place without the need for a heavy frame. signature and edition number on the reverse of the board.
Each one is a Limited Edition of 250 or 15 in hero size, all are signed and numbered by Anthony Lycett the photographer.
Prints sent by special delivery (UK) international first class overseas.
The story of the visit:
"Our second hospital visit was very different, more of an abandoned town than one stand-alone building. It consists of bakeries, barns and huge hospital wards built to treat tuberculosis at the end of the 19th century, most of it now left to rot. Some buildings have been saved and lived in, a trampoline sits outside one grand house, not 20 meters away from a barn housing a fascinating pile of clutter that seems to have been used as a playground of sorts. Room after room, building after building have been stripped and all that is left are empty shells, the hustle and bustle of its former years reduced to static sound.
Looking for the little details, we came across a bakery built at the end of the 19th Century to cater for this hospital complex come town. Complete with what is left of the Victorian equipment, tiles reflect the green light of vegetation growing unattended in the slowly encroaching forest. Cheeky palm trees stencilled across the ceramics juxtapose against the collapsed floor in the neighbouring room that reminds you to watch your step."