Smoking Skull Unisex Purple Rose Sweatshirt (Organic)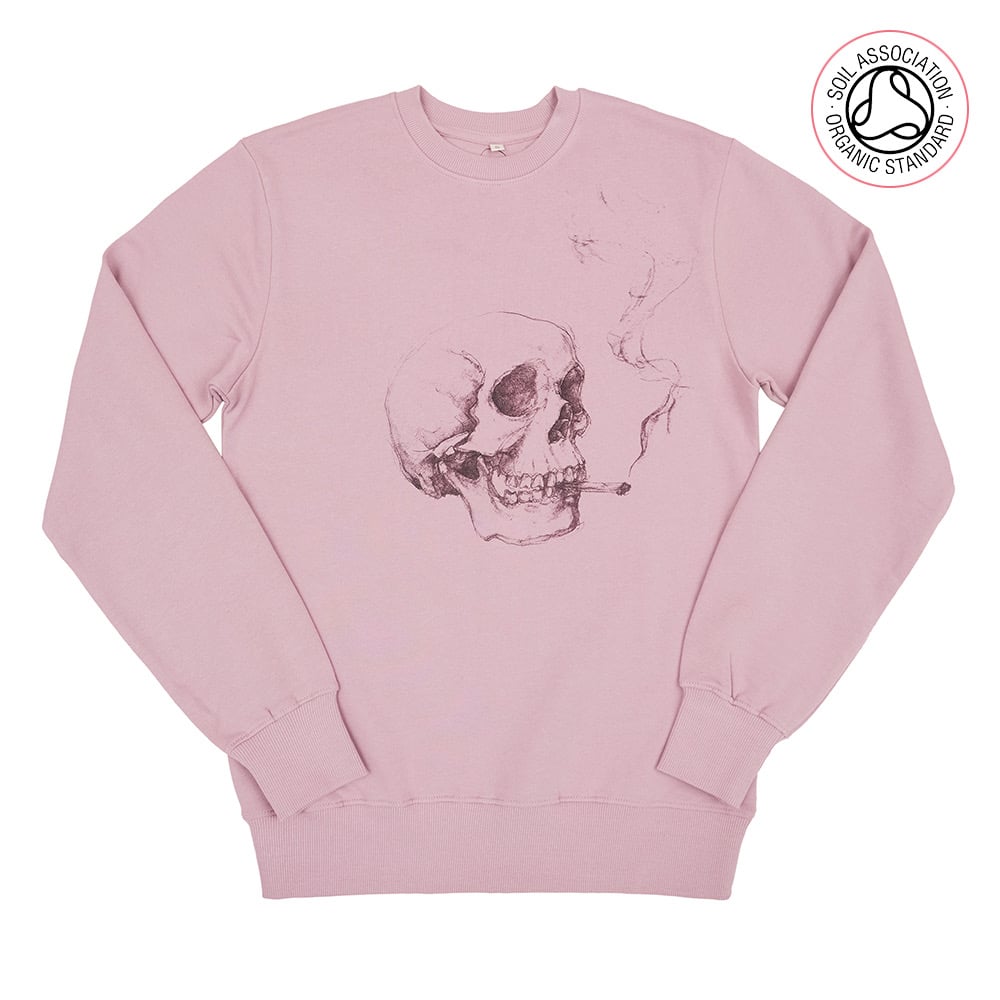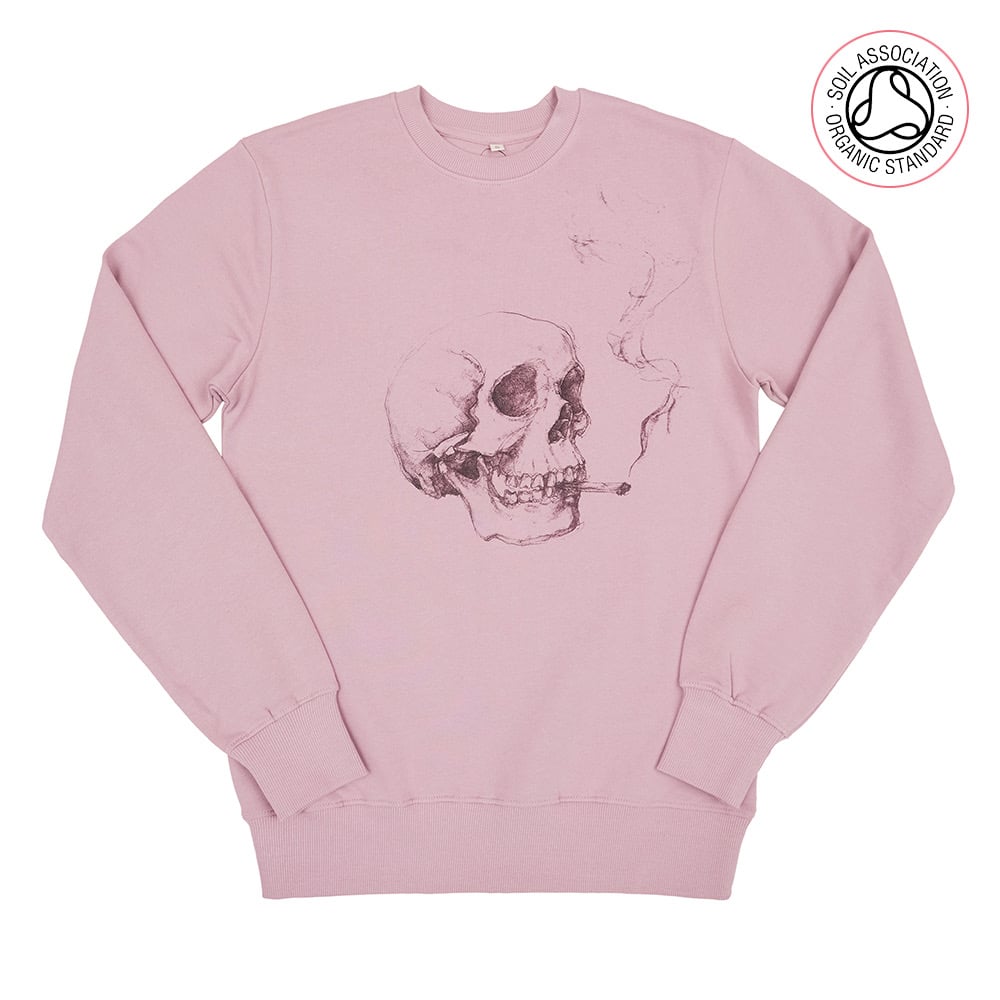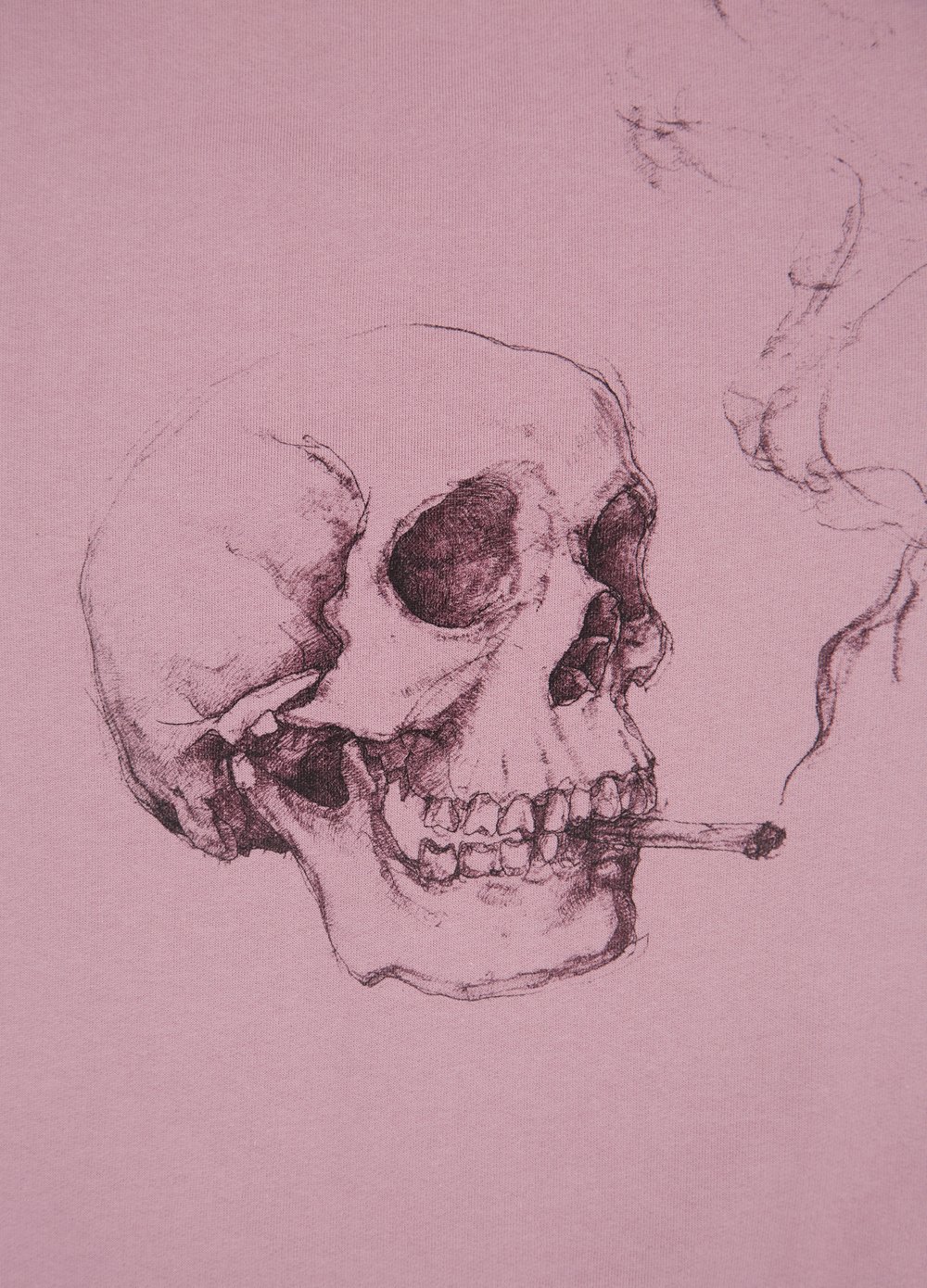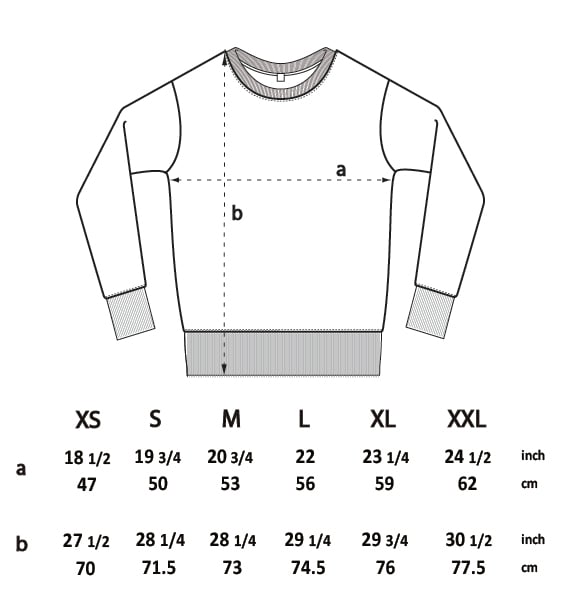 Illustration Story; Smoking Skull - Smoking is an ancient pastime inescapably linked with our mortality. Have you ever wondered why humans are drawn to destroying ourselves? The illustrator of the smoking skull, "Tomoya", is an ex-smoker.
Maybe he gets some pent-up frustration down in the intricate line work. Or perhaps just like the infamous Van Gogh painting of a smoking skeleton, it's a juvenile joke made in our own very detailed hand-drawn sketch style.
Either way, we think it's a stunning image that shows the best of our printing techniques!
Original illustration for Conquer Gear ® by Tomoya Hiramatsu.
Garment Info:
UNISEX FLEECE ORGANIC RAGLAN SWEATSHIRT.
Climate Neutral® Wind & Solar 90% Carbon Reduction Production!
100% Certified Brushed Organic-Cotton 3-ply (280-300g)
Shape & Feel - This sweatshirt features a shoulder sleeve style with a seam around the arm. Tailored but not slim fit.
The cuff and waistline are elasticated and made to fit the waist and wrists. We recommend going one size larger for more length and room if you wish for a baggy-style hanging sweatshirt.
The cuffs are reversible, so roll it up once to the sleeve size needed if less arm length is required!
Warmth and comfort are maintained, with the inside being made of super soft 100% organic fleece material.
Ethics;
Water-Based Ink printing - Organic inks because water should not be polluted to make printed ethical clothing.
Organics are "Earth Positive / Climate Neutral®" - 100% Organic Products with a 90% reduced carbon footprint.
Fair Wear Foundation - made this way for peace of mind and ethical treatment of people in the garment industry.
All Conquer Gear items are "Illustrated by artists, ethically produced!"