VajApple Unisex T-shirt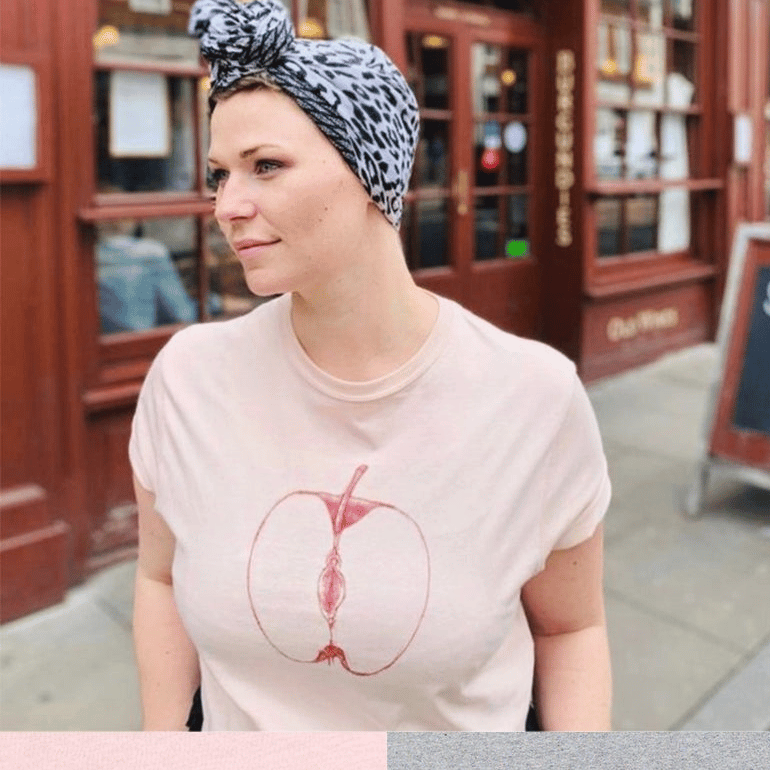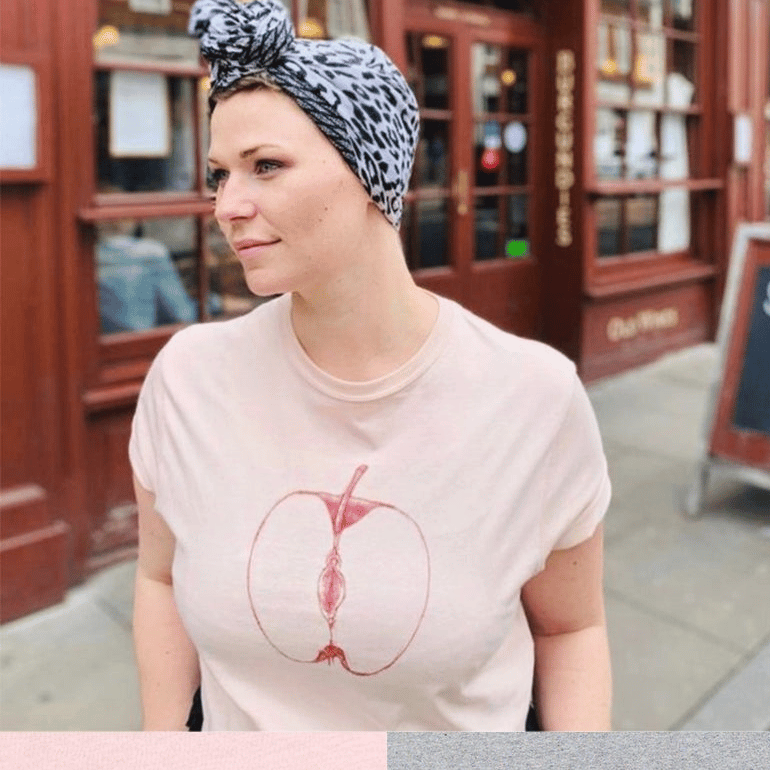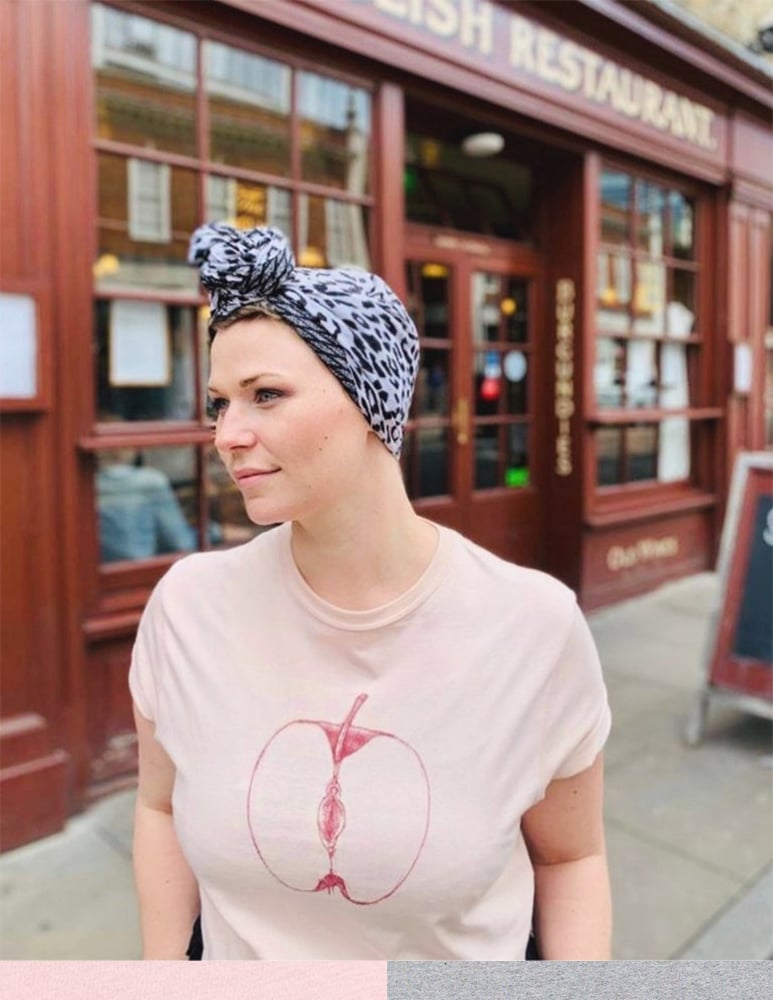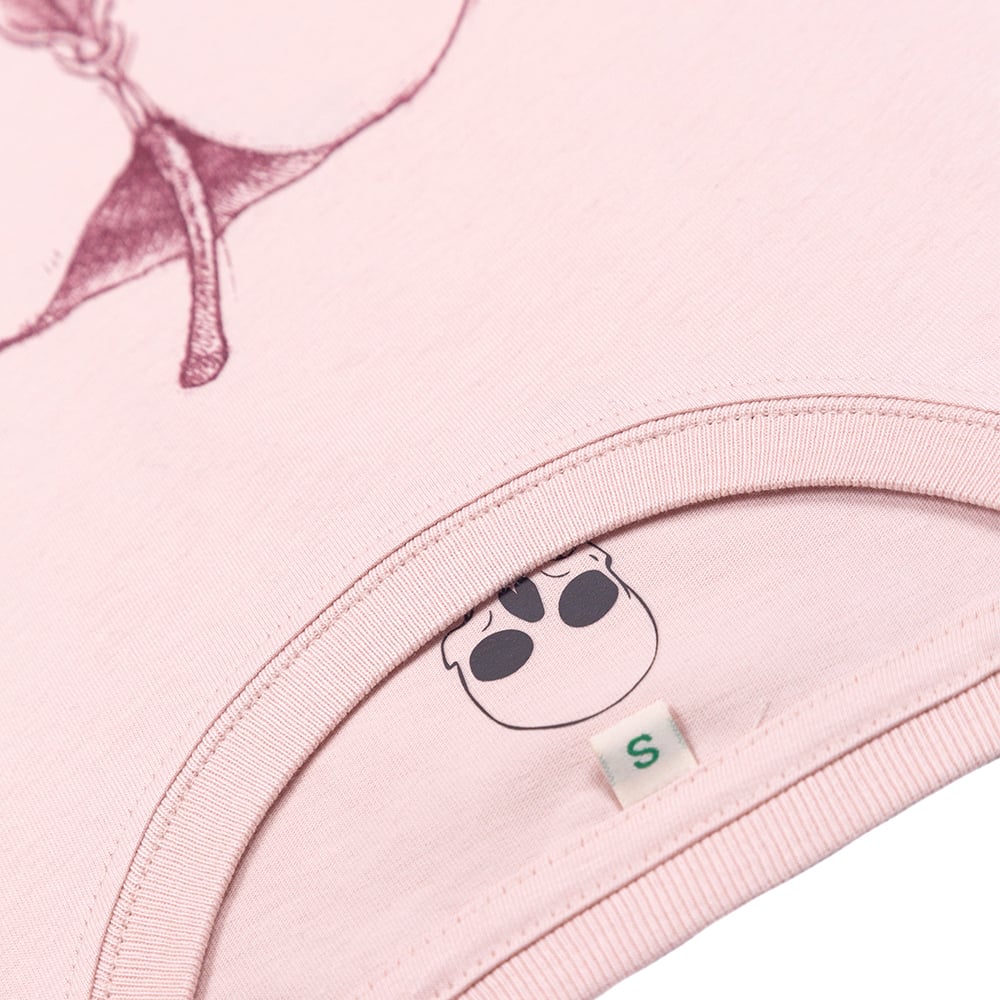 -50% reduced for the last remaining stock items.
Our apple design is inspired by feminists and feminism, showing solidarity with our sisters and like-minded people!
This print reflects our quest for knowledge and an awareness of ourselves. Too often, women's bodies are censored in a false attempt at politeness or misguided shame. If it's only male cherubs allowed to pee in the birdbaths of the world, we have a problem. Let's represent! Half the world's population has one, don't be shy!
Original illustration for Conquer Gear ® by Tomoya Hiramatsu.
Unisex Organic Heavyweight T-Shirt (climate neutral)
100% Organic cotton, 5.6 oz / 190 g
Our classic Unisex organic garment fit but with a heavier weight weave!
A classically T shaped t-shirt with a standard length body, arms, and neckline that won't swamp a female if they like a unisex fit.
It's the most standard of standards, all right! The equivalent of the house wine in T-shirt form. (Organic wine, though obvs)
To get the right size, you should always check the size dimensions!

This garment is audited by the Fair Wear Foundation for peace of mind in the old manufacturing conditions malarkey because no one wants a garment covered in tears.
Illustrated by artists, ethically produced!