Mr Death Unisex Black Summer Bomber Jacket (Organic)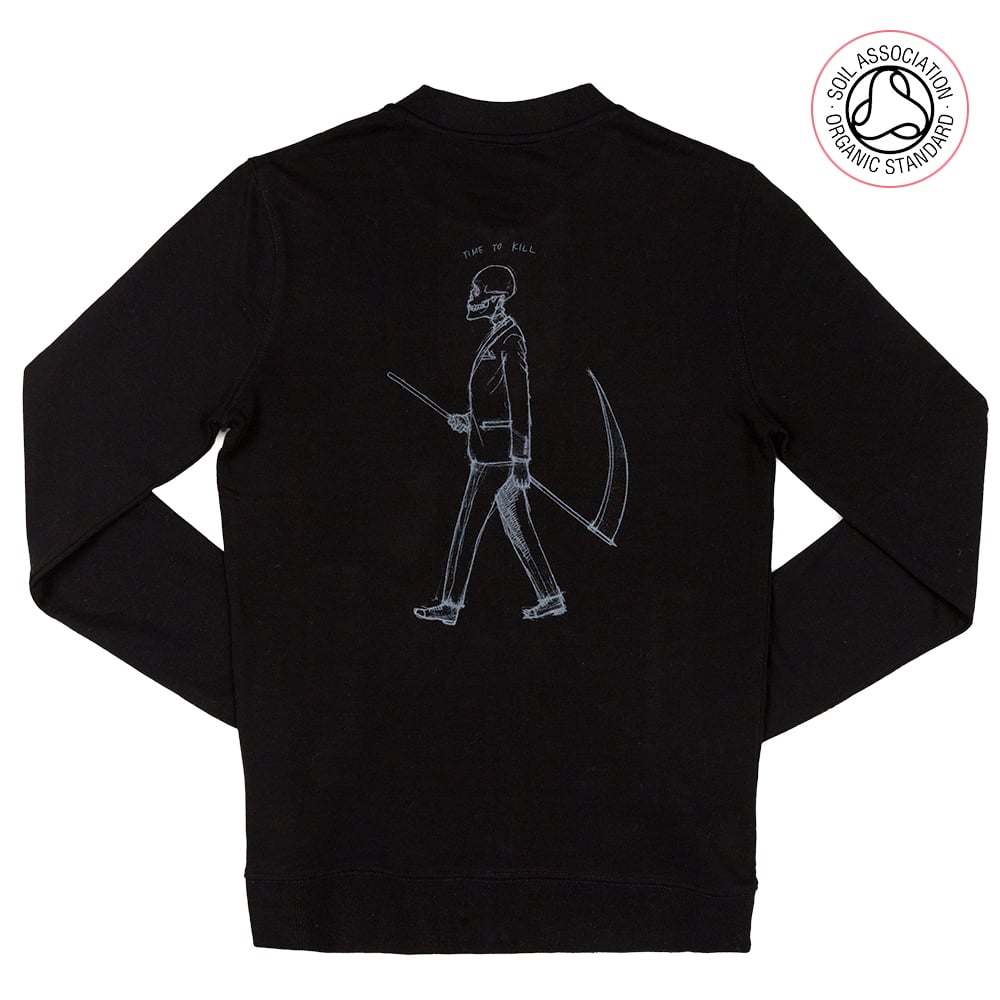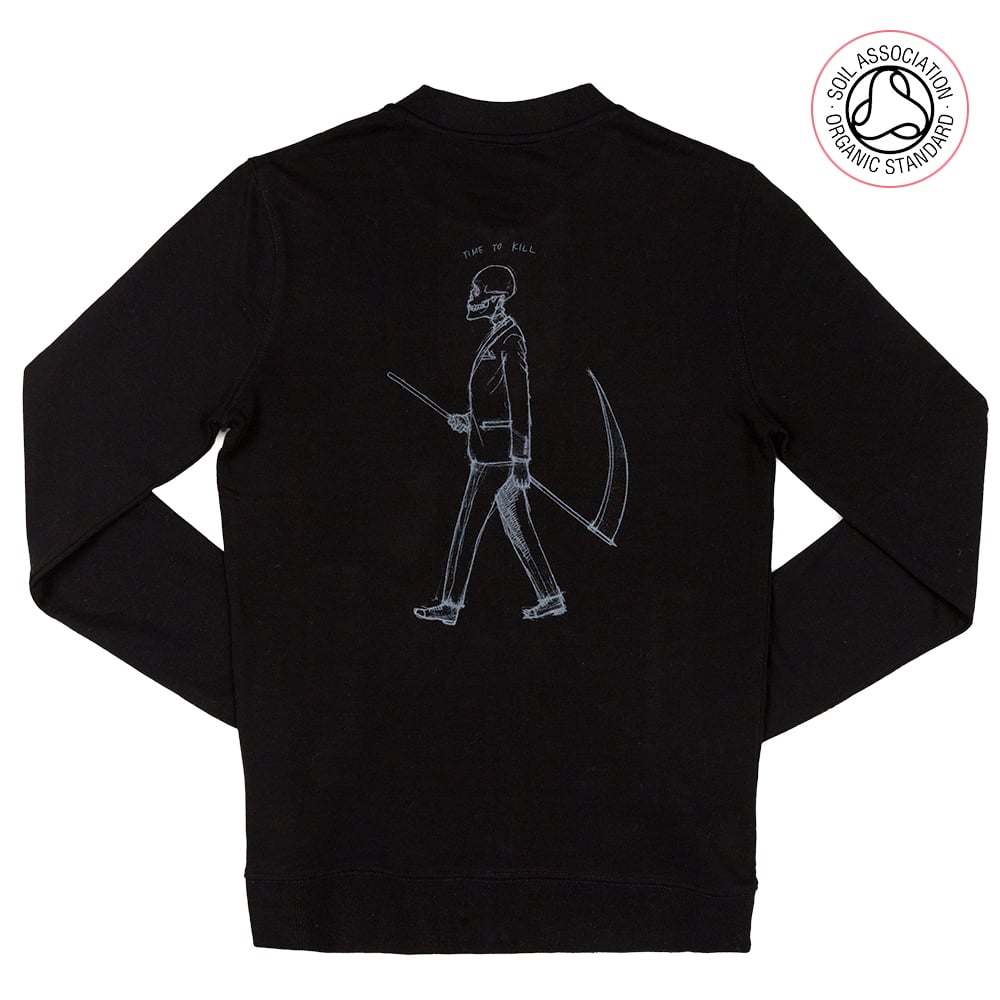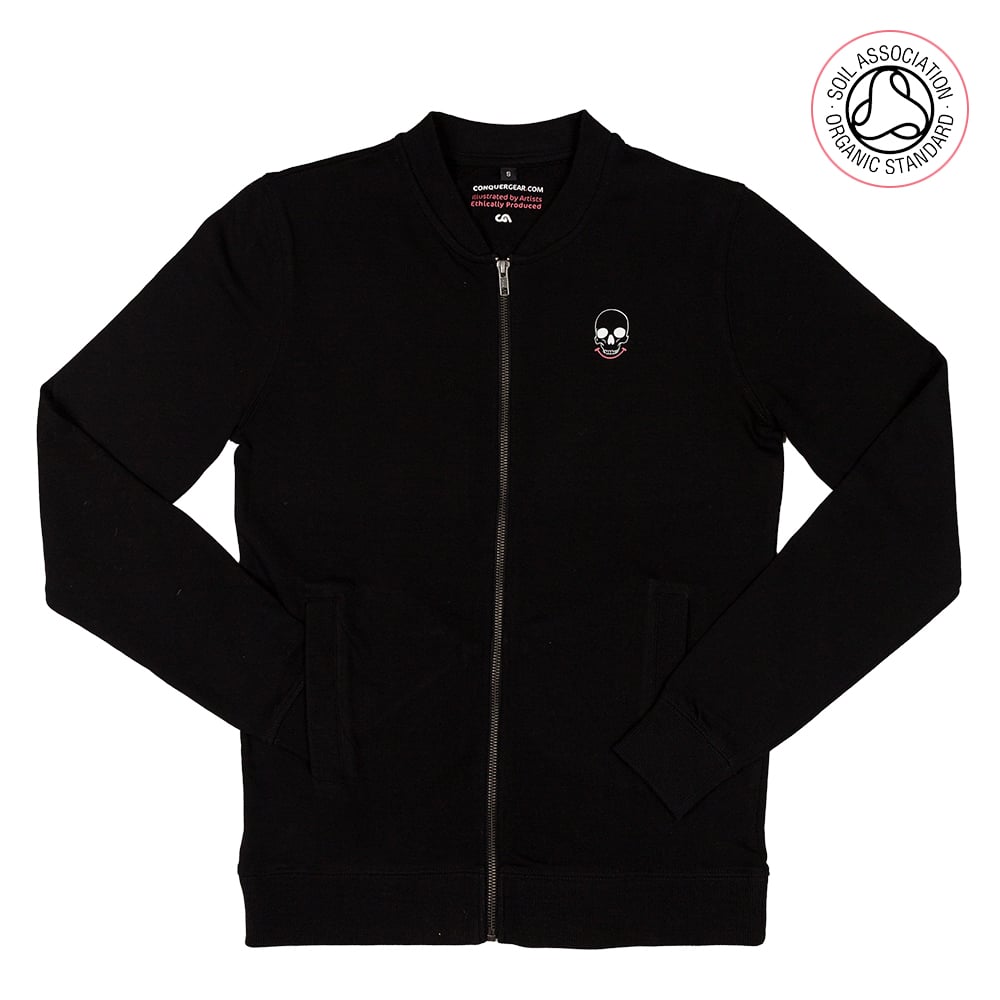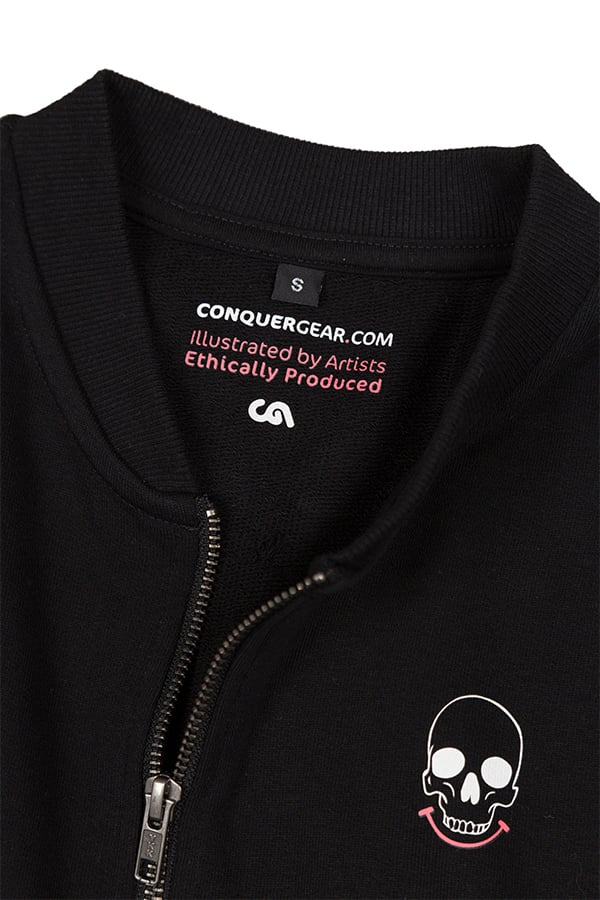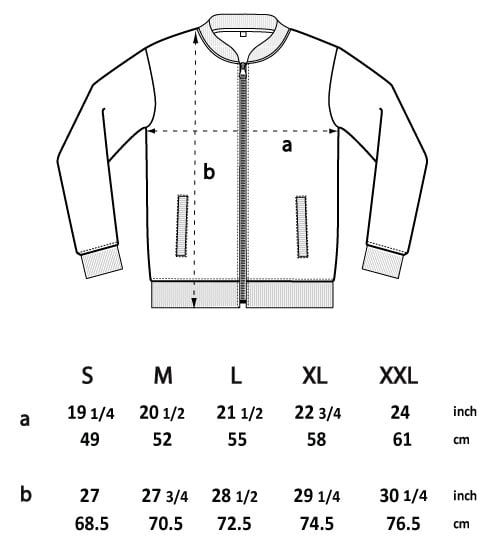 SALE -40% off (Was £49, now £29.30p)
Have you got time to kill? Our grim reaper is dressed up for business!
Time is a human idea made to measure our mortal lives. Mr Death has the essential job of giving us a frame of reference.
Ask yourself, how much time do you want to waste dying today?
Original illustration for Conquer Gear ® by Tomoya Hiramatsu.
BOMBER JACKET - Climate Neutral®
80% Combed Cotton, 20% polyester
Brushed 3-ply 8oz / 280g
An outerwear lightweight summer jacket keeps this breathable while rushing off to wherever you need to "kill time". This jacket zips up at the front with our trademark smiley skull on the left chest panel, and the grim reaper is on the reverse!
Two comfy front pockets on the jacket for keeping a few items stored, or your hands out of mischief.
You have to try this on to get how comfy it is.
Check the sizing chart for dimensions.
'Fair Wear Foundation' made, for peace of mind in manufacturing.
Made with ethical trade and justice for workers. We don't want to make a garment covered in tears, no matter how rebellious our images are!
Illustrated by artists, ethically produced!